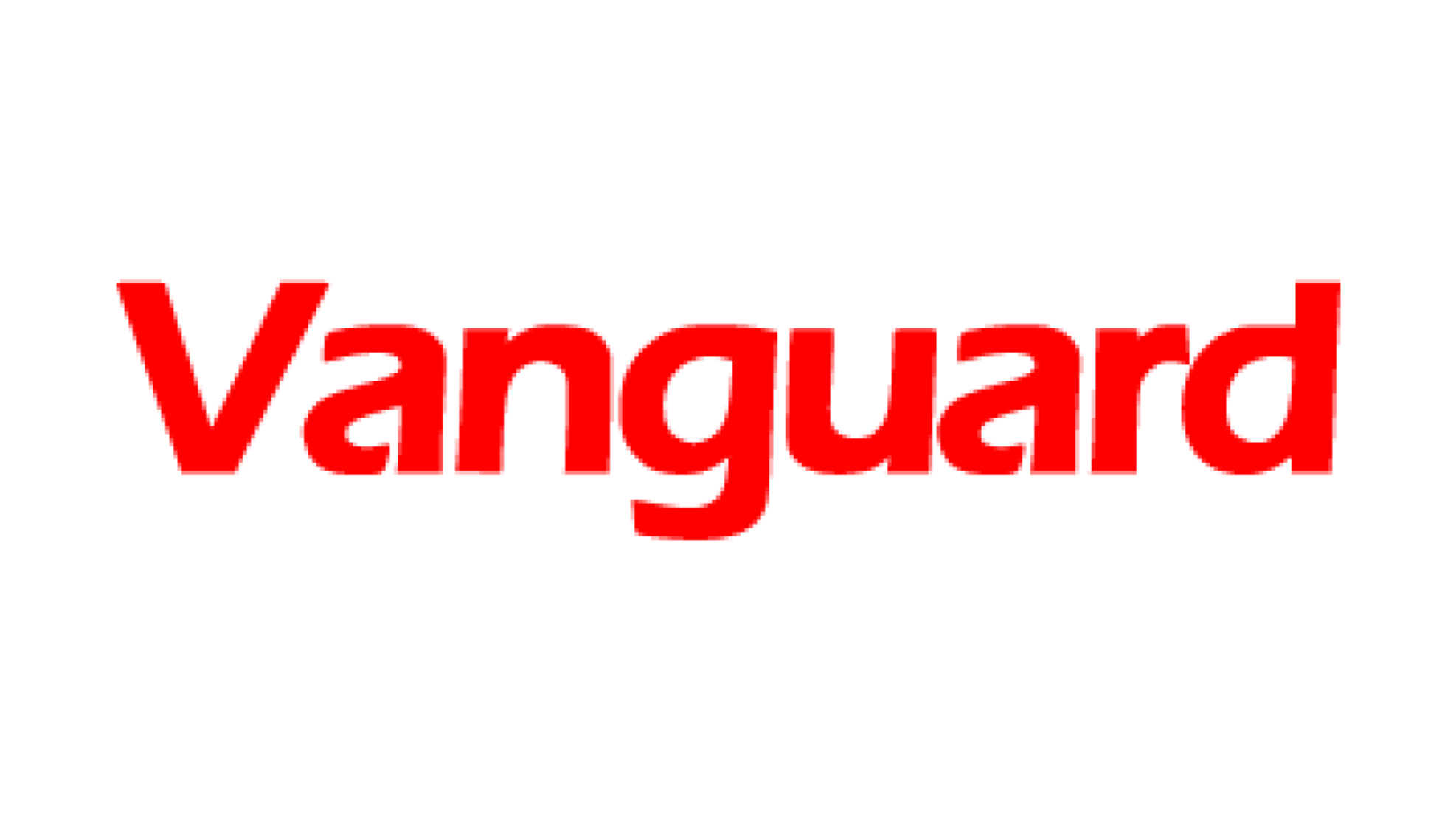 Abuja -The Commonwealth Observer Group has noted the decision to further postpone the elections "does not reflect positively on INEC's state of preparedness".
The Chairman of Independent National Electoral Commission, Prof Attahiru Jega,  yesterday announced the rescheduling of the elections, with the first, the National Assembly polls, fixed for April 9.
The Presidential election is now slated for April 16 while the last, the governorship and states' house of assembly elections are fixed for Tuesday, April 26.
"We recognise fully that it is the prerogative of Nigeria's authorities to make changes to the electoral timetable.
"We believe, nevertheless, that such repeated and last minute changes are regrettable and do not reflect positively on the state of preparedness of INEC,'' the Group observed in a statement.
According to the Group's Chairman, Mr Festus Mogae, what is important, however, is that the elections now take place as now rescheduled, that they are free, fair and credible, and that peace and tranquility are maintained.
Mogae in the statement, called on all stakeholders to conduct themselves responsibly for the Nigerian people to retain faith in the democratic process.