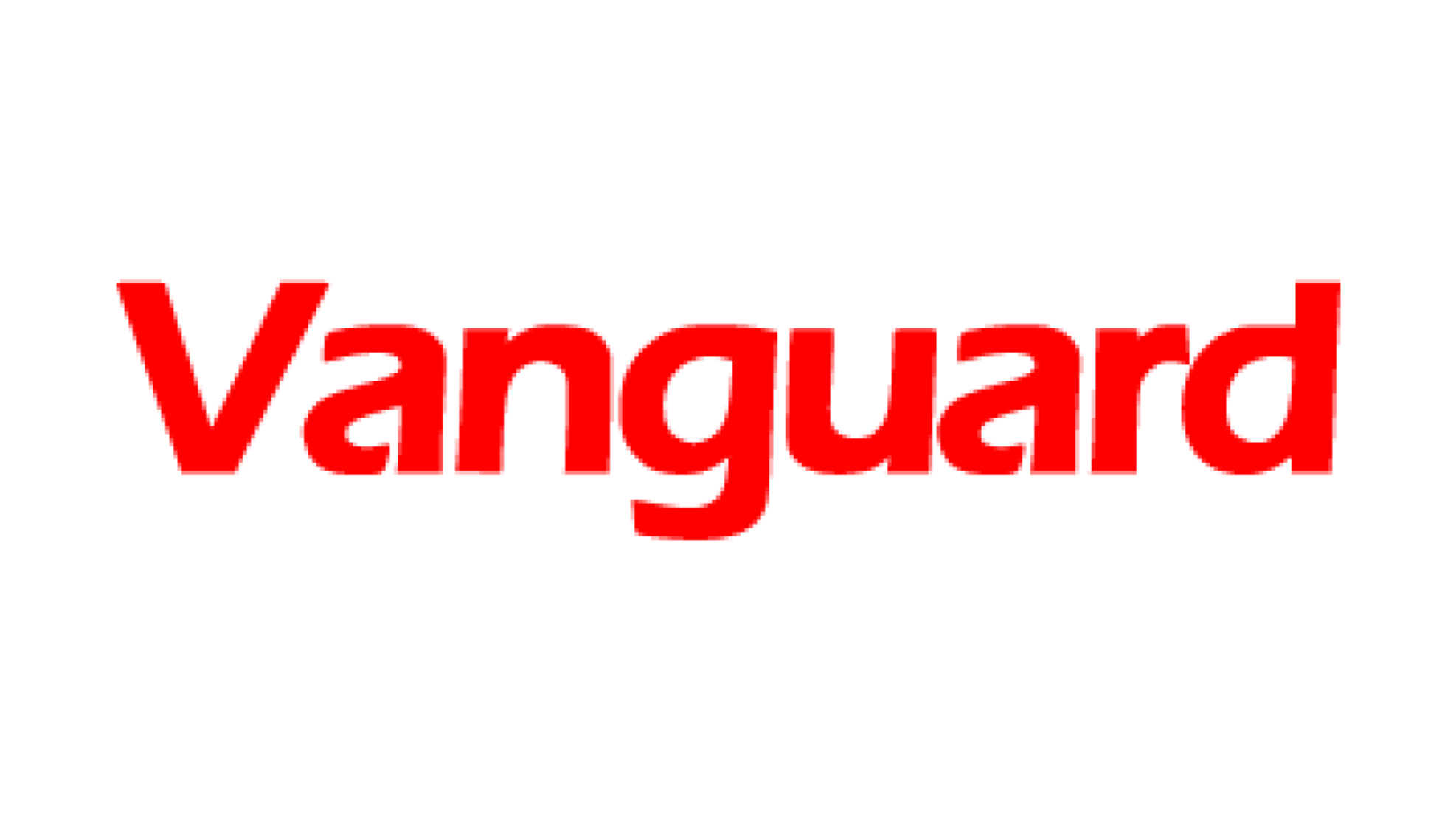 Florence Amagiya
Alarm over Japan's nuclear disaster grew on Thursday with more foreign governments advising citizens to flee Tokyo as army helicopters dumped water on the overheating plant at the centre of the crisis. Six days after a massive earthquake and tsunami plunged Japan into its worst crisis since World War II, the US and Britain chartered flights for nationals trying to leave and China moved thousands of citizens to Tokyo for evacuation.
Now the question on our lips is whether this is the latest pattern for the World or something is actually wrong or is it that the Biblical prediction is coming to pass? It was Libya just the other day, not forgetting Tunisia and Egypt. What are these about? I can understand Japan's case because it is a natural disaster, so it is nobody's fault. Libya, Tunisia and Egypt's are different entirely. Why would any ruling Government sit on power for as much as forty two years and still fight to stay?
The understanding Leaders of these different Countries and their Government saw reasons and stepped down for the good of all even though they did not like it, while the other declined or is still fighting tooth and nail to retain the seat. At the end of the day innocent souls are wasted. The Economy which is important in every society is down. Is the Seat better than the cities that are destroyed? The cries of the children who are now Orphans and the maimed? The death of the citizens?