The Greece embassy, having established diplomatic ties with Nigeria since 1970, with an embassy in Abuja and a Consulate in Lagos, to serve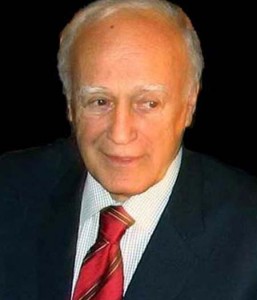 intending Nigeria travelers owing to the mutual relationship the two Countries enjoy, Greek owned Companies in Nigeria have interestingly and remarkable invested in the Nigeria economy which led to development of what one may call a small Greek business Community.
Notably, a few Nigeria applicants for entry into Greece for one reason or the other are granted visas, while a few are turned down either for false information or incomplete requirements. In spite of this, records have it that a lot of Nigerians have migrated to Greece for diverse reasons which has led to the formation of Nigeria Community of Greece (NCG) Organization, which was created in 1990 to help Nigeria Immigrants gain legal status in Greece in addition to providing a social network for Nigerian residents. Today, acquiring a visa to Greece is less cumbersome for intending travellers due to the relationship between the Consulate and applicants.
Presently, apart from Citizens of all other European Union Countries and those that fall in the category of visa waver, requirements for other Countries varies and this includes Nigeria. Technically, there are a few requirements like demanding to see applicant's travel and return tickets to ensure that the applicant is not intending to migrate illegally into Greece soil. Although this encounter occurs especially when there is a suspicion that the visitor intends to reside in Greece illegally.
However, like other embassies in Nigeria Greece have visa types and requirements that will be communicated to you as we progress.