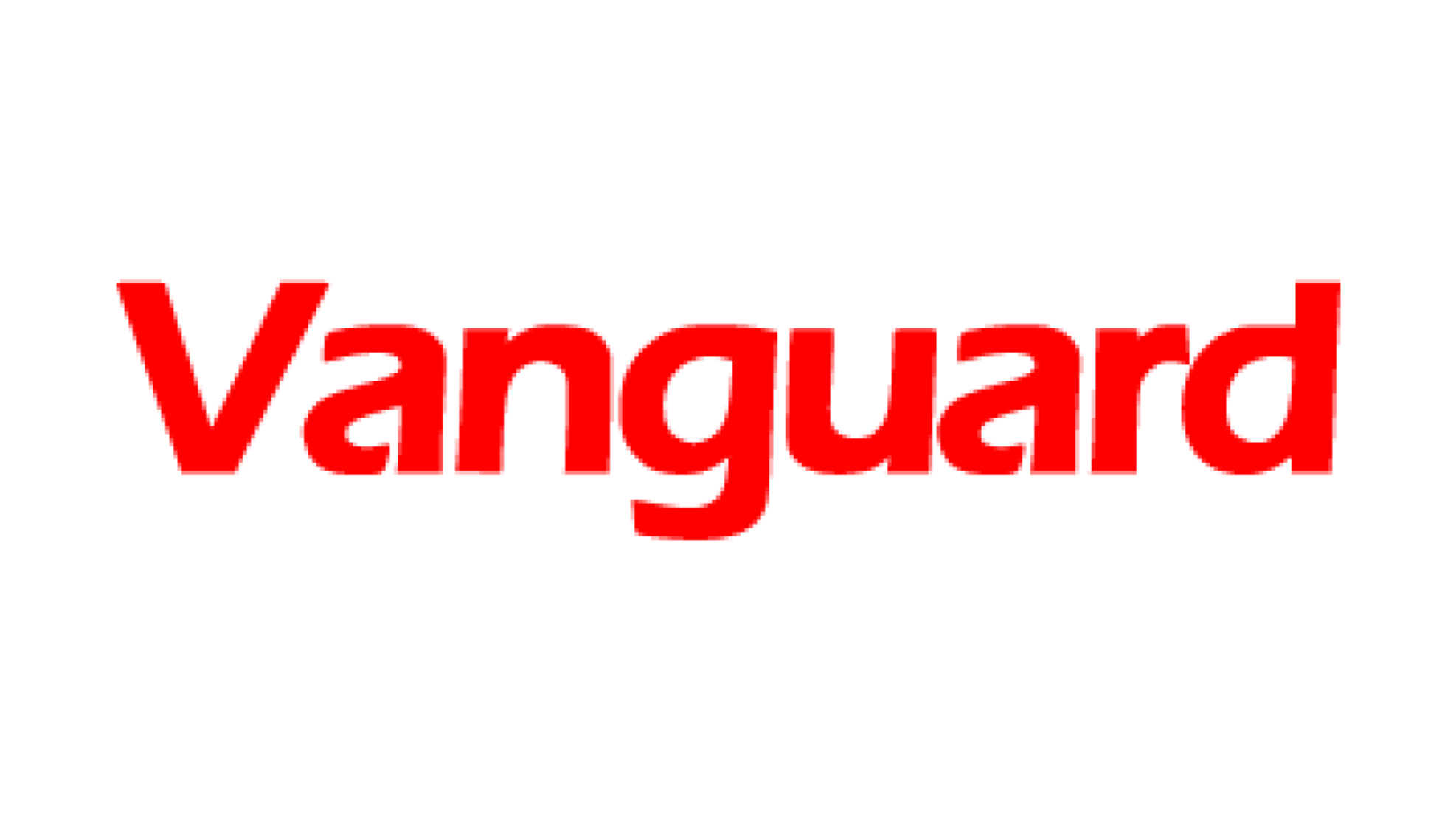 By Austin Ogwuda
LEADERSHIP of the All Nigeria Peoples Party, ANPP, in Delta State, has distanced itself from a purported endorsement of Chief Ovie Omo-Agege by the opposition parties in the state, saying that it was ready to field its  candidate for the election.
State Chairman, ANPP, Mr. Edike Adoh-Ogbuta, and the State Organising Secretary,Alvin Ikikiru, in Asaba, weekend said "We are not part of the opposition parties that endorsed Omo-Agege.
"The attention of  ANPP, Delta State Chapter, has been drawn to publication in the media that some political parties, including the  ANPP, were reaching out to  Omo-Agege, individually with the offer that he could run on their party platform for the governorship re-run."
"The ANPP Delta State Chapter, wish to state unequivocally,  that there is no iota of truth in the said publication, as it affects our great party."
The party said it was its candidate and was fully ready for the re-run election.
Meanwhile, the Democratic Peoples Alliance, DPA, governorship candidate in the 2007 elections, Dr. Emmanuel  Mafiana,  has declined to run for the forthcoming re-run in the state.
Disclosing this at a rally in support of former Governor Uduaghan at Ogwashi-Uku, Mafiana said "my support for  Uduaghan is total. I decamped to the Peoples Democratic party, PDP, with my supporters and I can assure you that I will mobilize my supporters for  Uduaghan. The crowd you saw is an eloquent testimony that  Uduaghan is not only returning to office in the re-run poll, but will also win the 2011 governorship election the state," he said.