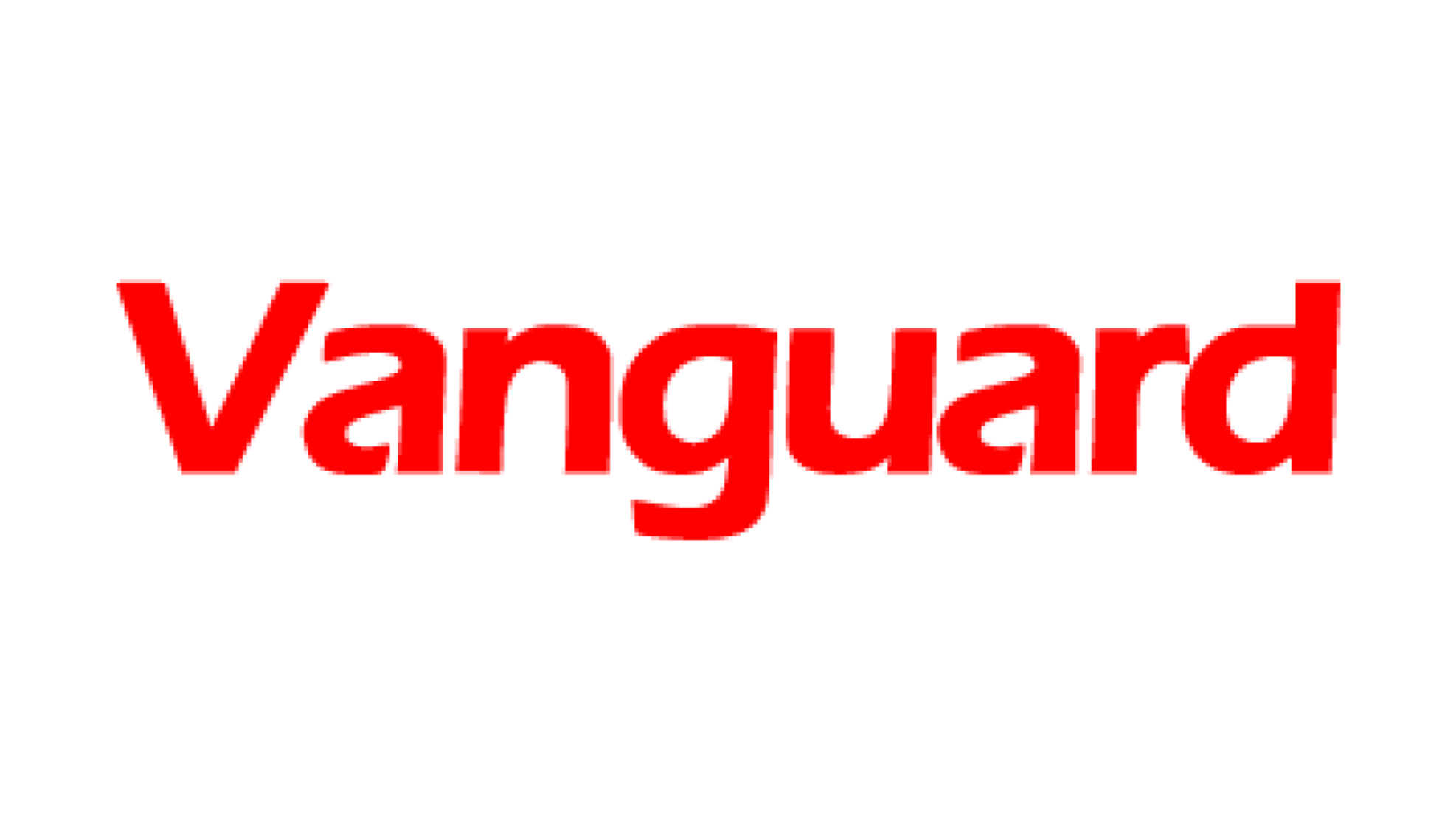 By Tony Edike
ENUGU — VICE Chancellor of the University of Nigeria, Nsukka, Prof. Bartho Okolo, says the institution will continue to collaborate with relevant professional bodies within and outside the country to improve the study of technical vocational education and training in the African continent.
Declaring open a two -day major stakeholders interactive forum on the initiative of Center for Technical Vocational Education Training and  Research, CETVETAR at the university, for sustainable technical teacher education and human capital development in Nigeria, Prof. Okolo, who was represented by his deputy, Academics, Prof Isaac Asusu, explained that the forum was part of activities for the implementation of innovative initiatives of the Step B World Bank_assisted center of excellence in Technical Vocational Educational Training, TVET project.
He noted that the increasing lack of employable skill among graduates at the various levels of the nation's educational system led to the enormous emphasis placed on technical vocational education and training by the federal government and international donor agencies.
According to Okolo, it is in response to this great challenge that a centre for technical vocational education training and research, CETVETAR was established in UNN to serve as a world class center of excellence for life long human capital development through technical vocational education, VET, with a mission to provide leadership in the field in Africa and carry out research into best practices.
In a paper entitled an overview of the  UNN step_B world bank assisted CETVETAR, Prof. Benjamin Ogwo said that the objectives of the center for technical vocational education, training and  research, CETVETAR included to conduct training, retraining programs in different areas for youths, retirees, women and disadvantaged groups for skill empowerment and poverty reduction, develop programmes on different issues and leading the policy direction on life_long technical vocational education as well as to provide consultancy services to local, national and international agencies on best  practices in informal and non_formal TVET.
Also speaking, the national coordinator for the world bank assisted step B project on technical  vocational education TVET, Abuja, Prof. Michael Adikwu observed that skill mapping was  very critical to ensure optimal success of the new look programme, stressing that stakeholders in the field were already discussing about the national vocational framework to be able to certify those who have skill but not backed up with certificate, even as he announced the emergence of a National Economic Skills Acquisition Programme, NESAP, for Africa to improve the skills of Nigerian  graduates.
Papers were also presented by scholars drawn from Nigerian tertiary institutions and those from UNESCO, African Union, ECOWAS, the  World Bank and  the Pennsylvania State University and the State University and the of New York both in America led by Professors Edgar Farmer and Engerio Balsuado.