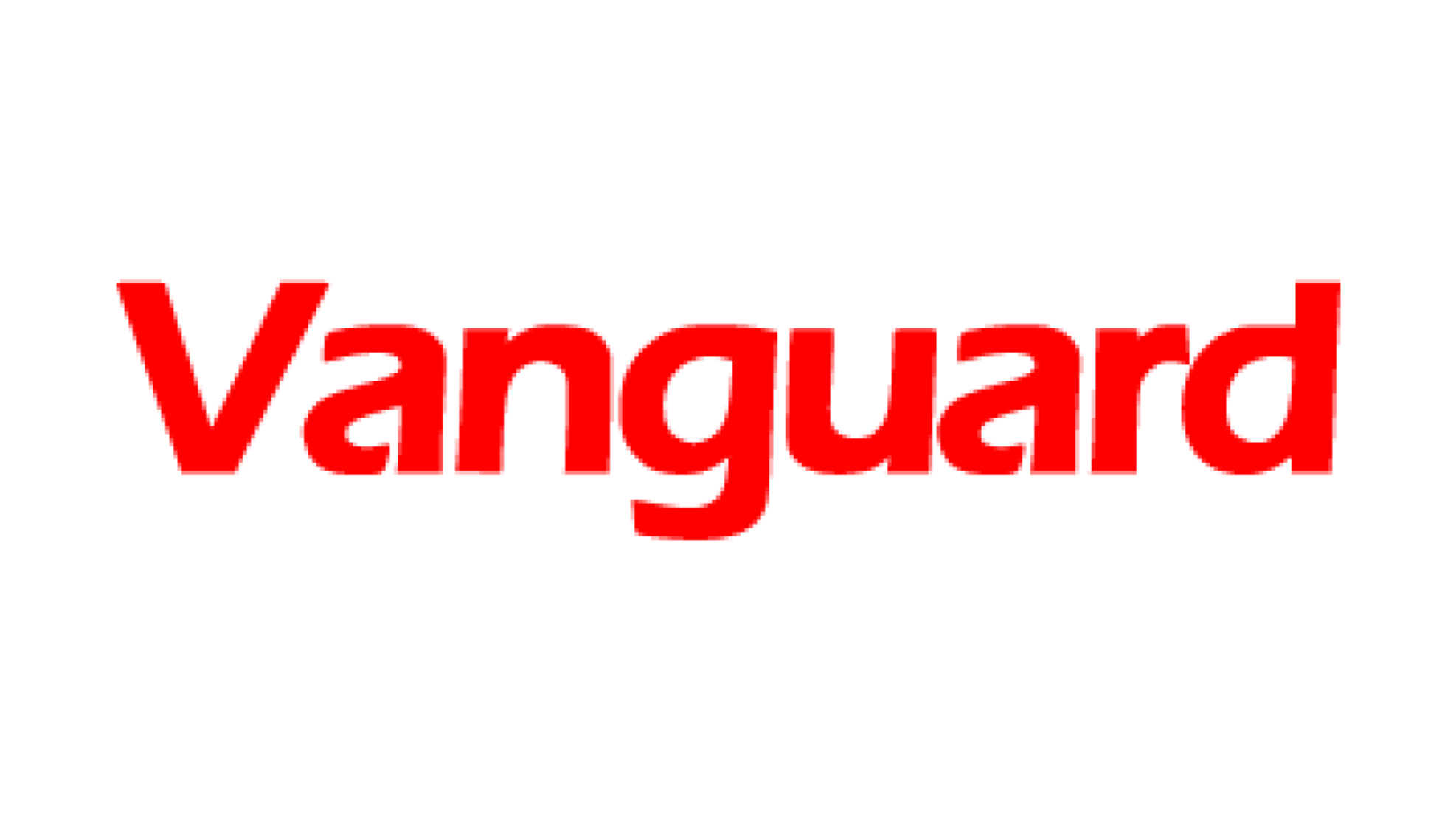 CHALLENGES Nigeria faces are numerous.
Any effort that can provide solutions to them should receive enthusiastic support from the authorities, and all who have a concern for the 150 million pieces of humanity that resides in these parts.
It is in these lights that we consider the invention of two young girls, students of Doregos Academy, a private institution in Lagos. They have made a power generator that can run without fuel.
Olajumoke Adebayo and Eniola Adewale exhibited their invention at the Pan-African Women Inventors & Innovators Network Symposium, Expo & Awards at the ECOWAS Commission in Abuja to lots of applause from the audience.
The students are both in Senior Secondary School III and members of the Junior Engineers, Technicians and Scientists, JETS, Club.
Since necessity is the mother of invention, it is not difficult to imagine how the students came by the idea that a generator of that genre was needed in Nigeria, where electricity is epileptic and many industries have been shut due to poor electricity supply.
Other issues informed the students' research into making a generator of that nature. According to them, the high cost of electricity was one of them. By their calculation the average weekly expenditure of some families on fuelling their generators was about N10,000.
There is an additional reason to take this invention serious. It does not emit any toxin and poses no threat to health. In other words, the invention will contribute to a healthier environment at a time the damage from generator fumes, among other sources, is a major global concern.
Olajumoke and Eniola are coordinators of the JETS Club through which they conceived the idea.  "We used magnetic flux to generate electricity which the conventional magnet cannot.
It consists of a shaft fixed with eight neodymium magnets which rotates when an initial current is passed through the field coils. The electricity is then passed from the copper coil to a step-up transformer which steps up the power voltage from 32 volts to 200 volts to power the output of the generator," they said.
JETS Club allows young people to think, analyse and work on scientific research. It was based on their scientific knowledge that they started working on making a generator that will not use fuel. They are optimistic that cheaper versions of their work can be produced for domestic and industrial use.
Both students intend pursuing an engineering career. For starts, they are working on a bigger generator that can power the whole school. "This is just a prototype to showcase our endowments and potentials," they said.
The generator is from locally made step-up transformer, capacitors with total capacity 400,000 uf, neodymium magnets, copper wires transistors battery, oscillators, bulbs and other materials.
Mr. Lawal Olaide, the school's JETS coordinator, said the challenges of high cost of fuelling generators, unemployment resulting from poor electricity supply and the ambition of the students accounted for the feat.
"The main objective of this project is to produce a generator that can produce cheap and sustainable electric power to solve the problem of power supply permanently in the country, adding that it is also of great importance as it does not emit any waste (toxic) products as with conventional generators," he said.
Minister of Information and Communication, Professor Dora Akunyili, and Mrs. Josephine Anenih, Minister for Women Affairs, commended the students and asked other young people to emulate them.
Our main concern is that this invention will not get the type of attention that we think a project of this significance should get from governments, research institutions, and commercial organisations.
For those who attended the event, it was another activity, which ended with the photo opportunities. This sort of attitude signposts governments' disinterest in providing electricity for Nigerians though everyone admits that improved electricity will enhance industrial, commercial and social activities and improve the quality of life of Nigerians.
Governments' seriousness in solving the challenges electricity poses will be gleaned from how it treats the efforts of these young girls. The generator lobby will not like this type of invention, will government side with it?
Federal Ministry of Science and Technology, and its numerous agencies, has for years failed to harness the research results of brilliant Nigerians, who believe they can make a difference in a country that is stuck with in the past.
No youth will emulate them if their invention ends up on the shelf or sealed in one file in the shelf of one irrelevant government agency.
It is government's turn to emulate the duo by using the invention. Nigerians need it, even if governments can do without it. A paradox of the Nigerian situation is that things that are important to Nigerians are unimportant to our governments because they surround themselves with enough comfort to live above the people and their circumstances.