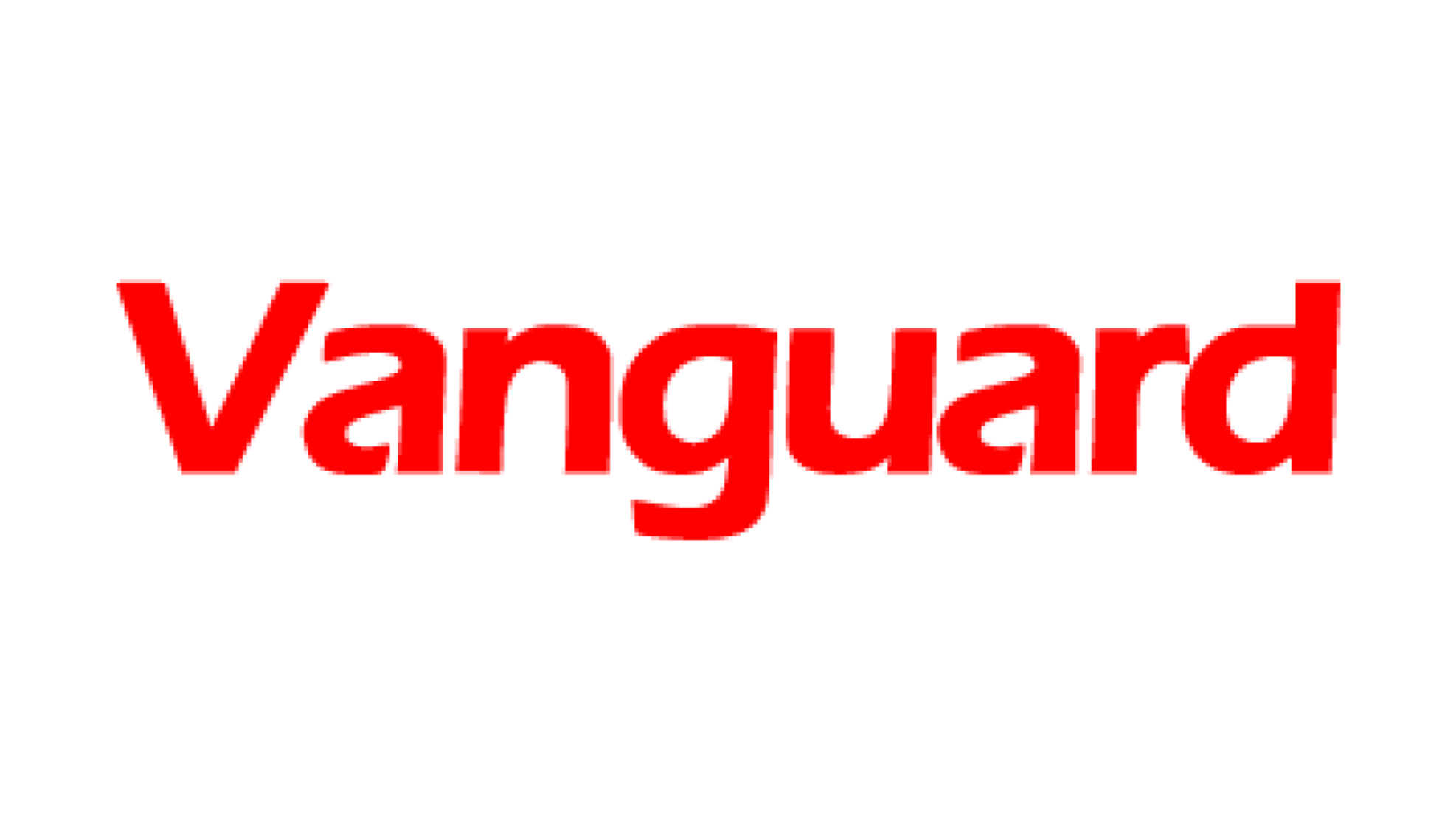 Yinka Kolawole
The Senate has commenced moves to probe the expenditure of about N630.7 billion by the Ministry of Lands, Housing and Urban Development in 2008 and 2009, following allegations of fraud on the implementation of its budget in the 2008 and 2009 Appropriation Acts.
To this end, the Senate Committee on Housing and Urban Development, chaired by Senator Ikechukwu Obiorah, has requested that the Minister in charge, Mr. Uduese Essien, to submit relevant documents relating to the implementation of housing projects for the 2008 and 2009 fiscal years to it.
The 2008 Appropriation Act showed that N153,463,260,646 was appropriated for the ministry, in addition to N117,265,032,521 for Millennium Development Goals' ongoing project for highways planning and design; while additional sum of N119,508,849,022 was allocated for capital projects.
In 2009, N208,616,140,016 was allocated for capital expenditure; N31,844,152,528 for recurrent non_debt expenditure; N25,326,877,293 for overhead expenditure and N6,517,275,235 was for personnel cost.
In a letter to the minister, the housing committee of the upper legislative chambers stated:
"You are requested to forward to the committee in two batches, all documents relating to the implementation of each project, including letters of award, interim certificate, certificate of completion, copies of banks guarantee or performance bond issued by the contractors, payment vouchers, letters or endorsements from the communities where the projects were sited and any other relevant documents that may aide the committee in its deliberations."