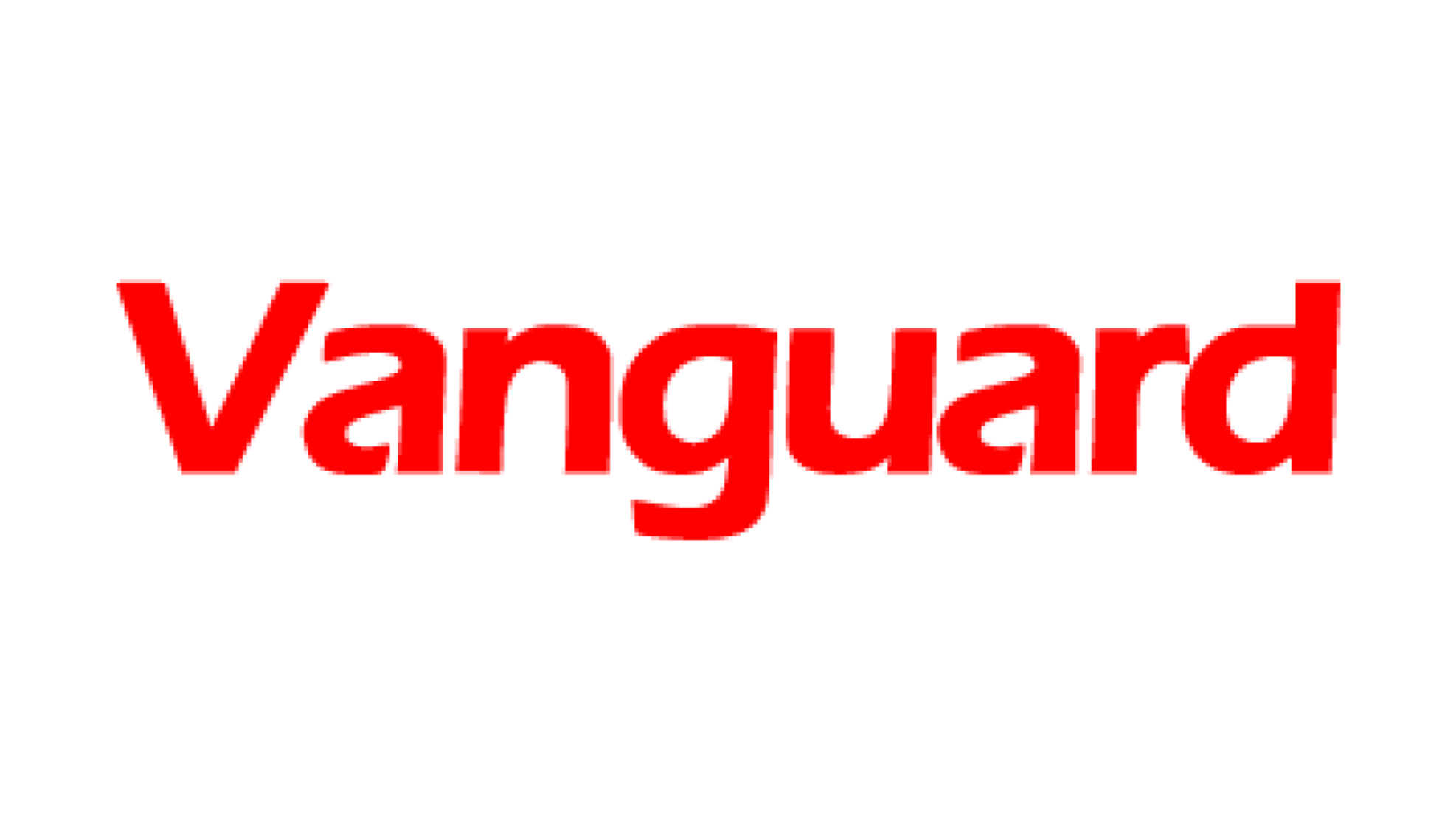 *Jega explains Ayoka's redeployment
By Ben Agande
ABUJA — The Independent National Electoral Commission, INEC, has tentatively fixed the compilation of the new voters' register for between the last week of October and the first week of November.
Speaking with journalists in Abuja yesterday, the chairman of commission, Professor Jega, said the commission has the capacity to register 70 million voters within two weeks  if all equipment are in place as expected.
According to him, "taking this time frame of the 9th of November being the final date of actual conduct of registration, we decided that we will do the exercise in the last week of October and the first week of November. It means that all the equipment we need must be available and must be deployed before the fourth week of October.
"If we deploy all the equipment and all the logistics that are required, in two weeks we will have the capacity to register up to 70 million voters.
"The challenge now is to have the money and to give the contracts and get everything ready before or latest by the third week of October. Of course, this is not a formal announcement but for planning purposes that is what we are working on. If we are able to have a procurement process and say that by the first or second week we have all the equipment deployed, obviously we may want to do it earlier."
On RECS' postings
On the recent posting of Resident Electoral Commissioners, Professor Jega said the exercise was not to help any political party but to ensure that the RECs quickly fit into their new states.
"We decided that since we are going to embark on fresh voters' registration, it does not make sense to post RECs to states where they would have some, if you like, cultural alienation where it would take them time to acclimatise to get to know people, to get to understand the office and processes and to be able to anticipate problems and deal with them.
"You know, they will be dealing with challenges of accommodation, bringing their families, and getting schools for their children like many of us are facing now. And if their minds are focused on that, they cannot give their full attention to preparation for the voters' registration, which is more immediate, not to talk of elections itself.
"So, we agreed that while we will not take people to areas where it will take them a lot of efforts to adjust, we will also not take them to their states of origin. As much as possible, we said we would post RECs to their own zones and as much as possible even in their own zones, not to states that are contiguous to their states of origin.
"That is also to avoid truancy. If somebody is from Kebbi and you post him to Sokoto, for all practical purposes if he has a house in Kebbi, he may decide to be coming to work from Kebbi and you cannot get optimal work from such a person. If it is from a state that is not contiguous to his, he or she may minimise how frequent he or she makes trips and so on.
"You will also deal with the problem of pressure if you post people to their own states. It is speculated widely in newspapers that many of the RECs were probably nominated by state governors. So, you will also run into a problem by taking people back to their states.
"Even if they have integrity and are above board, they will still come under enormous pressure. So, we decided we will post people to their zones as much as possible and to states not contiguous to theirs. So, these are the parameters that we have used in posting," he said.
Giving specific explanation on the posting of the REC from Ekiti to Ondo, Professor Jega explained: "Originally, she is from Ogun State. So clearly she cannot be taken back to Ekiti or Ogun. If she is taken to Lagos, it will be contiguous to her state of origin. So, the only way visible for me was to post her to Ondo and I posted her to Ondo.
"As far as I am concerned, Ondo is not Ekiti. It is a different place. But then people are saying well INEC is conniving with PDP and it is now posting people to a state where there is opposition so that this lady who was alleged (a wild allegation yet to be proven) to have done some dirty work in Ekiti now is being taking to Ondo so that she can do allegedly another dirty work against opposition.
'No one influenced posting'
"What I can tell you is that nobody has spoken to me to request for the posting of any REC. I am very glad that nobody did so because I had already resolved that whoever requested for posting, I will never do it.
"So, I have done this posting given the framework we established as much as possible and to the best of my ability within the discretion that I have. As far as I am concerned really, all the apprehensions and fears are neither here nor there," he said.
On the planned reorganization in the commission, the INEC chairman said everything was being done to ensure that it does not negatively affect the overall function of the commission, adding that those who are competent have no cause to fear.
He said: "The other major challenge is to ensure that the process of reorganisation and restructuring is also not disruptive. We don't want to do it with haste that it will not disrupt what we are planning. But we have to do it.  INEC has to be repositioned. Obviously there are still those who are still apprehensive.
"Anytime there is new change, especially when we are talking of repositioning and reorganisation, many people get afraid and become insecure. But we have told them that they should not feel insecure. If you have no problem, don't worry."