Nigeria's central bank has set up a technical team to value bad bank loans that will be purchased by the new asset management company, Sanusi Lamido Sanusi said on Friday.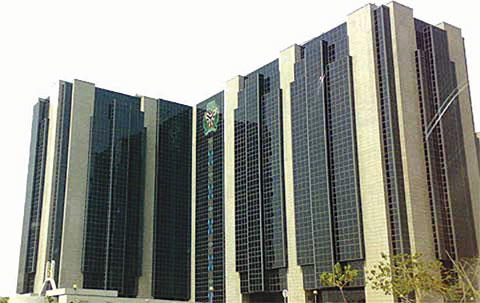 The central bank and finance ministry are making final preparations for the creation of the asset management company (AMC), which will buy up non_performing loans in exchange for government bonds in order to free up banks' balance sheets.
The House of Representatives signed a harmonised bill on Thursday, while the Senate is expected to vote on the legislation when it resumes work on June 22.
"The central bank and the finance ministry have already set up technical teams that are doing implementation," Central Bank Governor Lamido Sanusi told CNBC Africa television. We are looking at the toxic assets, we are looking at the value of the collateral, we are working on valuation models."
With bad loans off banks' books, the regulator hopes financial institutions will resume lending in sub_Saharan Africa's second_biggest economy, where credit has been tight since last year's $4 billion bail_out of nine weak lenders.
"We will have a return to credit growth. It will be gradual but this time it is hopefully going to be sustainable," Sanusi said. The central bank wants new investors to recapitalise the rescued lenders but they are unlikely to do so until after the AMC purchases the bad loans.
"By the time we have done the M & A (mergers and acquisitions), taken off the toxic assets and gone through a recapitalisation process, the supply side of credit will improve," he said.
Sanusi raised concerns over the state of the troubled airline industry and its potential impact on the banking system. "Every airline in the country seems to have non_performing loans," he said. "One airline for instance owes a bank over 100 billion naira. Now that is enough to wipe out the entire capital of the bank."
The central bank on Sunday said it was extending a 500 billion naira fund meant to stimulate credit to the power and manufacturing sectors to its airline sector.