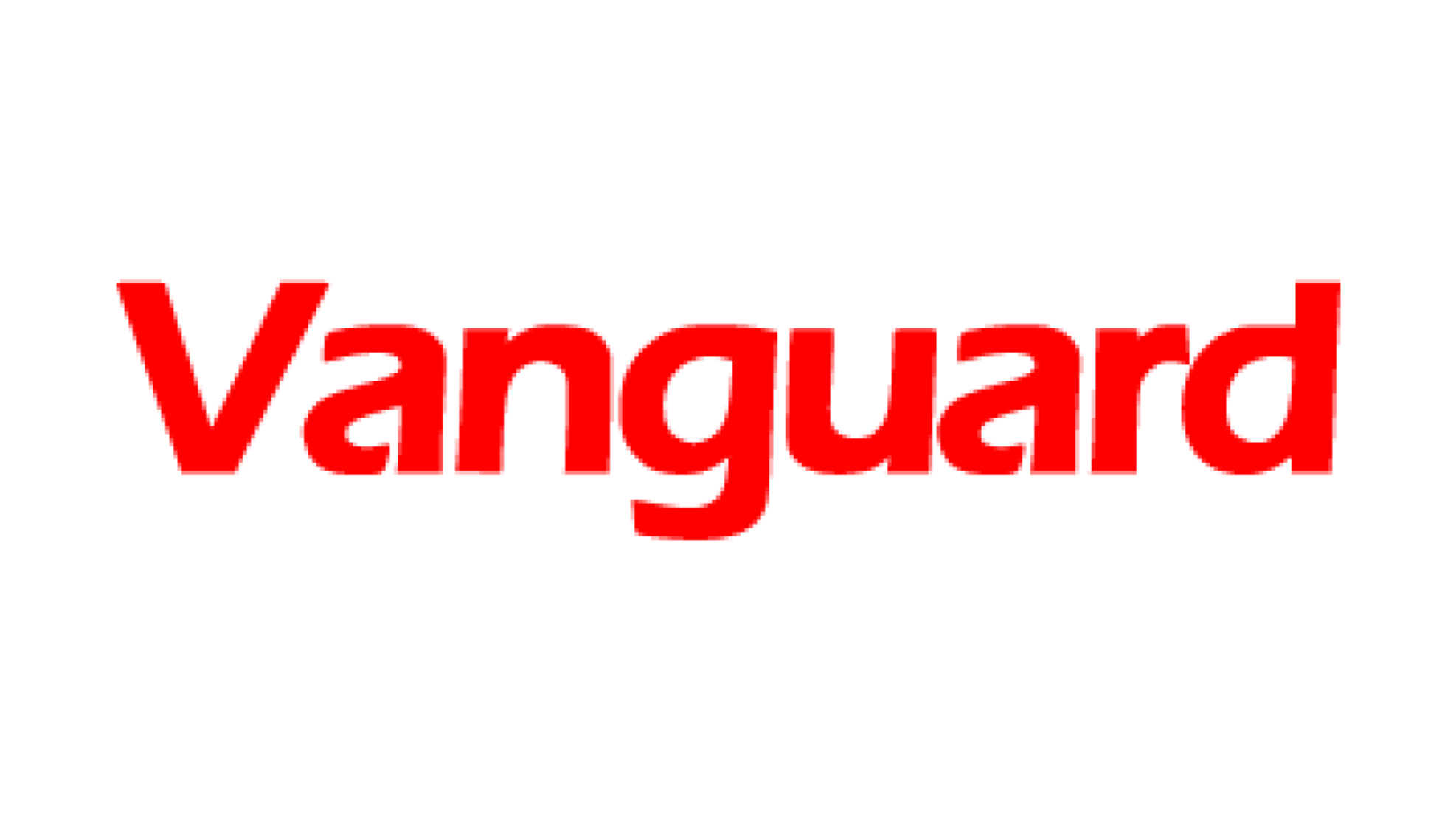 By Kolade Larewaju
ASSOCIATES of former Vice President, Atiku Abubakar in Ogun State led by former Special Adviser to President Olusegun Obasanjo on Women Affairs, Mrs. Titilayo Ajanaku Tuesday formally returned to the Peoples Democratic Party, PDP, saying they only went on sabbatical when they left the party.
Addressing a rally to welcome them back in Abeokuta, Chief Mrs. Ajanaku said "we only went on sabbatical. We never fought with anybody within the party in Ogun State. When we left, it was based on principle because I will rather let people betray me than me betraying people."
She said with the returnees, the PDP in the state would become stronger than ever before, adding that she would physically visit all the leaders of the party to let them know that she was really back within the PDP fold.
Ajanaku said she had earlier met with former President Olusegun Obasanjo to tell him her intention to return to the party, adding that there was no hostility at the meeting she had with him.
Chairman of the party, Elder Joju Fadairo in receiving them back into the fold said the returning members would give the party more strength, adding that in the last elections PDP had always won one hundred percent.
"The party is complete today. We are going to do everything together. I am not afraid because we have had one hundred percent success and we can do it again. The only thing that can work against us is if we are divided."
Chief of Staff to Governor Olugbenga Daniel, Chief Yomi Majekodunmi also described the return of Ajanaku as a very good development, saying that she had always been known to be loyal to the cause she believes in.
Majekodunmi said her return would bring back all her supporters and that the party would even wax stronger.