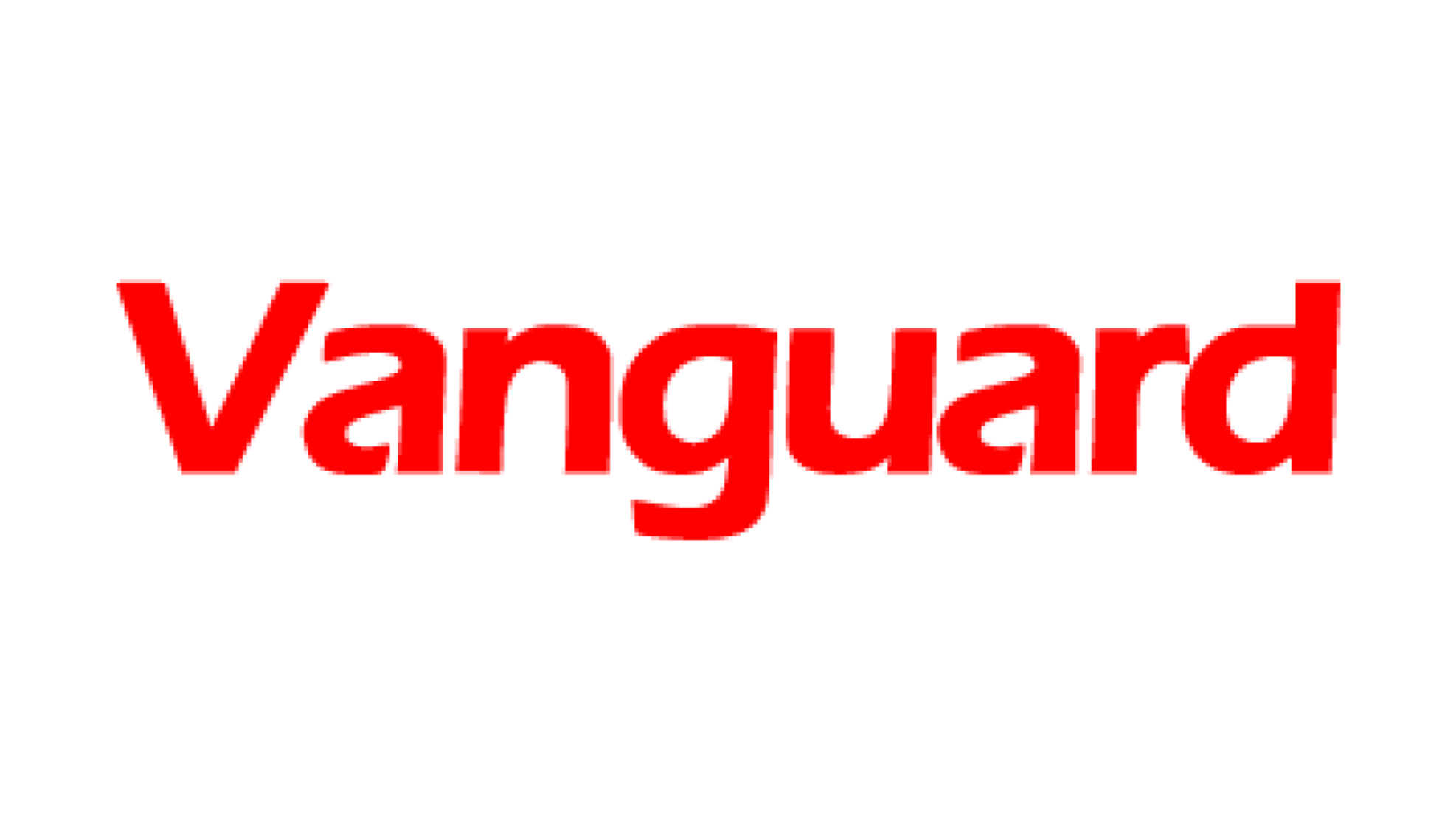 By Solomon Nwoke
CANADA is to induct Daniel Igali into their Hall of Fame. It would be another achievement for the former Canadian Olympic Champion who is born of  Nigerian parents.
The induction ceremony on the 10th of April, 2010 will be at Simon Fraser University's West Gym.
An elated and amiable wrestler said it was one of the wonderful things he has been looking forward to in his life.
He said, "during my eight years on the Canadian National Wrestling team, I endeavored to bring honor to my sport, Simon Fraser University, British Columbia, Sport Canada, the Canadian Olympic Committee, and Canada. Since 2000, I have been inducted into the following Halls of Fame: Burnaby Sports Hall of Fame; NAIA (National Association of Intercollegiate Athletics) Hall of Fame;
British Columbia Sports Hall of Fame and lately, the Canadian Sports Hall of Fame. As much as I am proud to have been inducted into these various Halls of fame, I am very much looking forward to the Induction ceremony on the 10th of April".
Igali also said, " I think this induction is special to me. This is directly my sport, this is where I garnered my international reputation in my sport.  I think the Wrestling Hall of Fame will be a special one for me because it's recognition for what I did for wrestling in Canada.  It means the fact that I was the first Canadian to win a World and Olympic title in free style wrestling.
For these reasons Many youths of Canada have become interested in wrestling since I became a World Champion. However,  I am a little bit worried because it's something that I do look forward to, but I expected it to come in the next 10 years or so when my son would  have grown up to understand what it meant and this is something you actually celebrate with your family so that is what I would have liked, but it looks most of my works and recognitions are coming so early in my life and when I'm old I would have nothing to look forward to and that worries me.".