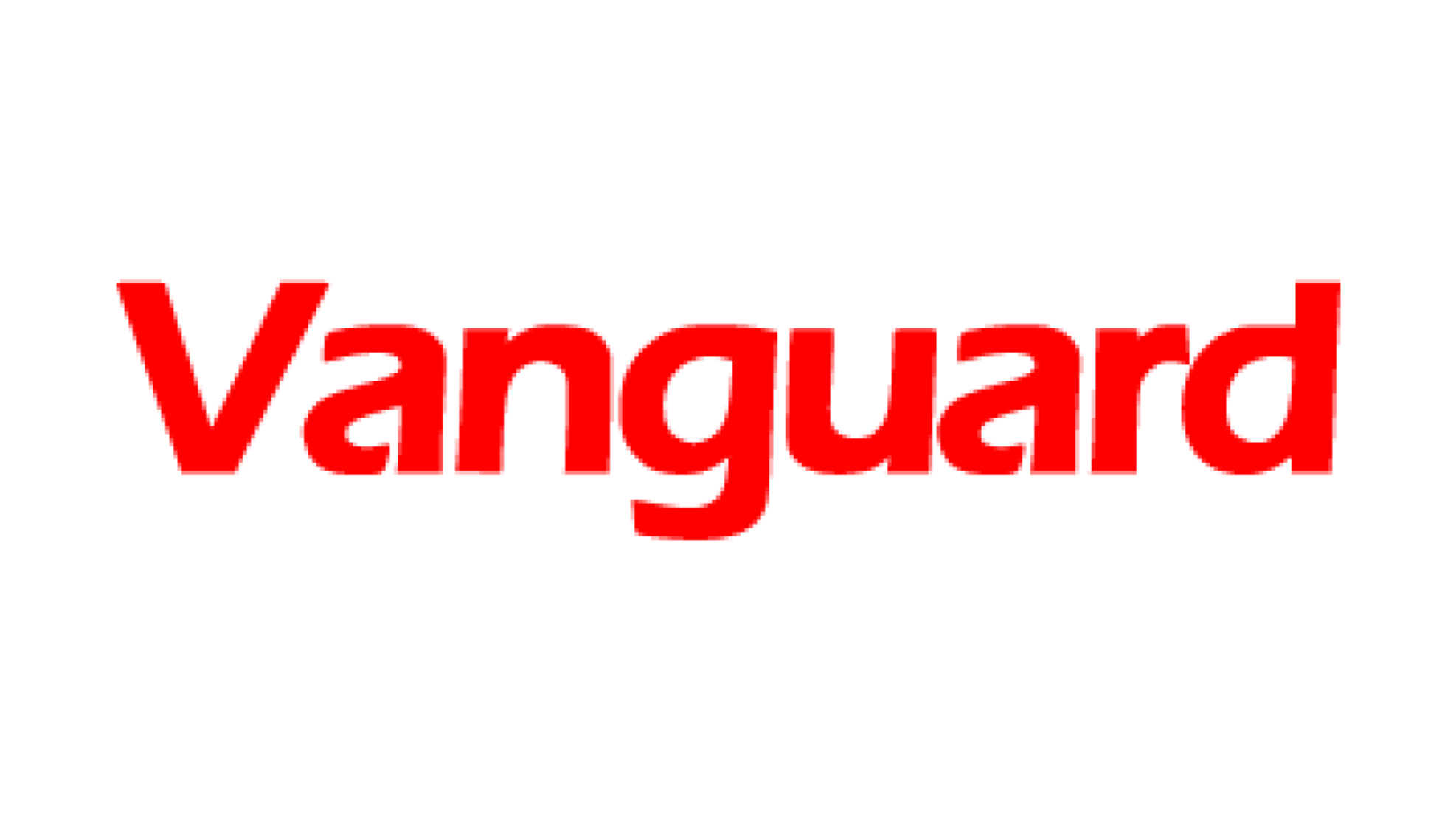 By Jacob Ajom
Nigeria's only surviving club in the 2010 CAF Champions League Heartland Football Club of Owerri have declared war on youthful Cameroonian side, Tiko Football Club, who they face this weekend.
A fortnight ago, the Naze landlords had held the Cameroun champions to an encouraging 2-2 draw in the first leg, played at the Re-unification Stadium, Cameroun.
Chairman of the Nigerian representatives, Ignatius Okeahialam, said, "we are not going to underrate them as we will play them as if the first leg had not held. It is going to be total war."
Speaking in an exclusive interview with Sports Vanguard, Okeahialam said the Camerounians were a young side who play forcefully but with flare and a consistent attacking steam.
"They are young, athletic and they  pass the ball very well," he said, adding, "but we are equal to the task as we proved in the first leg."
He observed that although he was not underrating the visitors, he was sure that Heartland would triumph at the end of the day. "We have got the experience and the ability. In Cameroon, they saw what we could do as each time they scored we replied with equal zest."They should be more scared of us."
"A goaless draw can see us through but we are not going in there to play for a draw as that could be counter productive," the club boss said.