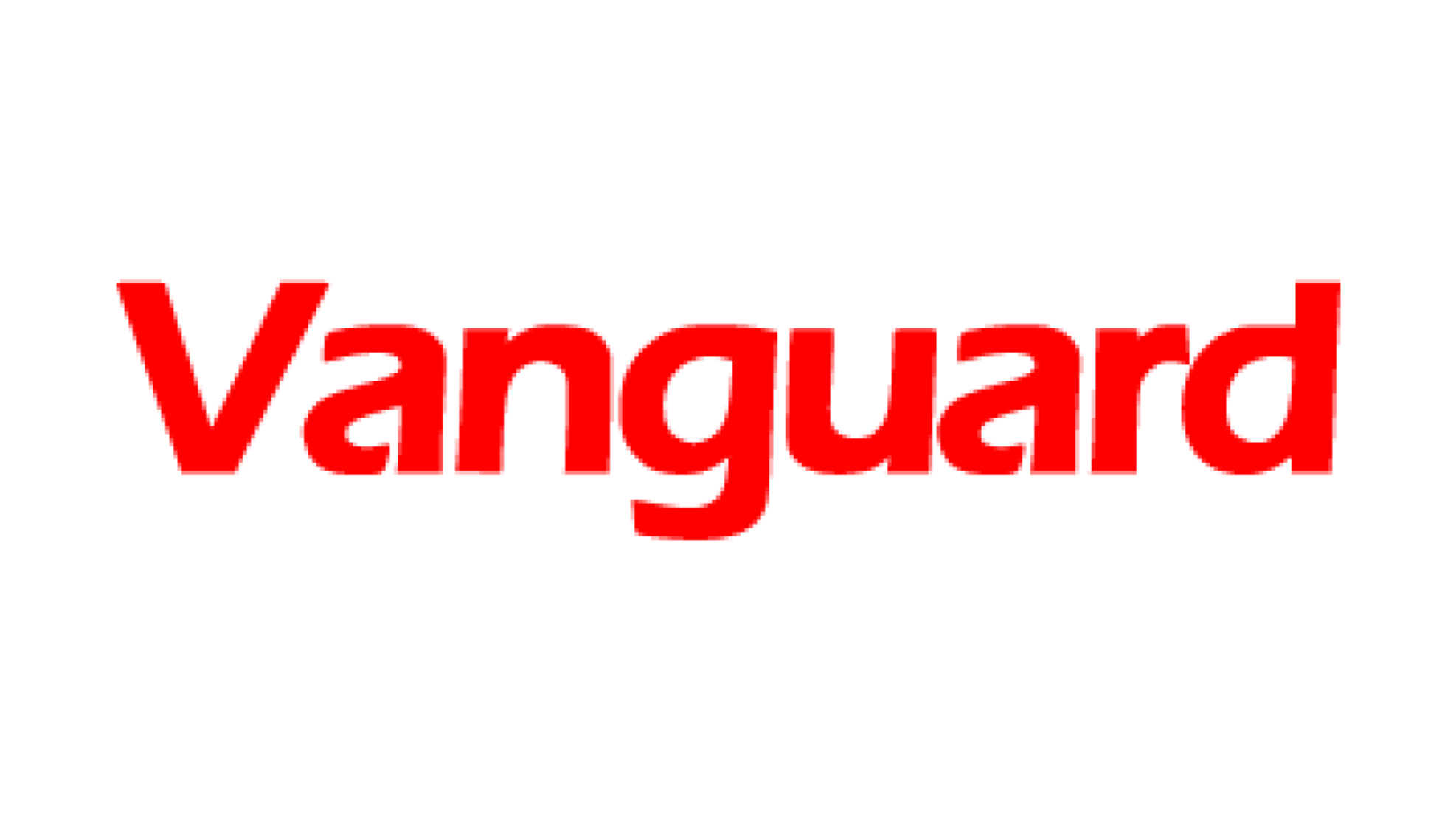 By Jimitota Onoyume
PORT HARCOURT—A former Alliance for Democracy, AD, governorship candidate in the last general polls in Rivers State, Mr. Adonye Omubo-Pepple, has called on the Independent National Electoral Commission, INEC, to rely on what he described as the mystery of the thumbprint in conducting the forth coming election in the country.
Adonye, who supported implementation of the Uwais panel recommendation on electoral reforms, said as an addendum the thumbprint should be largely relied on in the conduct of coming elections.
"The proposal by the Uwais panel is a good piece. Highly commendable. As an addendum to the Uwais report we should adopt the mystery of the thumb print. The thumbprint carries what I call the signature of God on every human being on each hand. No two human beings carry the same thumb print. All we would do is to upload from the national data base those that are 18 years and above. With this we don't need to spend so much on voters register; with this we have a voter's register that is electronic. It rubbishes this idea of hard copy voters register.
"After this we wait for elections but before then all the state INEC offices will be technologically compliant. We can still go ahead with the idea in spite of the fact that we have not concluded on the voters register.  Electronic vote count, this is the summary of all. Being that we already have the thumbprint of all Nigerians all that is necessary to be done is to install IT laboratory in all the INEC offices of the state, not at the local government area."