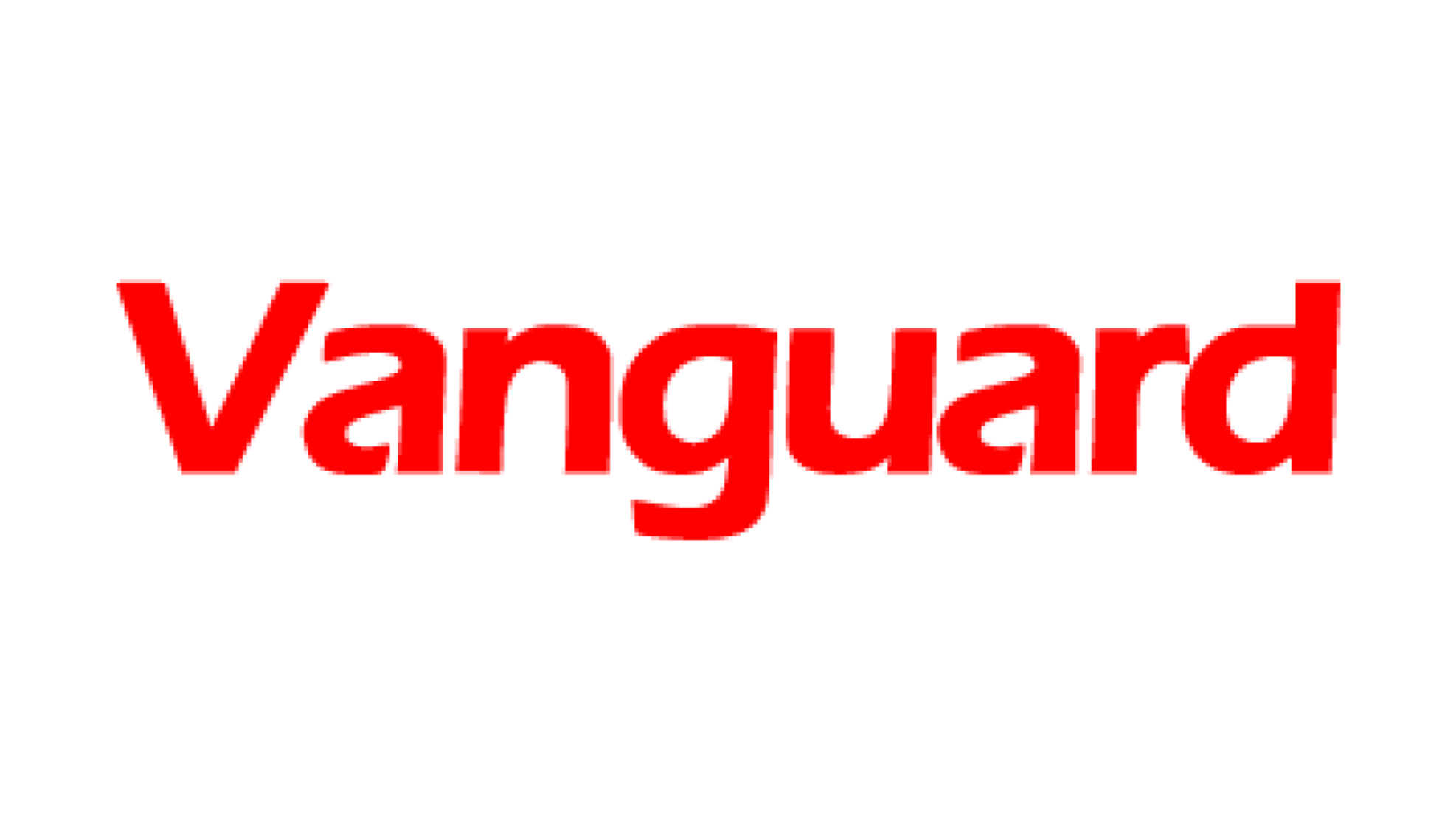 The Nigeria Football Federation has doffed its hat for the Nigeria Judiciary for once more rising to the occasion, after a Federal High Court in Enugu struck out a case on football matter brought before it by a former Board Member of Nigeria Premier League, Barrister Ray Nnaji.
Justice Kafarati minced no words in declaring that the case brought before his court was purely football matter and therefore should not have come before him at all, as the litigant ought to have employed internal dispute resolution mechanisms of the Nigeria Football Federation and the Nigeria Premier League.
It took a Judge of a Federal High Court to explain to Nnaji, a football Match Commissioner, that disputes arising from football matter are usually not to be brought before an ordinary court of law.
Nnaji had gone to court challenging his disqualification from the election of the Nigeria Premier League. Eventually, he was found to have submitted his form late and also failed to get a second endorsement for his candidature, which was prescribed in the electoral guidelines.
There are strict regulations in FIFA, CAF, WAFU, NFF and other football statutes that disputes within the football family are to be resolved using internal dispute resolution mechanism, and not to be taken to ordinary court of law.
The Nigeria Football Federation was represented at the court by Barristers A. U. Mustapha and Okey Obi while Ray Nnaji represented himself.