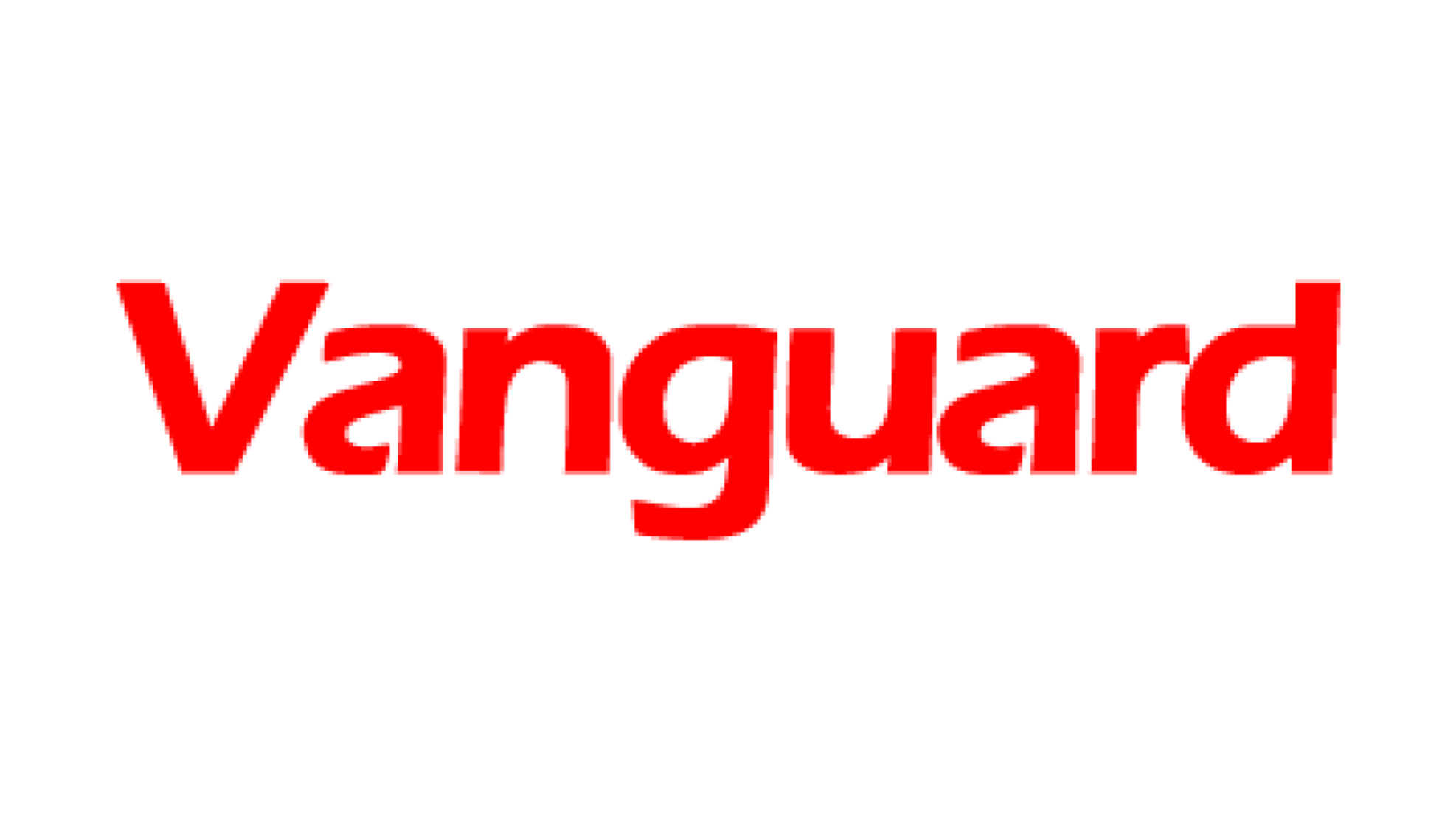 By Fidelis Ebu, Abuja
As Nigerians continue to await the final outcome of the alleged stolen $236,000 from the coffers of the Nigeria Football Association last year, the Abuja Magistrate's Court which is handling the case yesterday relocated to the NFA secretariat ostensibly to have on the spot assessment of the scene of the crime.
The court presided over by Magistrate Sunday Ochimana arrived at the NFA headquarters at about mid-day but left about 4pm in an NFA Hiace bus with registration number; NSC FG 39F02.
It was gathered that some principal officers of the football house were on hand to testify as well as all the accused staff including those of them that had been released on bail.
It was also gathered that the Prosecution Witness Two, Misbau Kayode, was absent from the sitting, a development that was said to have highly infuriated the court, because he was served with the notice that the court will be sitting at the NFA yesterday.
Briefing journalists shortly after the court officials had left, the Secretary General of the NFA, Bolaji Ojo-Oba said it was a normal routine for the court to visit the scene where the crime was committed to help them in their final judgment.
The scribe who was not interested in giving out much information about the visit referred anybody who wanted to know more about it to the legal department, saying the matter was already in court.