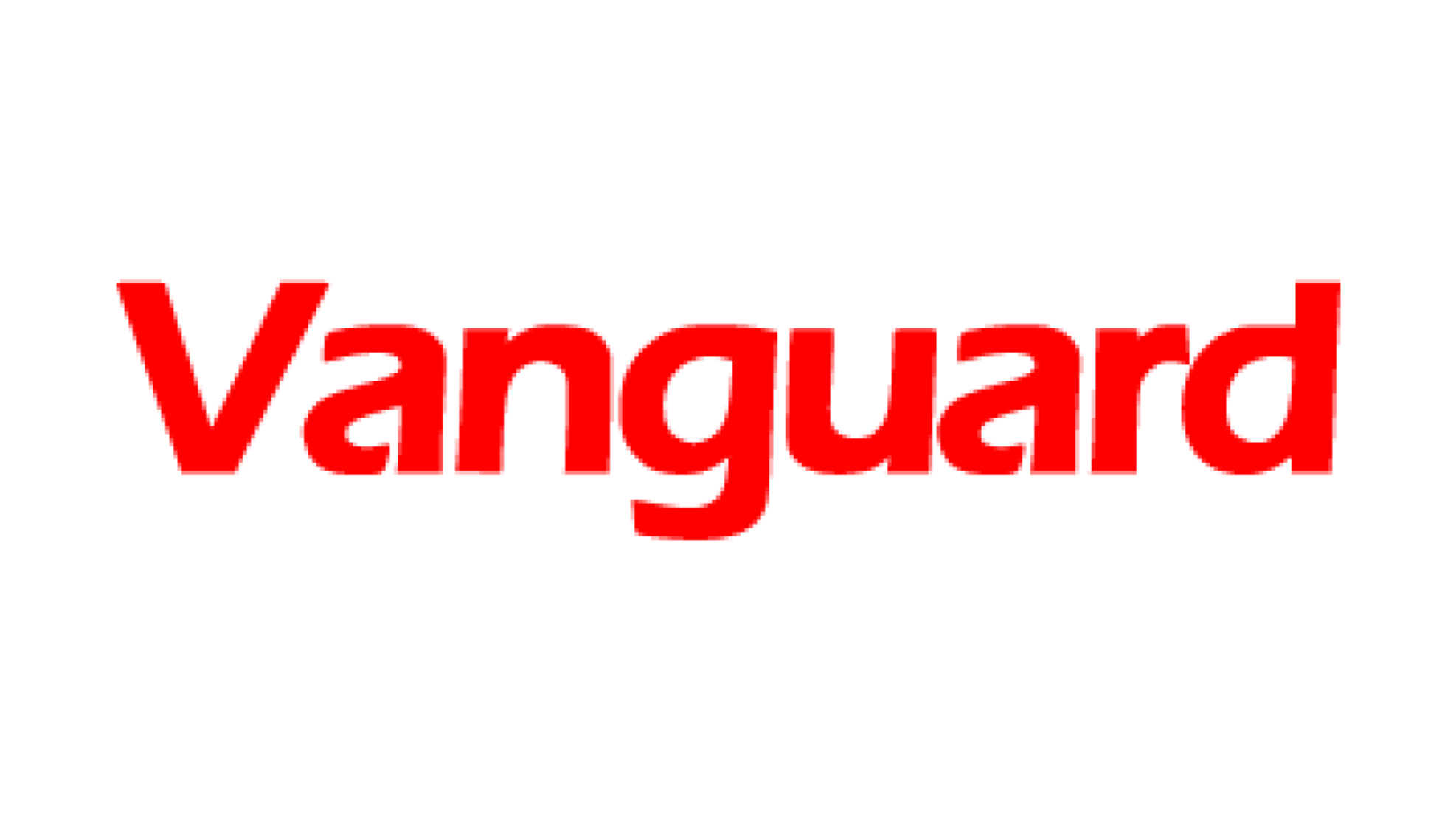 By Jacob Ajom
Following the failure of the home-based national team to qualify for the Africa Nations Championship for the second time running, the first vice president of the Nigeria Football Association, Amanze Uchegbulam, observed that the time has come for a standing home-based national team.
Reflecting on last weekend's goaless draw the Eagles played with Niger which saw them knocked out of the qualifiers, Uchegbulam submitted that "there are a lot of lessons to be learnt from the Eagles' misadventure. Although I will say our team played better in Kano than they did in the first leg, in football there is an element of luck. We had 15 corner kicks to Niger's 2 and 12 shots at goal."
Notwithstanding his belief that luck refused to smile on the home-Eagles against Niger, Uchegbulam remarked that more should be done in terms of constituting a standing home-based national team.
"We must take seriously, the issue of getting a standing home-based national team. We have learnt from that experience. What we need do is to assemble our home-based team to play matches, at least once a month.
In event of any serious assignment, we can present a team made up of both the local regulars and the foreign-based counterparts. There is no use inviting 22 foreign-based players and keep 11 on the bench during matches. It is wrong and uneconomical," Uchegbulam said.
The NFA bigwig maintained that "we should have a standard national team which will be a fusion of both home and foreign-based players. If any player wants to break into that team he would do that on merit. Whether the player is home or foreign-based, he would have deserved his call-up. A national team is supposed to have a fair share of the home-based."