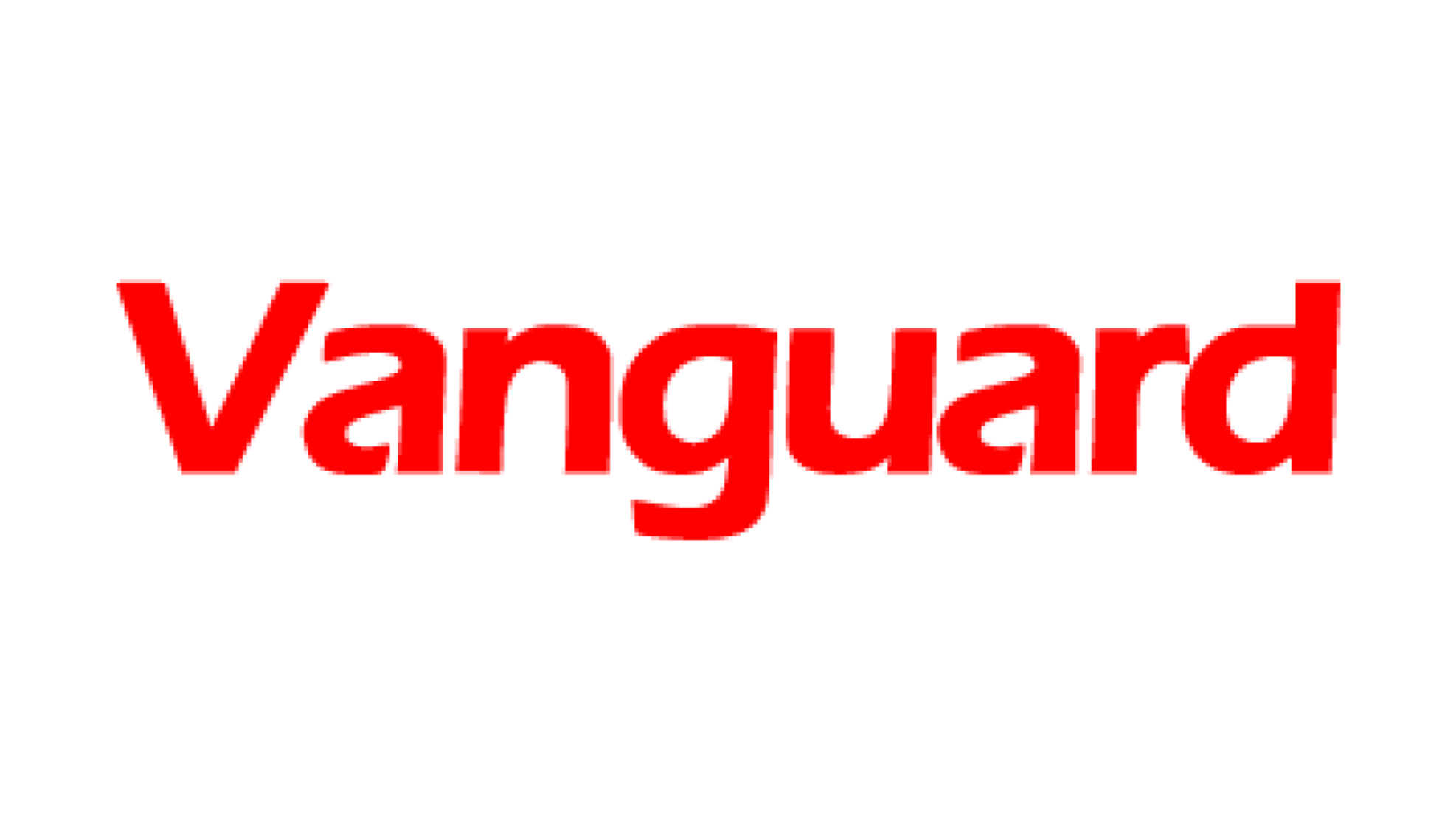 World football governing body FIFA has retained Linus Mba and Chief Adegboyega as  FIFA Technical Advisors – Refereeing and coaching respectively for up to December 2011.
Linus Mba is one of the only two from Africa, the other being  Jouini Neji [Tunisia] from a total  of twelve which includes Collina Pierluigi of Italy. There are two technical advisors for coaching Chief Onigbinde and Hussein Abdel Monein _ the CAF Director of Technical Development out of twenty four from all over the world.
Also appointed are  four FIFA Referees Instructors from Africa out of a total of twenty seven from all confederations. These are Hadqa Yaya — Morocco; Nabina Sebutu Dawili — Congo RD; Felix Tangawarima — Zimbabwe; Joseph Lamptey Wellington — Ghana
For Beach Soccer, Sunday Okayi Head of Refereeing Unit, Nigeria Football Federation is the only African appointed Instructor out of a total of thirteen instructors.