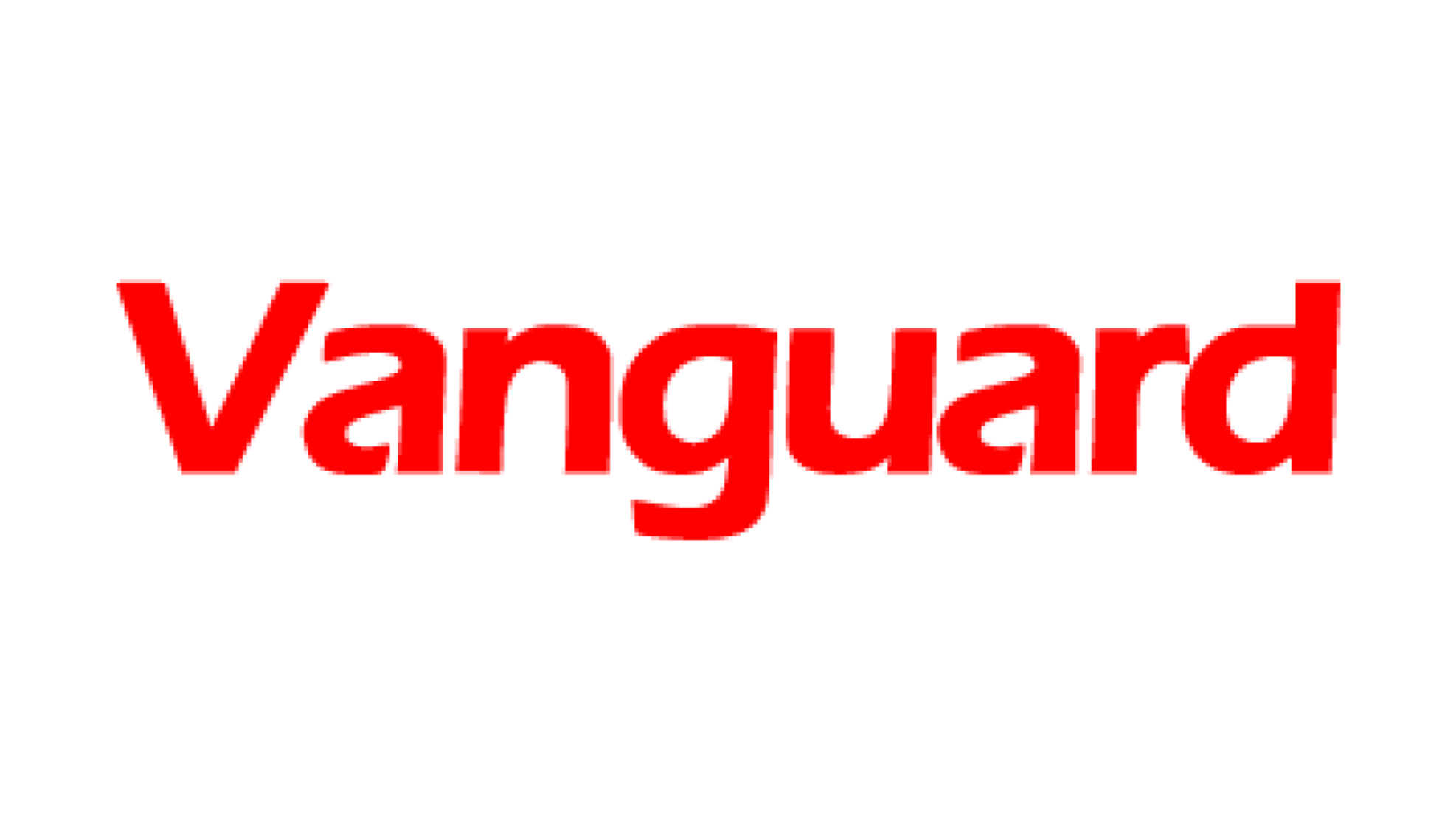 Plans by high flying Premier League side Warri Wolves to add Heartland's lethal weapon John Owoeri to its collection of stars, took a new turn as the Delta State side revealed that they do not need the services of the player any more. Owoeri was top on the shopping list of Wolves as they assembled a hit squad that would see them do well at the CAF Cup.  
Wolves General Manager Timi Ebikagboro told Inside the Premier League that they no longer require the services of the dashing forward and every effort geared towards securing the player has been stopped.
Last week Heartland FC said they were not aware of any plans by Wolves to sign Owoeri or loan the player to Wolves for their continental engagement. Ebikagboro confirmed to Inside the Premier League that as at the time the news went to press, they had not spoken with Heartland management.
The Wolves General Manager however said there was no need to speak with the Imo State side as they no longer want the player. Wolves last week released a list of players penciled down for the continental assignment.
Meanwhile,  Warri fans will no longer travel to Oleh to watch their darling team as plans have been concluded to relocate Warri Wolves back to Warri, its original base.
According the GM, Wolves will soon be playing before its Warri fans as the club is likely to relocate to its base. Oleh, had served as home ground for Warri Wolves and Ebikagboro seized the opportunity to thank Oleh fans for their support while Wolves played there.
Last week, Wolves again got another one million naira (N1million) bonus from the Delta State Sports Commission boss Pinnick Amaju, for defeating Kano Pillars 3-0. Two players (Eddy Ogude and Okoyo Michael also got car gifts from philanthropist Chief Ayiri Emami.