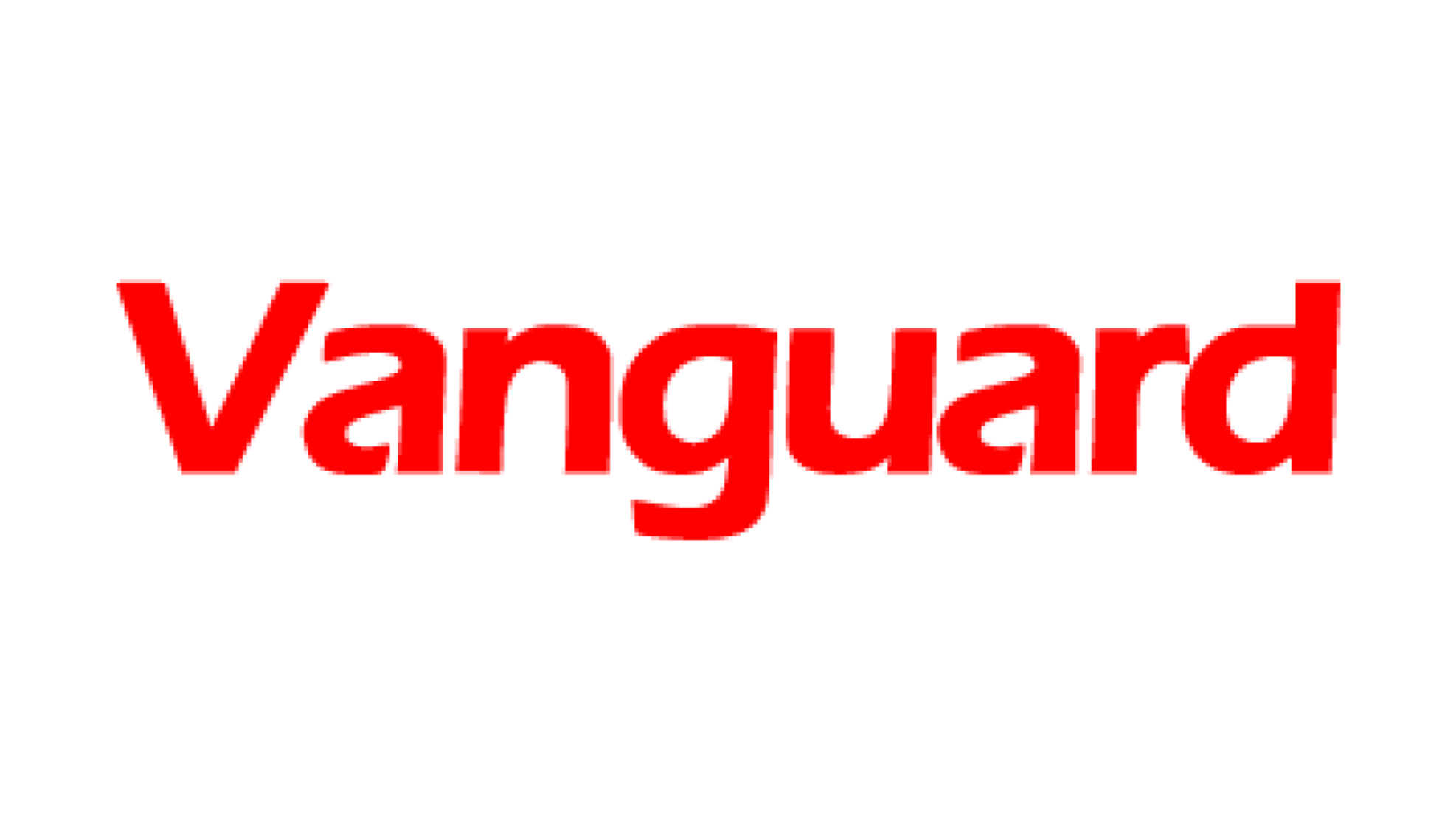 Global leader  in critical power and cooling services, APC by Schneider Electric has announced the opening of a swap centre in Nigeria before the end of the year to provide local warranty support on single phase uninterruptible power supplies (UPSes).

The sales and operations services manager for   Africa of  APC by Schneider Electric,  Olivier Delepine, in a statement  highlights that the main goal of the swap centre is to offer quicker response times and a higher level of service for warranty exchanges of single phase UPS units for local customers.
"This represents an effort to achieve greater customer intimacy and improved service delivery, and we trust that the centre will have a great impact on customer satisfaction in the coming months. In line with our goal to provide the same level of service everywhere, this swap centre is part of a global services programme that includes the establishment of six swap centres across the African continent as the first phase." he said.
The Nigerian swap centre, he said  is based within the Schneider Electric warehouse in Lagos. Customers will be able to access swap centre services after obtaining an approval number from the customer care centre based in Dubai
APC delivers well planned, flawlessly installed and maintained solutions throughout their lifecycle.  Through its unparalleled commitment to innovation, APC  also delivers pioneering, energy efficient solutions for critical technology and industrial applications.
In 2007, it would be recalled that Schneider Electric acquired APC and combined it with MGE UPS Systems to form Schneider Electric's Critical Power & Cooling Services Business Unit, which recorded 2008 revenue of €2,6 billion and employed 12,000 people worldwide.  APC solutions include uninterruptible power supplies (UPS), precision cooling units, racks, physical security and design and management software.
, including APC's InfraStruXure® architecture, the industry's most comprehensive integrated power, cooling, and management solution.  Schneider Electric, with 114,000 employees and operations in 100 countries, achieved sales of €18,3 billion in 2008.