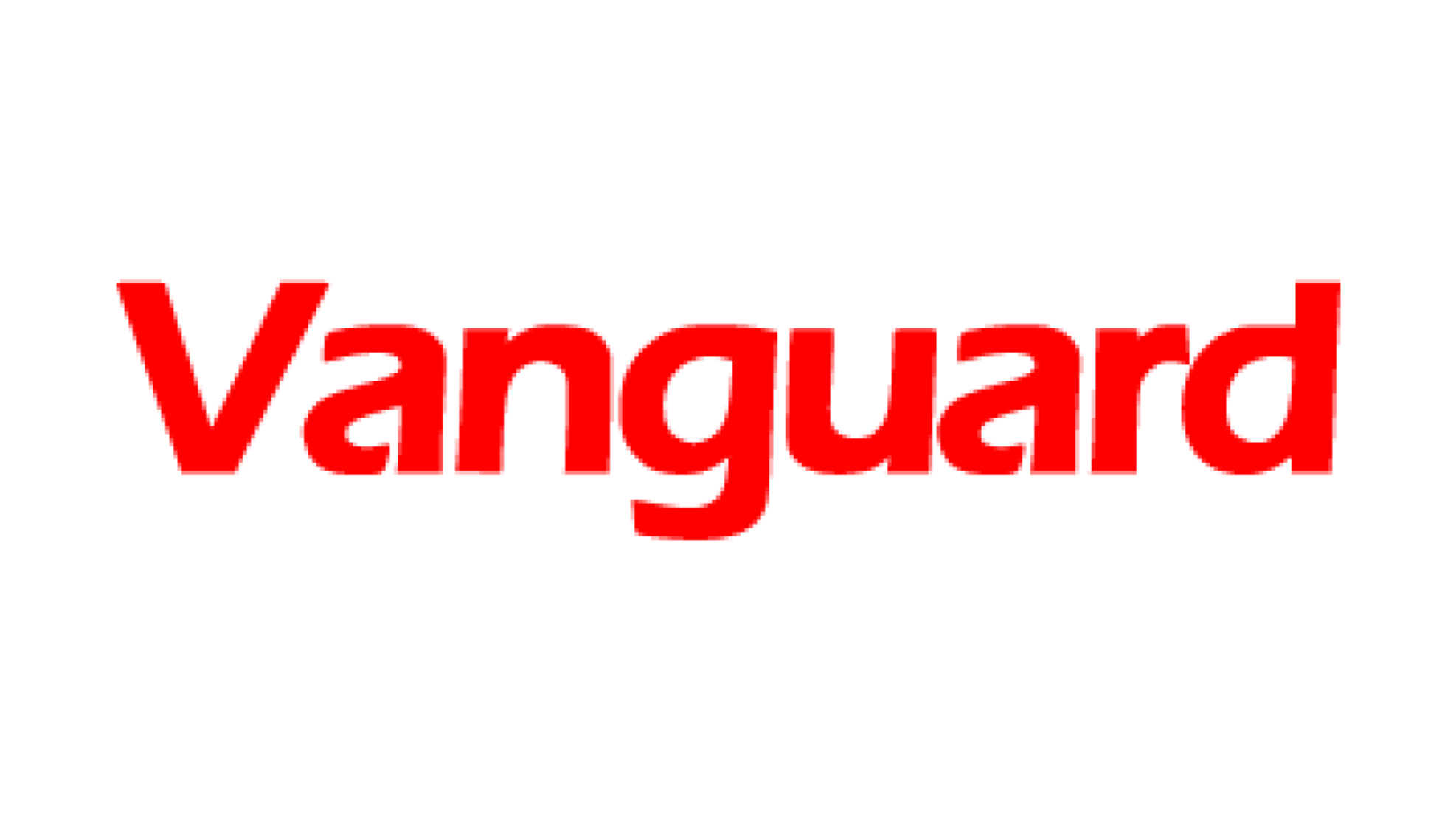 By Patrick Omorodion
Old players continued with their impressive performance in the game of scrabble as they shoved aside the younger generation led by Delta State's Wellington Jighere and Dennis Ikekeregor at the just concluded Verallen Scrabble Classics held in Abuja.

National Scrabble coach, Victor Owokere, had after the Kano Open warned of the statement made by such old players like Sunday Oshodi and Moshood Sanni and said he looked forward to seeing more of such surprises.
True to his prediction, two old timers, Rasheed Balogun of Oyo State and Moshood Sanni of Lagos State, placed first and second respectively in the Masters Category at the Verallen Classics which had mouth-watering cash prizes unlike other tournaments in the past.
Balogun won 12 out of the 14 games played with a cumulative of 472 while Oshodi won 10 games with a higher cumulative of 630 to push the current African Champion, Wellington to the third position with the same number of wins with Oshodi but and inferior cumulative of 297.
Ikekeregor whom all used to dread before the African Scrabble Championships in Nairobi, Kenya, last year, was fourth with nine wins and 433 cumulative while the fifth position went to London-based Tunde Oduwole, who had same number of wins with Ikerkeregor placed fifth because of his lower cumulative of 284.
Sunday Oshodi, Rivers, Oshevire Avwenagha, Delta, Prince Omosefe, Edo, Chinedu Okwelogu, Kano and Tayo Saheed from Ogun state placed 6th, 7th, 8th, 9th and 10th respectively.
According to Owokere, "there were big surprises, great comebacks and first time champions" in the Masters Category where only 10 of the 30 who registered won prizes. He added that in the intermediate category, Chris Nnamani, Abuja, Oyebor Edewor, Delta and Alari Ware-ebi placed first, second and third respectively.
Top winners in the Opens category are Michael Egwu, John Inyang and Wale Orunsolu while retire Major-General Gold Eburu was beaten to the second position in the Veterans category by Yekine Oyeleke while Bob Okoridem was third.
The national coach commended their chairman, Mr. Allen Egbe for his contributions  and sponsorship of the tournament.