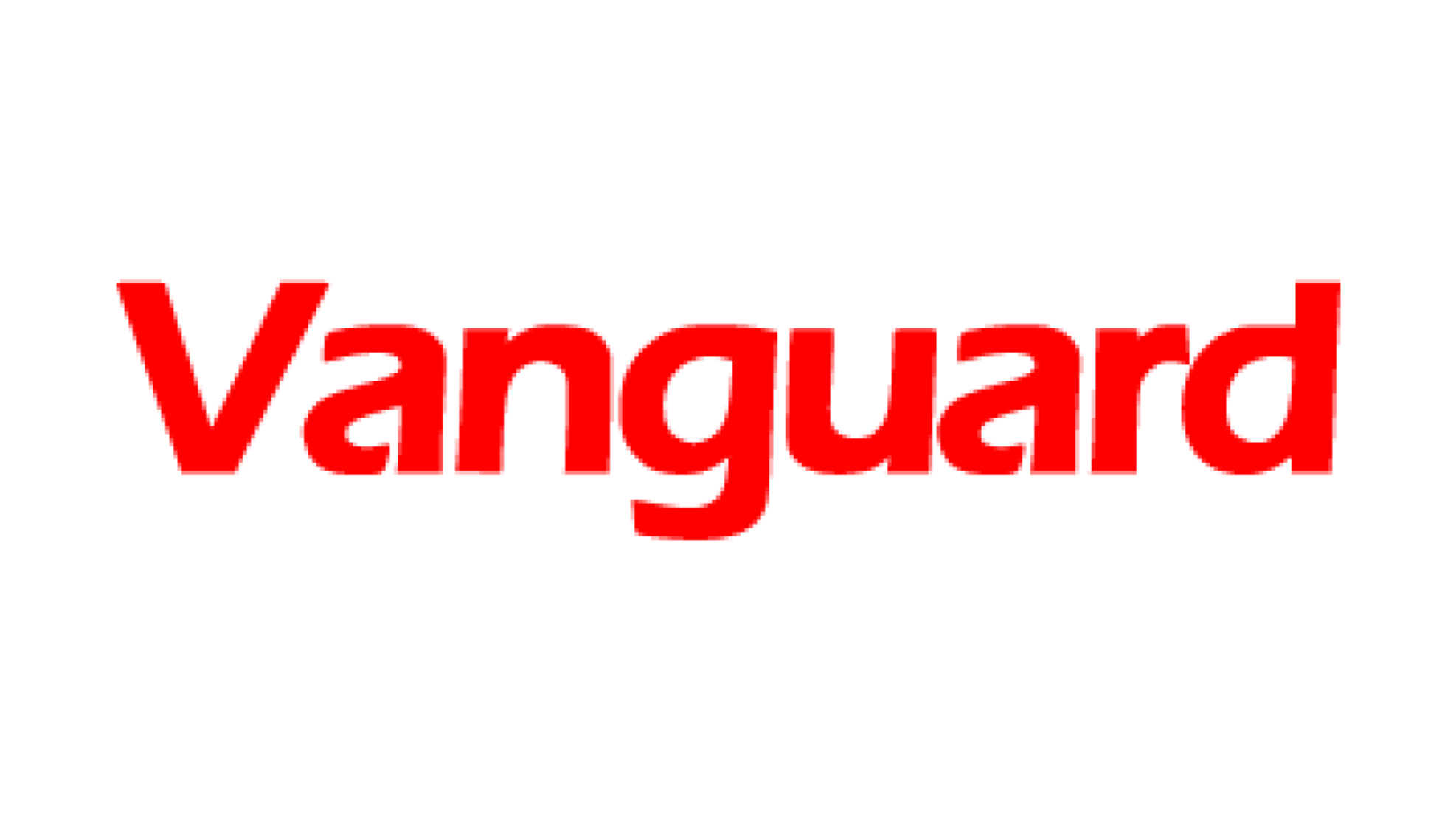 By  Emma Ovuakporie
The Economic and Financial Crimes Commission (EFCC), has recovered a total of N108,484,900,005.83 from debtors owing the five  troubled banks in the country.
It was gathered yesterday that the anti-graft agency recovered an additional N16.1billion as at September 25. The total recoveries made so far for individual banks are as follows: Oceanic Bank Plc, N30.3billion; Afribank Plc, N28,637,875,93,19; Union Bank Plc,N7.8billion, FinBank Plc,N6.3billion and Intercontinental Bank Plc, N35,447,024,114.64. Meanwhile, the commission has intensified efforts toward recovering more debts and most of the debtors had put out their properties for sale.
When contacted, Head, Media and Publicity of the agency Mr Femi Babafemi confirmed that such monies were recovered by the commission.
He however added that'' we hope to recover more this week as our operatives  are under instructions to remain in Lagos until further notice.''