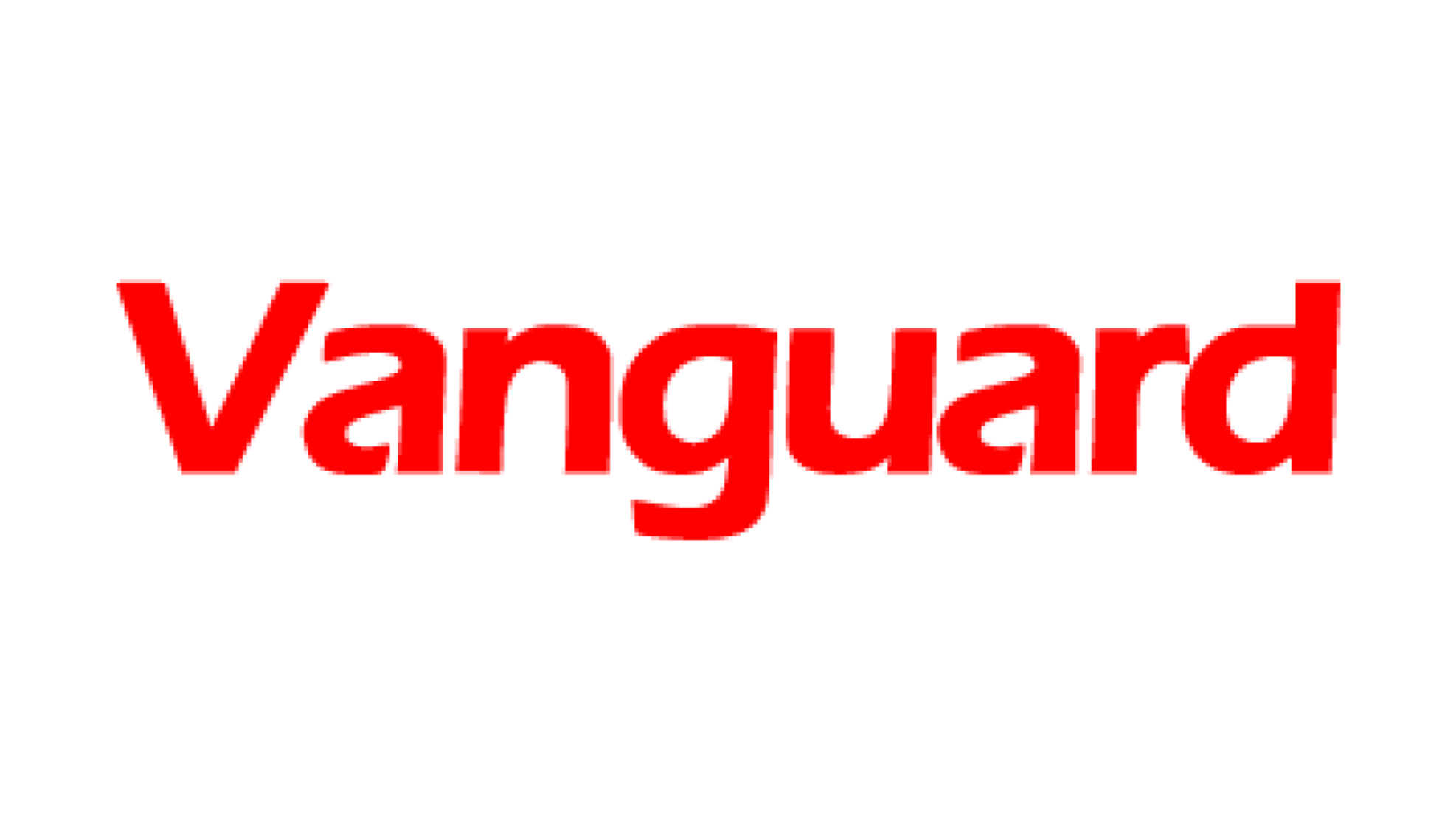 Under-pressure   Nigeria coach, Shuaibu Amodu, has pleaded with the technical committee of the Nigeria Football Federation (NFF) to give him another chance to ensure Nigeria still qualify for next year's World Cup.

Goal.com has learned that Amodu met with the technical committee headed by Taiwo Ogunjobi on Monday morning during which he asked that he be given another chance so He asked that he be given more support, while blaming the players for not beating the visiting Tunisians in a must-win game on Sunday.
At the dressing room immediately after the match, Amodu, in the presence of the sports minister and other top officials, accused the players of lacking tactical discipline.
Officials  said that a full technical committee meeting will take place on Wednesday.
After the game, the Eagles argued among themselves in the dressing room, blaming one another for the 2-2 draw, which has compromised their chances of featuring at the 2010 World Cup finals.