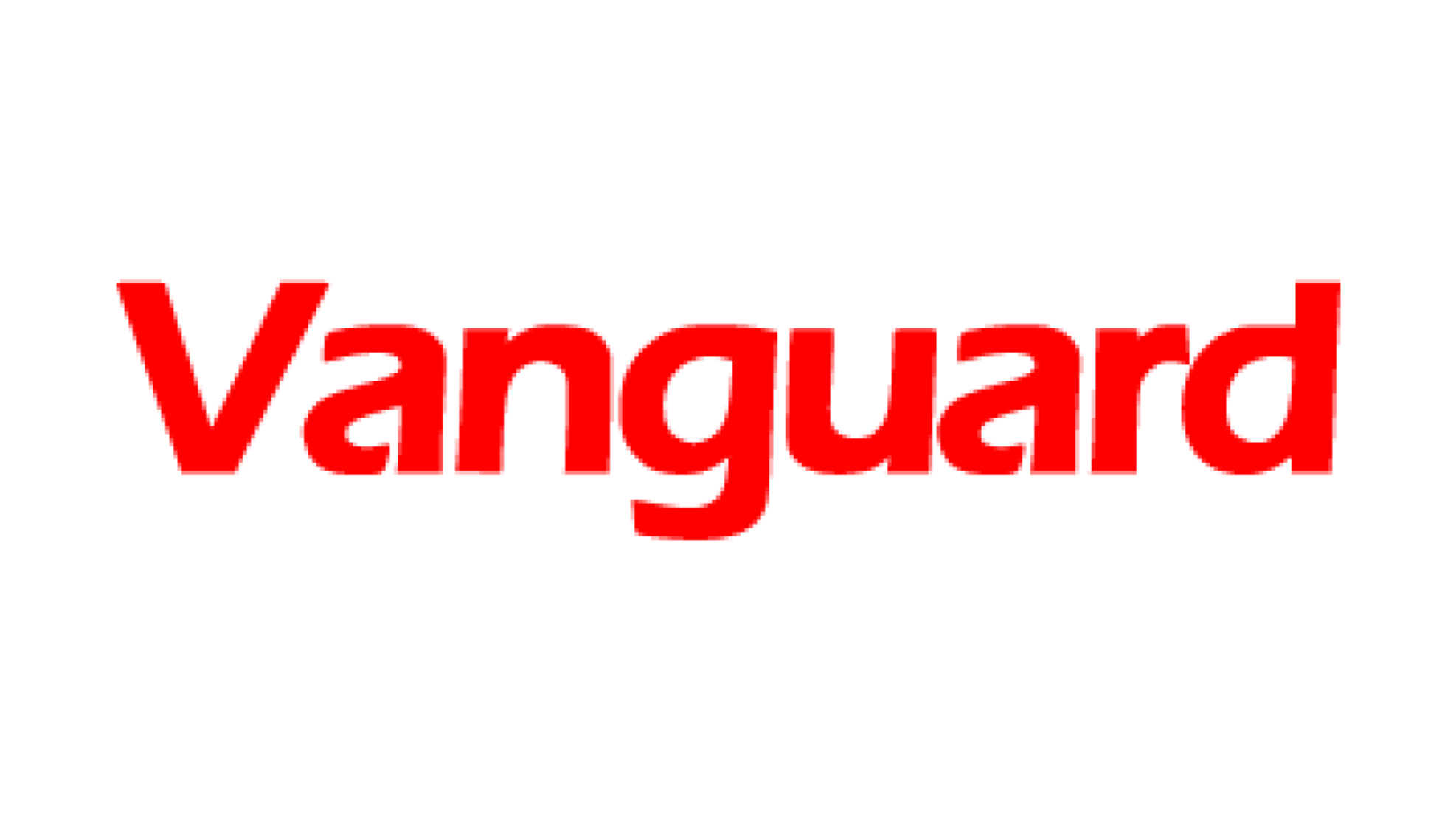 Accenture Nigeria has disclosed that it's research has shown that a combination of technology trends will significantly shape the future and help address global challenges.

In a statement,  Mr. Niyi Yusuf, Head, Systems Integration and High Technology disclosure during his presentation at the opening ceremony of the 9th MacGlobe International Conference and Exhibition held in Abuja.
Speaking,  Niyi said that  in a bid to aid recovery of the global economy, a number of nations have invested in massive stimulus packages. These, he stated  have included significant IT spend as a part of it's 13percent  stimulus spend in USA.
" Thus, it is logical to conclude that Information technology is a foundation from which much of the globe's current challenges can be successfully addressed."
"The world is currently undergoing especially challenging times characterized by multifaceted issues and concerns. As encapsulated by the United Nations funded Millennium Project there are 15 global challenges facing humanity vis_à _vis: Sustainable Development, Clean Water, Population and Resources, Democratization, Long term Perspectives, Global Convergence of IT, Rich_Poor gap, Health Issues, Capacity to decide, Peace and Conflict, Status of Women, Transnational Organised crime, Energy, Science & Technology and Global Ethics.
These global challenges have been further exacerbated by the current global financial crises which have led to massive erosion of wealth as a result of write downs, bank recapitalization, stock market collapses, job losses, bankruptcies, extreme volatility in oil and other commodities." said Niyi.
He however identified three key information technology trends that have the potentials of helping humanity to combat these challenge.
Internet Computing – which offers businesses greater flexibility in achieving cheaper computing with added flexibility; Mobile Phone – which is fast becoming the interface for everything and may soon surpass the TV as the dominant mode of entertainment and media consumption: and Convergence of 4Cs – Collaboration, Communication, Community and Content which has resulted in the fusion of traditional collaboration tools with media and user contents to produce a healthy mix of possibilities and given rise to phenomena like facebook, youtube, twitter, wikis.
Some examples of ICT solutions that are already in operation in Nigeria and other parts of the world include Implementation of Opentext document management and archival system for Lagos State judiciary, Virtual Universities and classrooms, enabling e_learning solutions – National Open University of Nigeria (NOUN) in Nigeria, IT productivity for Madrid Health Authority increased by 20 percent due to IT Systems in Spain, Twenty million Malaysians can better connect with their government using the award_winning myGovernment portal in Malaysia and NYC 311 Customer Service representatives offer support services in 180 languages, from Amharic to Yoruba and Zulu in New York.
It was further pointed out that Virtual Meetings has become ICT solution to enable and encourage remote collaboration with individuals and governments and organizations to reduce or remove the need for individual travel. eGovernance and eDemocracy innovation, the online voting site, online community interaction, online voters registration, online information dissemination could be a great solution in modern day politics if taken advantage of. Also, smart building and infrastructures are solutions to reduce the level of emissions from buildings and core infrastructure through improved design, monitoring and control, as well as engineering and construction industry support through appropriate tools to reduce energy needs.
According to Niyi Yusuf of Accenture, a lot could be done if some of the challenges peculiar to Nigeria, which include Poor culture of innovation, Death of IT skills, Inadequate quality of infrastructures to support technology, lack of access to computers, software, hardware, internet services and telecommunications at a reasonable cost, Poor maintenance culture leading to infrastructure decay among others are properly addressed. He concluded by quoting the Chairman of Intel, Craig Barrett: Generate intelligent people – Investments in quality educational systems, generate clever ideas – Investments in research & technology create the enabling environment for smart people to develop smart ideas.