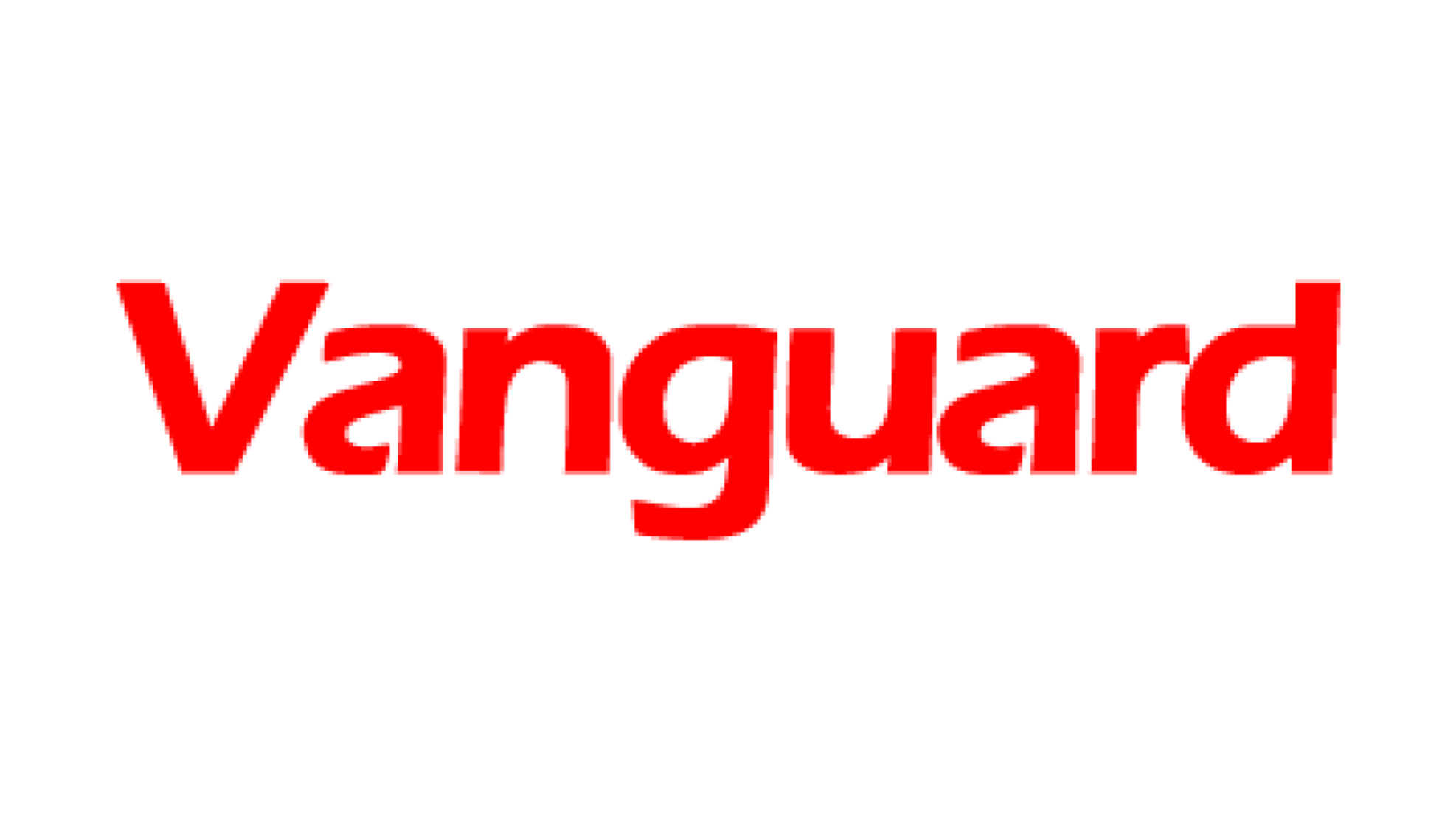 By Emma Ujah, Abuja Bureau Chief
ABUJA — THE World Bank has approved $600 million (about N88.2 billion) to assist the power and gas sectors in Nigeria.

Three additional projects amounting to $429 million were also approved by the board.
The figure for power and gas consisted of $200 million in International Development Agencies (IDA) Credits for electricity, while the balance of $400 million in Partial Risk Guarantees (PRGs) would be for support of domestic gas market development.
According a statement issued in Abuja, yesterday, the approval given by the bank's board on Tuesday would significantly improve the poor infrastructure in the power sector considered key to the nation's growth.
"When completed, the project would help the Federal Government's current program to improve electrical  power  to Nigerians, a priority in the Government's 7-point agenda for economic development.
"The  Nigeria  Electricity  and  Gas Improvement Project (NEGIP) will provide for Partial  Risk  Guarantees  (PRGs)  in support of Gas Supply Agreements that will assure  and  increase gas supply to boost power generation which is critical for economic  growth of the country. In this way the Project will address one of the critical  bottlenecks in the supply chain for power generation and underpin the Government's reform efforts in the gas and power sectors", it said.
The  project  would  rehabilitate  existing  transmission  and distribution infrastructure  to  supply  the  increased power generated from the improved gas supply  to  consumers.  Benefits to be derived from the project include reliable and improved quality of gas supply by instilling commercial discipline in the gas sector through commercial contracts; reduction of power losses from the electrical grid and improved power quality and reliability. The project involved extensive consultations with government and Civil Society Organizations (CSO) in Nigeria.
The three additional projects were the Second HIV/AIDS Program Development Project ($225 million) to  reduce  the  risk  of  infections by scaling up prevention  interventions  as  well  as  increase  access  to and utilization of counseling,  testing, care and support services; the Malaria Booster project ($100 million); and the Lagos Eko Secondary Education project ($95 million).