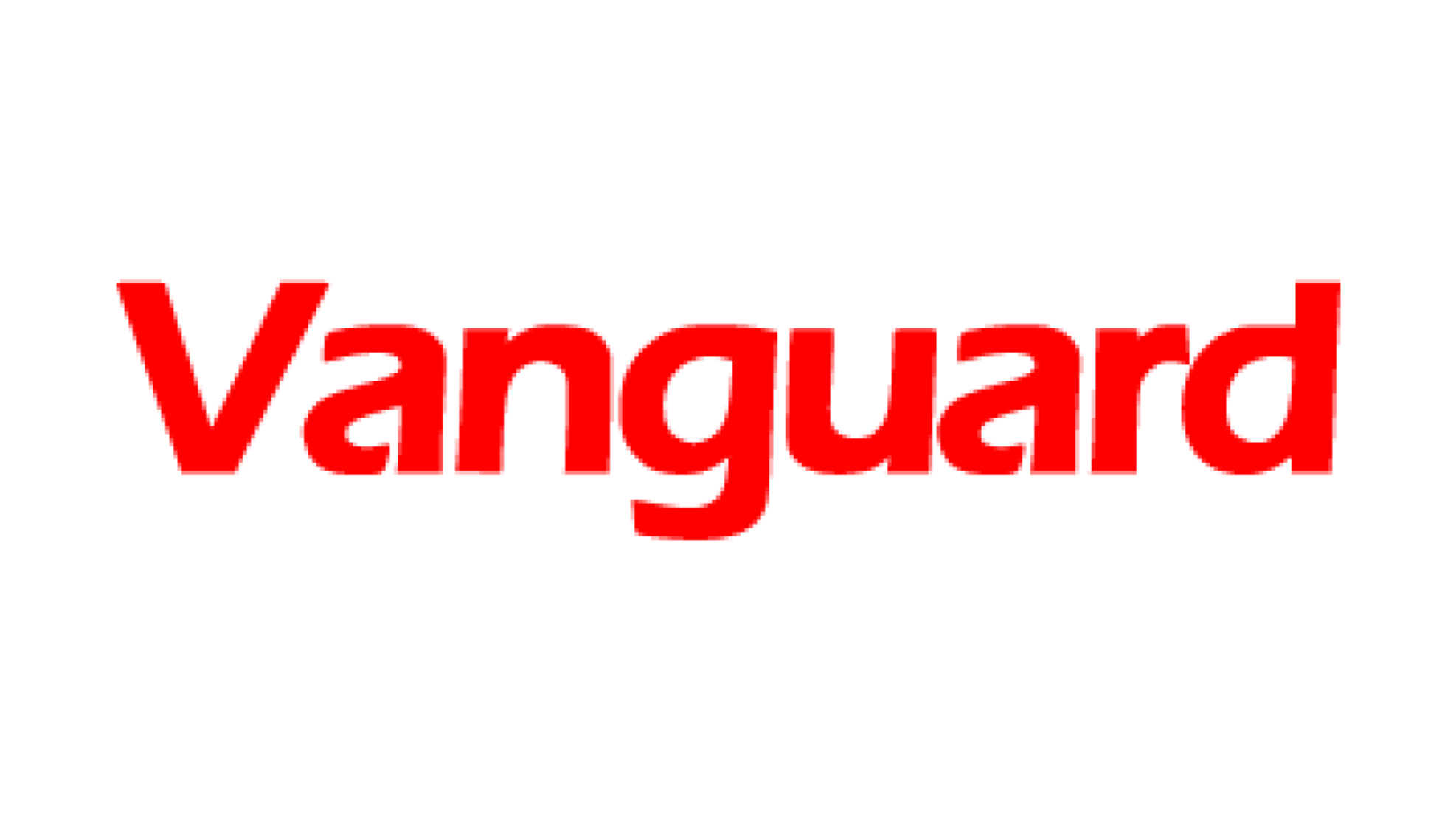 By Emeka Aginam, Asst. Online Editor
Ahead of 2010  Anambra      gubernatorial election , a promising politician based in the United States, Dr. Eugene Ezekwueche has  formed an exploratory committee for the Anambra gubernatorial race, on the Platform of the Peoples Mandate Party (PMP).

Ezekwueche,  who holds a Bachelors Degree in Accounting and Economics and a Doctoral Degree in Pharmacy is  a US based professional and good governance activist.He said he has been inundated by calls from fellow Anambrarians thirsty for credible, purposeful leadership, to join the Anambra gubernatorial race.
In his statement released in Awka Anambra State, Ezekwueche said "The purpose of forming an exploratory committee is in response to numerous calls from Anambrarians at home and abroad, and out of conviction that Anambrarians have been violated and abused by corrupt and insensitive leadership for too long.
"We are long overdue for a new visionary and people oriented leadership to restore the glory and harness the immense potentials of Anambra State"  . According to him, the immediate and long term agenda, facing the present generation is the task of rebuilding the State in all facets, a process where  all, particularly children, women and the poor, will have access to quality health care, decent shelter, affordable education, adequate material means, equity, justice and ennobled citizenship.
He affirmed that the task is not easy, given the bitter experiences of past years of failed governance. He said ''We must, for once and all time lay the solid foundation for sustainable reconstruction, renewal and restructuring in all facets of life in Anambra State.
Dr Ezekwue said " I have been blessed, fought to defeat the military dictatorship in Nigeria, played active role in the election of President Barack Obama of the USA and believe it is time to give back to Anambra my motherland.
My fellow Anambrarians, with your support, help is on the way" Ezekwueche was born in Abagana, Njikoka Local Government in Awka Division of old Onitsha province, Anambra state, Nigeria..He is the CEO and founder of Gencos Group- A health consulting group. He is also the founder of Genison LLC and Genison Integrated Ventures (Nig) Limited. He has received numerous award among which is Biltmore WHO is WHO.