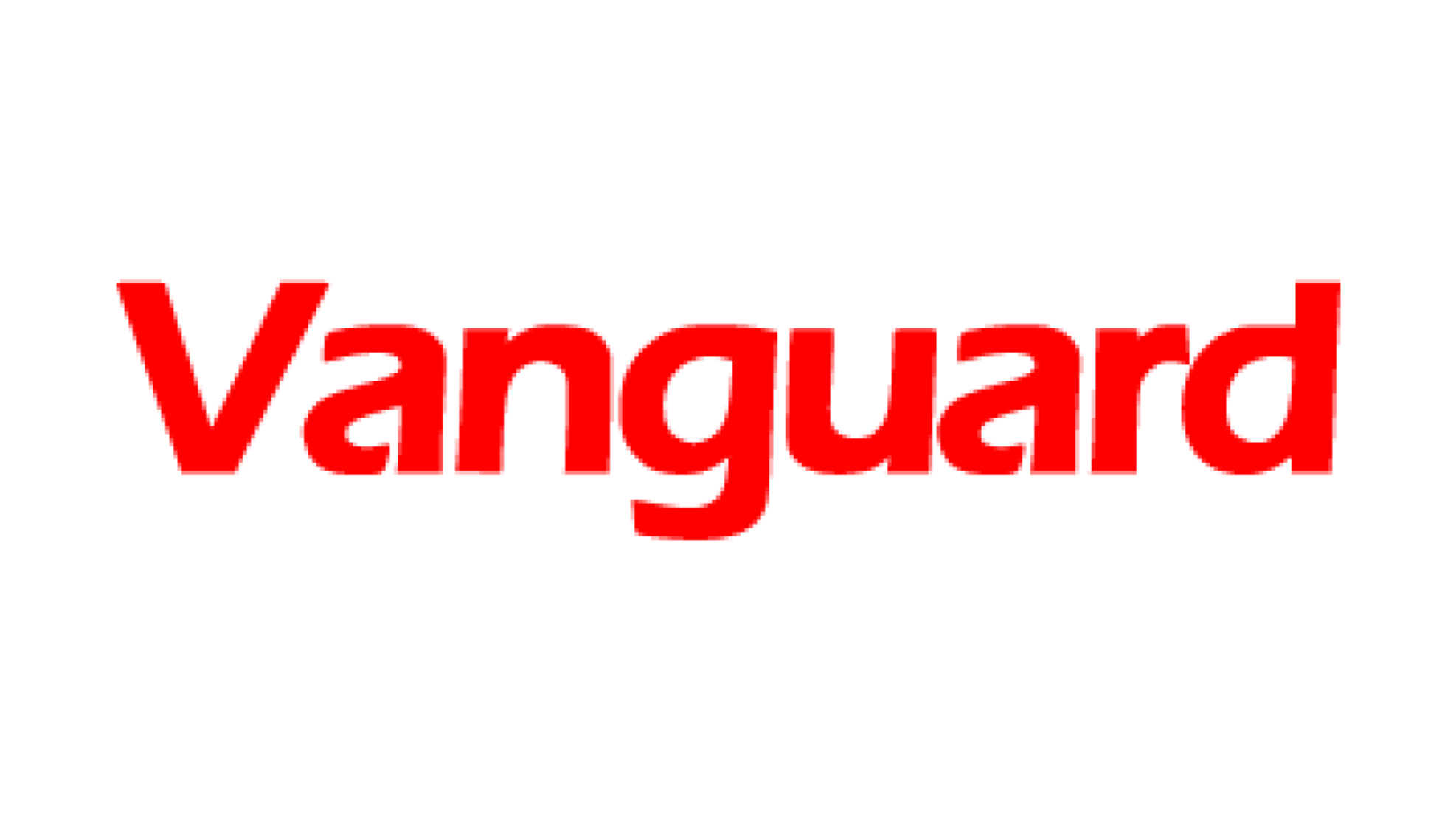 By Enyim Enyim
ONITSHA—Immediate past chairman of the Anambra state Independent Electoral Commission (ANSIEC), Chief Cornel Umeh yesterday, called for financial autonomy for both the Independent National Electoral Commission (INEC) and State Independent Electoral Commissions(SIECs) for true democracy to thrive in the country.
Umeh whose five year tenure alongside six other members of the Commission expired yesterday, told reporters before handing over to the Secretary to the Commission, Sir Emma Ezenwaji, that the electoral reform project will not succeed if the electoral bodies at the federal and state levels were not given financial autonomy.
"We are talking of electoral reform project. I do not think that it is the problem of this country. The electoral bodies, both at state and federal should be given financial autonomy.
If I had financial autonomy, I would have conducted local government elections in Anambra state, at least, two times. One in 2004 and another in 2008. But because of lack of funds, I could not do that", he said.
"So, if we are serious with electoral reform, there must be financial autonomy for the electoral bodies charged with the responsibility of conducting elections at the state and federal levels. We are saying we are independent, but somebody is somewhere dictating when to release and when not to release money due to the commission", he continued.