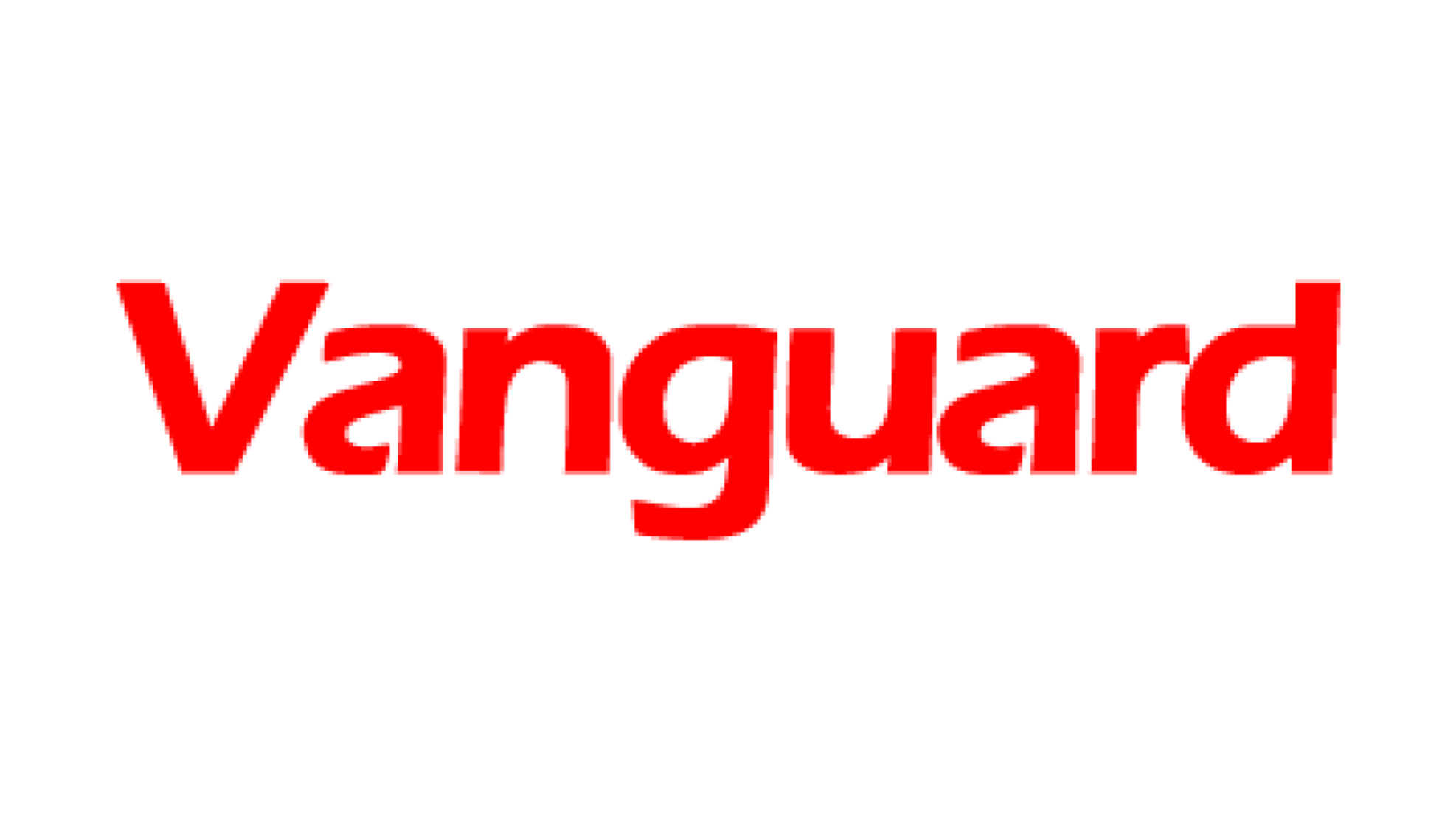 By Prince Ekwujuru
The energy drink market    re-focused penultimate week when  Thunder energy drink entry into the beverage market courtesy Sunola Foods Limited, producers and marketers of Sunola edible oil changed market indices.
Sunola foods said it is entering the beverage market with  Thunder Energy drink to give Nigerian customers a  quality product manufactured in Turkey .
In a market survey on energy drinks, according to a statement, said, Thunder single-handedly was responsible for boosting the beverage market, outperforming others, while total sales on others dipped during quarter one,  "sales of energy drinks shot up by almost 50 percent," while market analysts predicts that no slowdown is expected  in that sector of the beverage market.
Mr. Mamish Parikh, General Manager, Sunola Limited said that as the energy drink market expands, consumers are getting smarter about their choices. Thus, Thunder energy drink, is an example of the burgeoning "smart" energy drink category.
He stated that the competition to create the most pleasant and powerful experience from an energy drink will be tough, "and we planned to stay well ahead of the others by creating  independent energy drink Thunder,  which  is the latest beverage to hit the thriving energy drink market."
Continuing, he said, 'it is produced in Turkey under the strict EU quality norms, Thunder is changing the way consumers perception about the energy drink, providing them with best quality product, that improves the physical and mental endurance to new levels."
Parikh said the drink is available in 250 ml Can, "Thunder is flavorful both on its own and mixed with other beverages, with just the right amount of energy for its drinkers through the day. . Its unique fruitful and  refreshing taste is putting Thunder on top. Reflecting an increasing demand for health and wellness products, Thunder is set to generate a lot of buzz and excitement throughout the Country, he assured.
Thunder is a NAFDAC approved product. There are a few Energy Drinks on the market already but not all them are approved by NAFDAC.
The well balanced sweet & sour taste gives your body the feeling of really great refreshing & perfect drinking fun.
Thunder is a very special Energy Drink which increases mental alertness and stimulates the metabolism at any time you need. It is beneficial to central nerve system which improves concentration, stamina & performance.
Sunola Foods Limited is  part of Kewalram Chanrai Group which operates in Africa for about 115 years. Presently, the group is having operations in more than 50 countries.