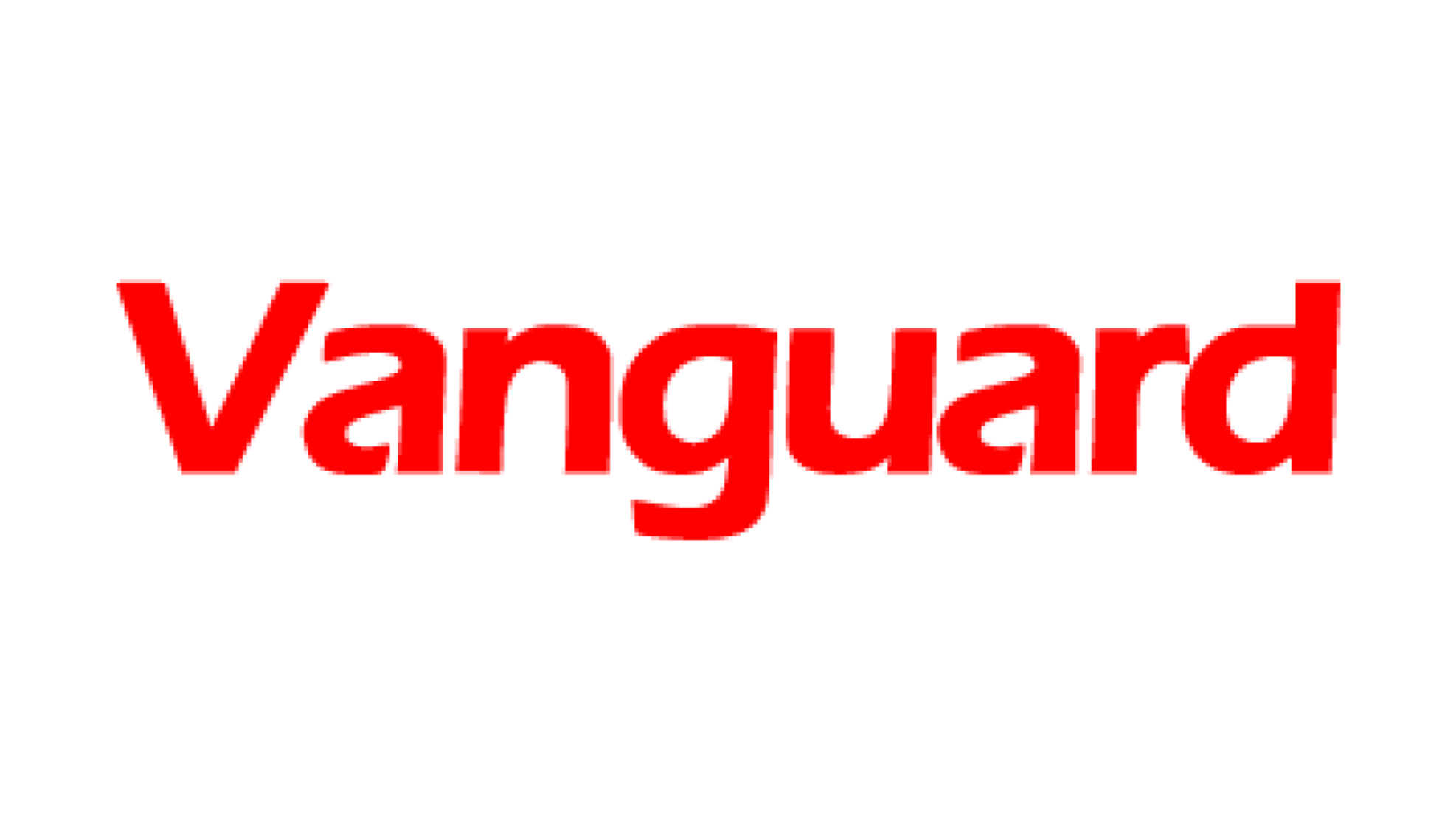 By Olubusuyi Adenipekun
The Hon. Minister of  Education, Dr. Sam O. Egwu has approved the suspension of Prof. B. O. Sokan, Deputy Executive Secretary (Services) from duty with immediate effect.

This follows her involvement in the alleged fraud involving three other officials of the Universal Basic Education Commission (UBEC) in connection with the N850 million contract award to Intermarkets Nig. Ltd. for the supply of plastic sitting materials to selected Junior Secondary Schools in Nigeria, in 2005.
In a statement signed by David Apeh, Principal Public Relations Officer of UBEC, the UBEC Governing Board at its emergency meeting of 21st May, 2009 approved the suspension of the following officers with effect from 5th May, 2009, for similar charges.
They are: Dr. Andrew N. Ekpunobi, Director, Planning & Information Management. Arch. M. M. Muftwang, Deputy Director, Physical Planning and Mr. Mike Aule, Chief Accountant.