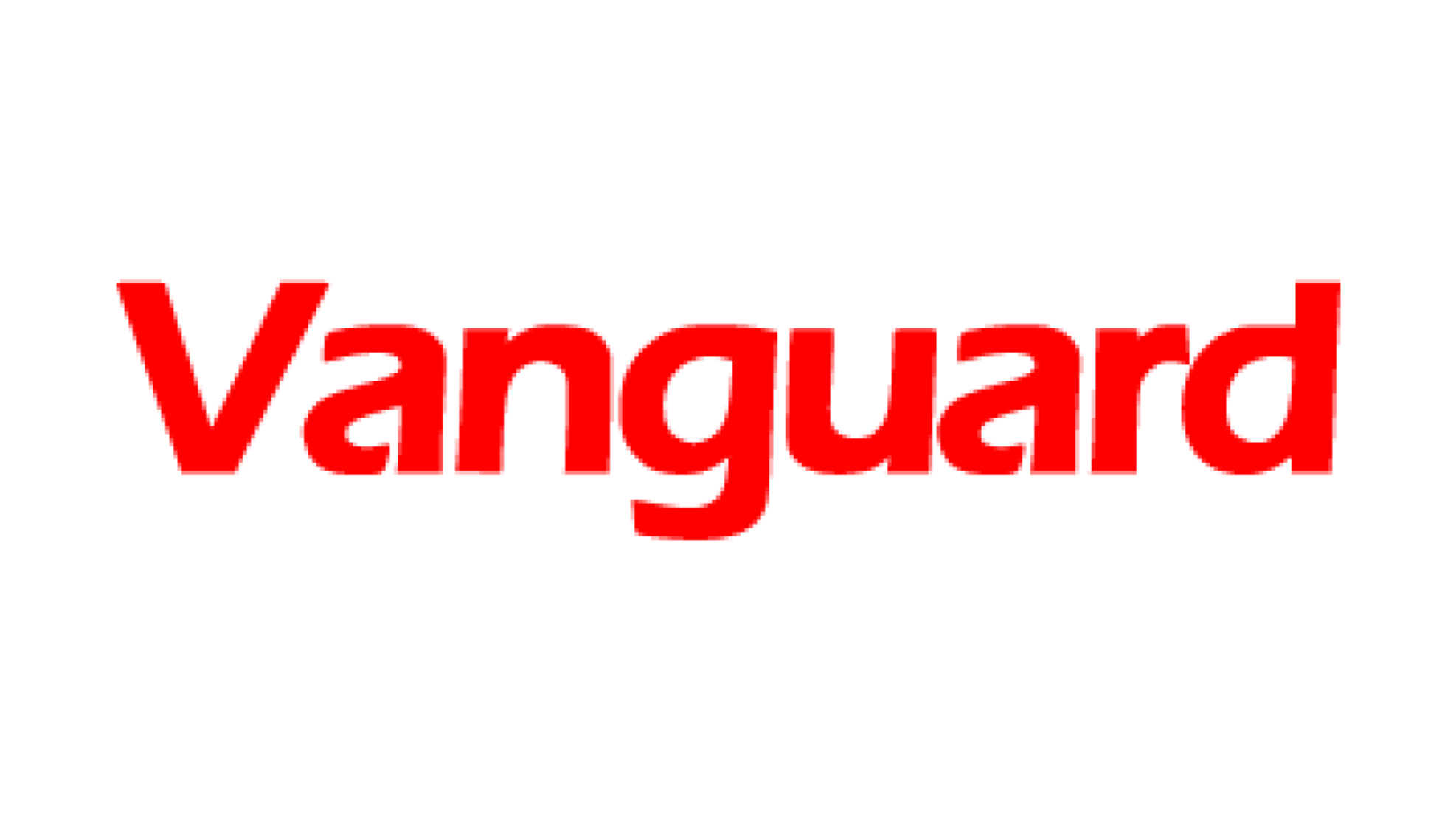 Delectable actress and Onga Ambassador, Kate Henshaw-Nuttal, was one of  very few Nigerians who touched the lives of underprivileged children during the May 27, Children Day celebration.

As Face of Onga, a seasoning product of Promasidor Henshaw donated the company's product to five orphanages at the second edition of the needy inclined programme tagged, 'They Are Stars.'
The event, which was put together by Avenue 3, a brands building firm, was a fun filled time for the children of selected orphanages in Lagos. Among them were Love on the Street (LOTS) project and Little Saints home.
The event could be best described as a loving and caring moment, as celebrities were seen hugging, cuddling and playing games with the kids suffering from various cases of challenges, ranging from loss of parents and abandonment, owing to unwanted pregnancies, down syndrome and accidents.
Celebrities in attendance were Kate Henshaw-Nuttal, Bimbo Akintola, Chioma Chukwuka, Wale Adebayo, Amstel Malta Box Office (AMBO)'s winner, O.C. Ukeje and Idol West Africa's Omawumi and Eric. Others were Frank Edoho of Who Wants To Be A Millionaire, rap artiste, Mode 9, Soul singer, Djinee, Segun Obe and actor Kalu Ikeagwu, amongst others.
Isong on the march again
After a long wait, Isong and her partners, Desmond Elliot and Uduak Oguamana, are poised to dazzle movie buffs again with their latest film projects.
Already, Edikan, an Ibibio language film, which Isong  jointly produced with her two partners, will be premiered on July 10, in her native Akwo-Ibom State and later, Lagos State, the United States and the United Kingdom. In the words of Isong, the film thematically centres on the issue of child witchcraft and its effect on the victims, as well as society.
Meanwhile, Before The Light, a Christian movie, jointly produced by Isong and Elliot, is also expected to hit shelves same July, with the sole aim of winning more souls for Christ.
"Edikan is a movie after my heart because of its plot and sub plots and what the society, especially my State stands to gain and learn from it. I'm also using this opportunity to implore my State Government, Akwa-Ibom, to partner with us on this movie by using it as an advocacy tool round the State. It's the first Ibibio language movie to openly treat and thoroughly dissect the issue of child witchcraft and its effect on society.
We can do more of these language movies, but that can only happen if government supports and shares in our visions as film makers."
In another development, Isong disclosed that she has concluded plans to formally open her long awaited Nollywood training school. To be known as Royal Arts Academy, she explained that when opened in the next couple of weeks, the institute would train aspiring Nollywood stars as well as those who intend to work behind the scenes.
"We have made all the necessary arrangements towards the smooth take-off the institute. We are only waiting for signals and the arrival of some of the state-of-the-art equipment from our foreign partners. As soon as they are here, we would immediately take-off.
Our aim is to help empower Nigerian youths through entertainment."