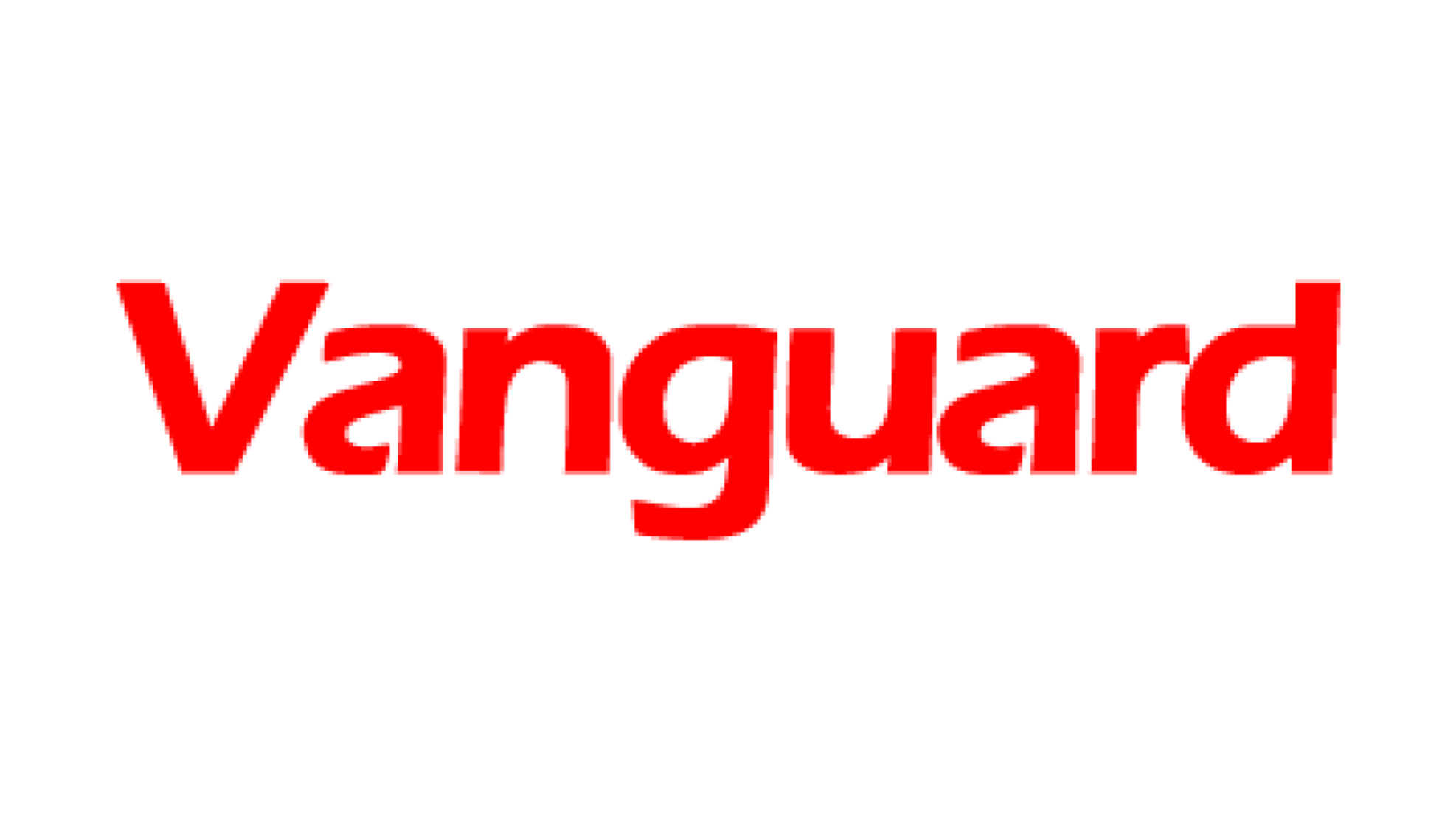 Vanguard
Minister of Education, Dr. Sam Egwu, has commended Governor Godswill Akpabio of Akwa Ibom State for his implementation of the agreed enhanced teacher's package in the state.

The minister, who was reacting to a letter from the National Secretariat of the Nigeria Union of Teachers (NUT) intimating him of Governor Akpabio's implementation of the package in Akwa Ibom State, said the governor had shown that he was committed to improving the quality of life of the people of Akwa Ibom state.
Dr. Egwu further stated that "Governor Akpabio has provided a peaceful educational environment as well as manifested a deep concern for the plight of the teachers which has a multiplier effect on the generality of Nigerians."
He urged teachers in the state to reciprocate Governor Akpabio's kind gesture through increased productivity, diligenct attitude to work and good conduct.
It would be recalled that over the last three months, various organizations within and outside Akwa Ibom State have commended Governor Akpabio for changing the face of education in the state.
Governor Akpabio, who is the first governor in the history of Akwa Ibom state to introduce free and compulsory education from primary to secondary schools level in the state, was bestowed with an honorary doctorate Degree in Law by University of Uyo at her 15th convocation ceremony for his contributions to the development of the institution, especially with reference to infrastructural development and regaining of National University Commission's accreditation for 28 courses whose accreditations were withdrawn in 2007.
Akpabio had also been honoured with the award of the Most Education-Friendly governor in Nigeria by the National Parents Teachers Association of Nigeria (NAPTAN).
While bestowing the honour on Governor Akpabio, the President of the association, Alhaji Haruna Danjuma, said Akpabio was honoured for his commitment to educational development in the state and his unbroken interest in promoting the welfare of teachers in the state.