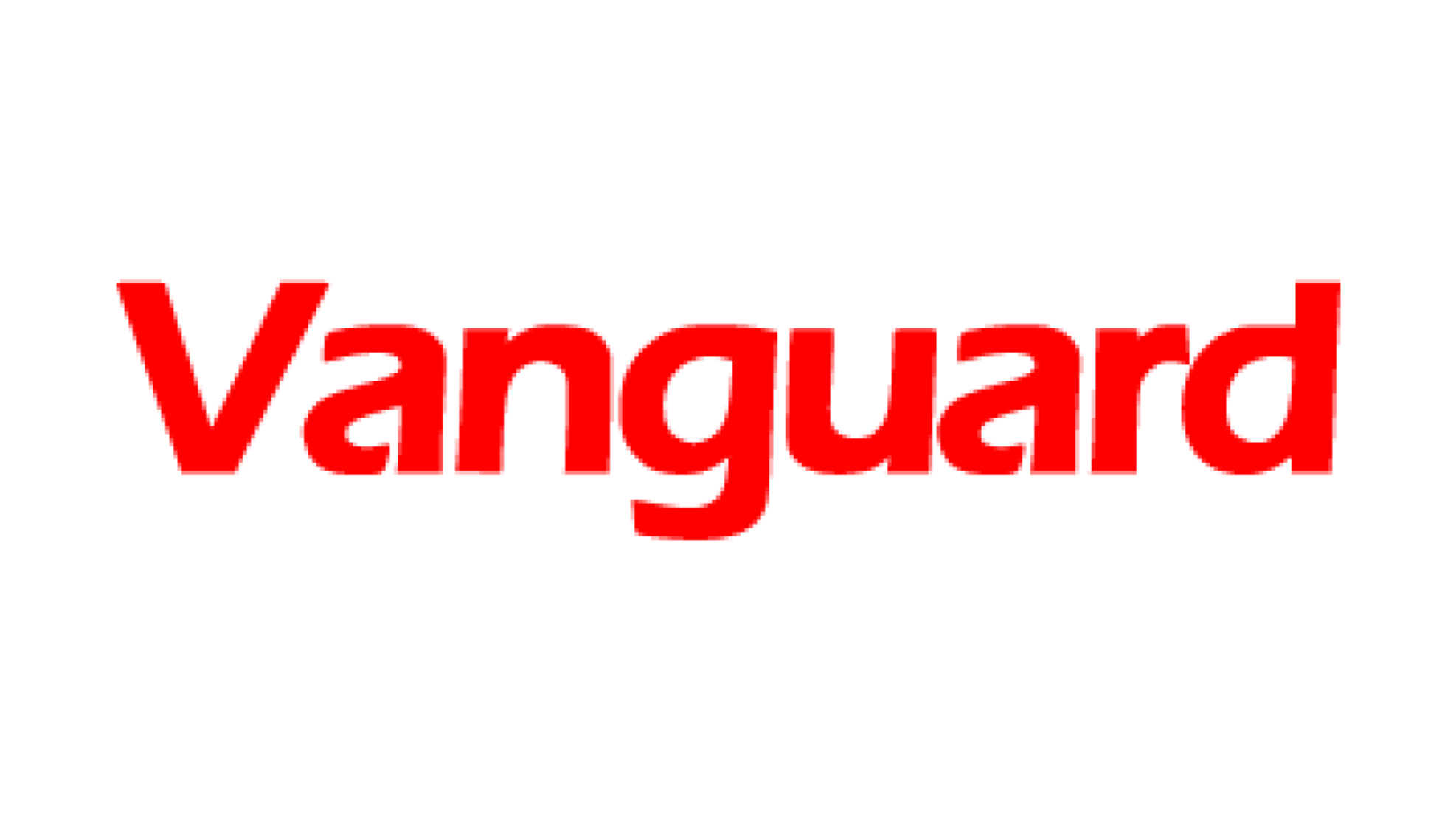 By Gabriel Enogholase
BENIN—CHAIRMAN of Estako – East Local Government Area of Edo State, Chief Stanley Odidi,  says he has employed no fewer than 175 primary school teachers to boost teaching and learning in the area.

The appointments of the teachers, according to him, followed the construction of twelve six-blocks of classrooms, each at a cost of N9.2m with Headmasters' offices in primary schools in the locality.
Odidi said he decided to employ teachers from the area to boost educational development in the council and also to ensure that the teachers concentrate on their jobs without having to travel out of their villages on the slightest excuse.
The council chairman also disclosed that over 600 benches and desks including first aid boxes and chalks had been provided for primary schools in the locality.
"I do not owe any contractors for these jobs. I work according to the resources I have.
I employed the villagers so that they would want to remain there and lived among the people."
On his two years in office, he said that he has built model health care centres  in the locality to boost health care delivery and that nurses from the villages were employed to work in the health care centres.
He said he was prudent in managing whatever revenue that came to the local council from the Federation Account and challenged anybody to an open debate on his achievements.