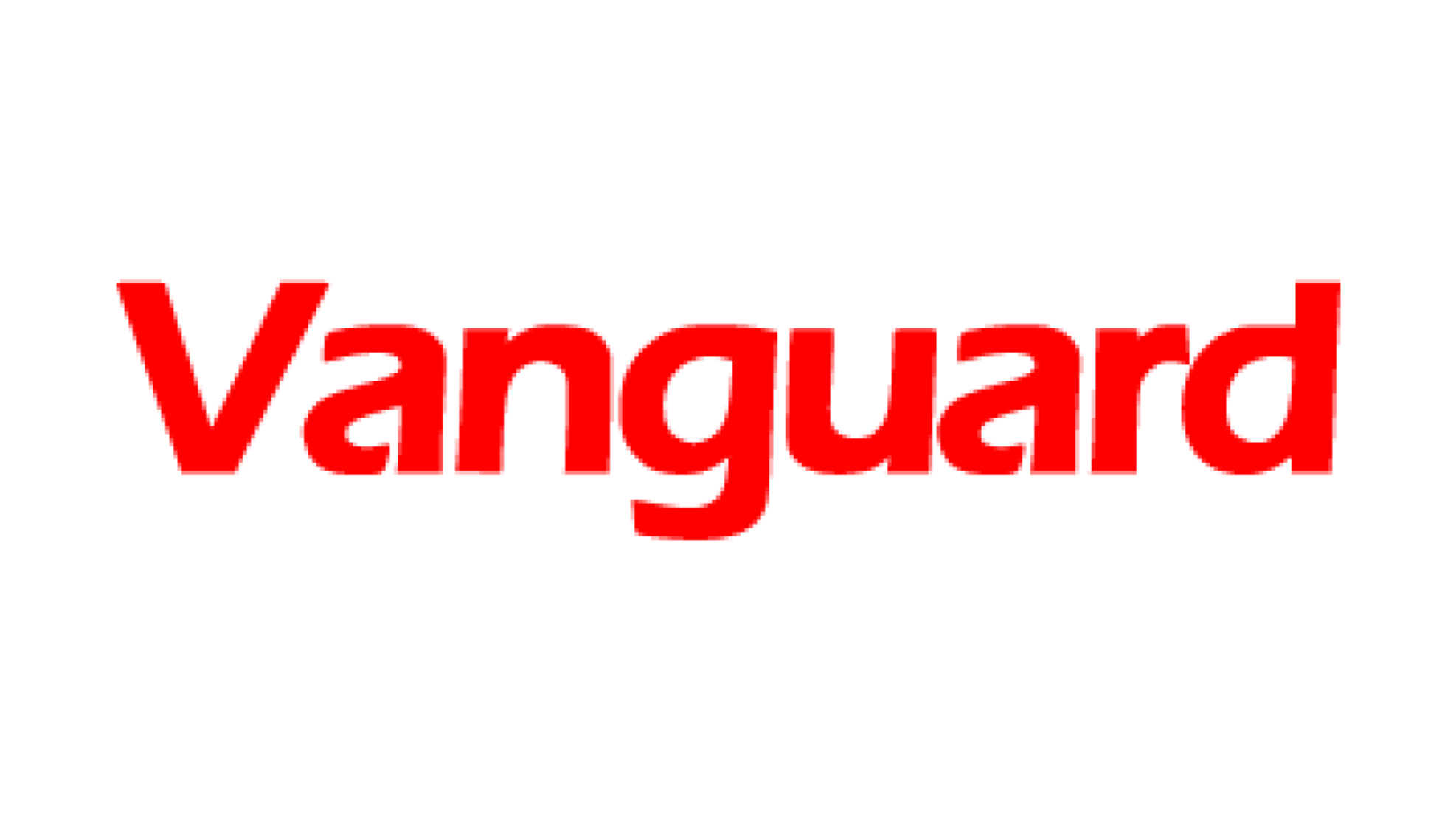 By Onochie Anibeze
Adokiye Amasiemeka  has for long been critical of the Nigeria Football Federation.The ex-international, one of the sound minds around, bares his mind on burning issues and most times condemns the ways sports is being run in the country. He is usually blunt and the authorities have never been comfortable with him. One of them is Amanze Uchegbulam, the Vice President of the football federation who told the story of what patriotism can initiate. In the main, Uchegbulam's story underscored the role football plays in our society.

"I have never been in good terms with Adokiye, we don't agree on issues," Uchegbulam started in the association's office in Abuja, the day after Eagles beat Kenya 3-0 in a 2010 World Cup qualifier.
"Football is a great unifying factor," he continued, beaming with smiles. "At half time, Dudu Orumen(a sports analyst) brought his phone to me and said Adokiye wanted to speak to me from his base in Port Harcourt. I spoke with him and he told me his observations on the match and the message he wanted me to pass on to the coaching crew. He said that we should note that Kanu Nwankwo remains the most creative player  in Nigeria today and that he should come in at the second half. He talked about things Kanu could do and the need to bring him in. At that moment we forgot all our disputes. What mattered most was Nigeria's victory and how to get it. It was reassuring to get someone you don't agree with to suddenly begin to brainstorm on the way forward. That is the power of football."
At the time Adokiye called, Nigeria were leading 1- 0 but the Kenyans were gaining upper hand in ball possession and even crating chances which they failed to convert. Everybody, including Adokiye,  was getting tensed up. A shot brushed the cross bar and zoomed over.
Eagles were lucky not to have conceded a goal. After that, three close chances came their way. They failed to make hay. Interestingly, the coaching crew planned to bring in Kanu just as Adokiye was pressing. Kanu changed things when he replaced Dickson Etuhu and increased the pressure on the opponents. He was more direct and attacked more and this lifted the Eagles who scored two goals in quick succession and ensured a clear victory for Nigeria.
"I'll continue to do my best. I saw the openings and I felt I should do more of attacking than holding the ball," Kanu told this reporter at Nicon Hilton after the match.
His moves led to the penalty that increased the tally to 2-0 and later created another goal. Nsofor scored the last two goals while Ike Uche opened scores in the second minute and the German coach for Kenya admitted the early goal unsettled them.