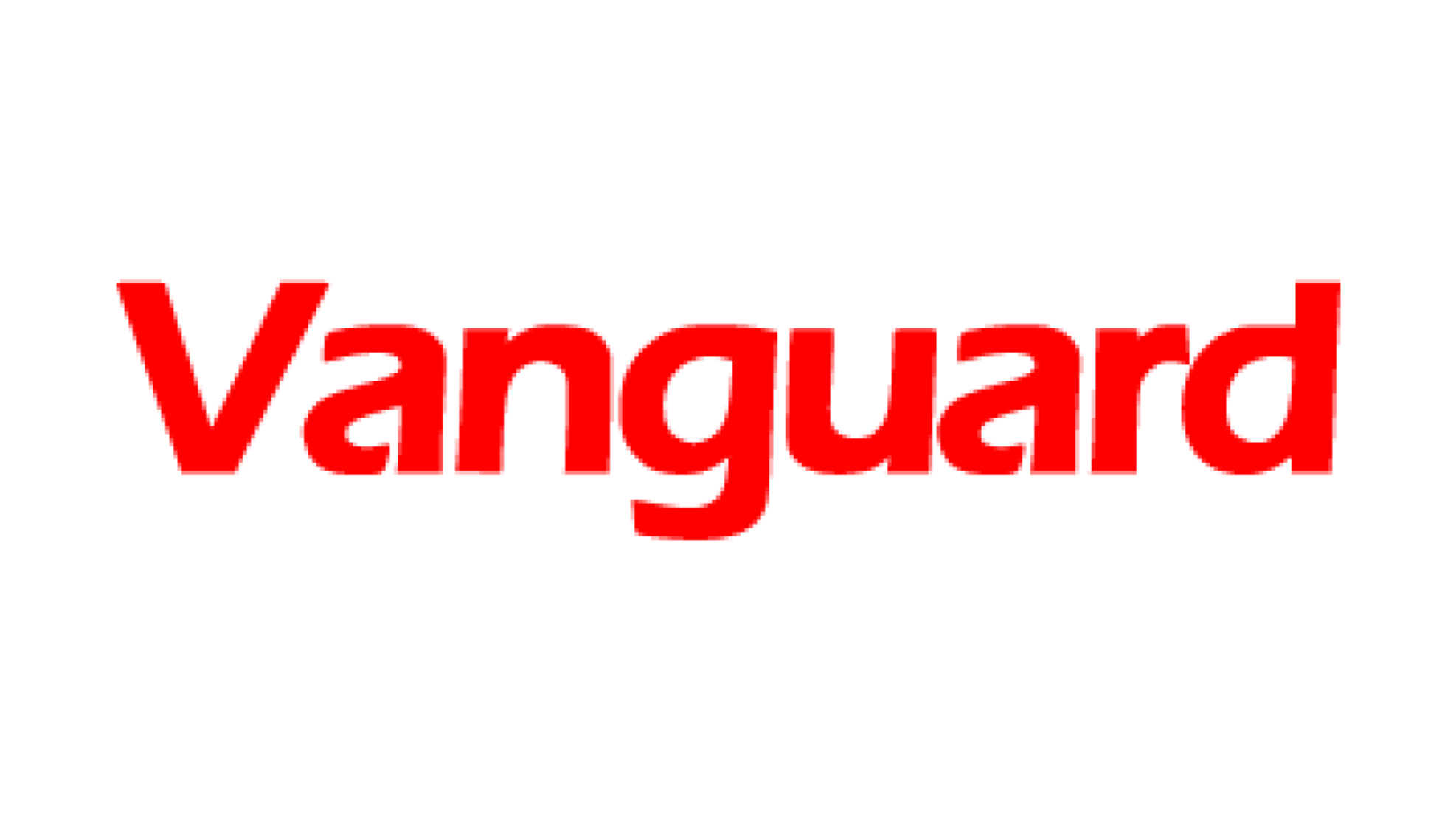 By Victor Ahiuma-Young &Â Â  Abdusalam Muhammad
LEADERS of Nigeria Labour Congress (NLC) and their allies in the civil society organisations yesterday in Kano, threatened to shut down  the country  should government fail to address their demands as they resumed the suspended anti-deregulation protest rallies.
NLC and its allies are protesting against government's planned full deregulation of the downstream oil sector and privatisation of public refineries, review of minimum wage and full implementation of the Justice Uwais Electoral Committee Report which the group argued reflects the wishes of the Nigerian people.
No fewer than 5,000 Nigerians including workers students, civil society groups and other concerned Nigerians participated in the rally that kicked-off few minutes after 9 a.m. and lasted for over three hours.
It paralysed commercial activities in Kano and caused  a traffic gridlock that took hours to ease out after the rally.
As the protested marched  from the NLC Kano State Secretariat, Katsina Road, by Bukavu Army Barracks, through Murtala Muhammed, IBB Way, Ibrahim Taiwo and State roads, to the Government House, Kano, they chanted "Deregulation: Bamaso" which means, "we do not want deregulation."
The  state's  Head of Service, Mr. Rabiu Zakareyau, commended LASCO for the peaceful protest and noted that the zeal with the leaders of LASCO have sustained their protest show that they are very patriotic Nigerians.
He assured that the state government would deliver the demands to the Federal Government because the three demands were very important to the lives of Nigerians.