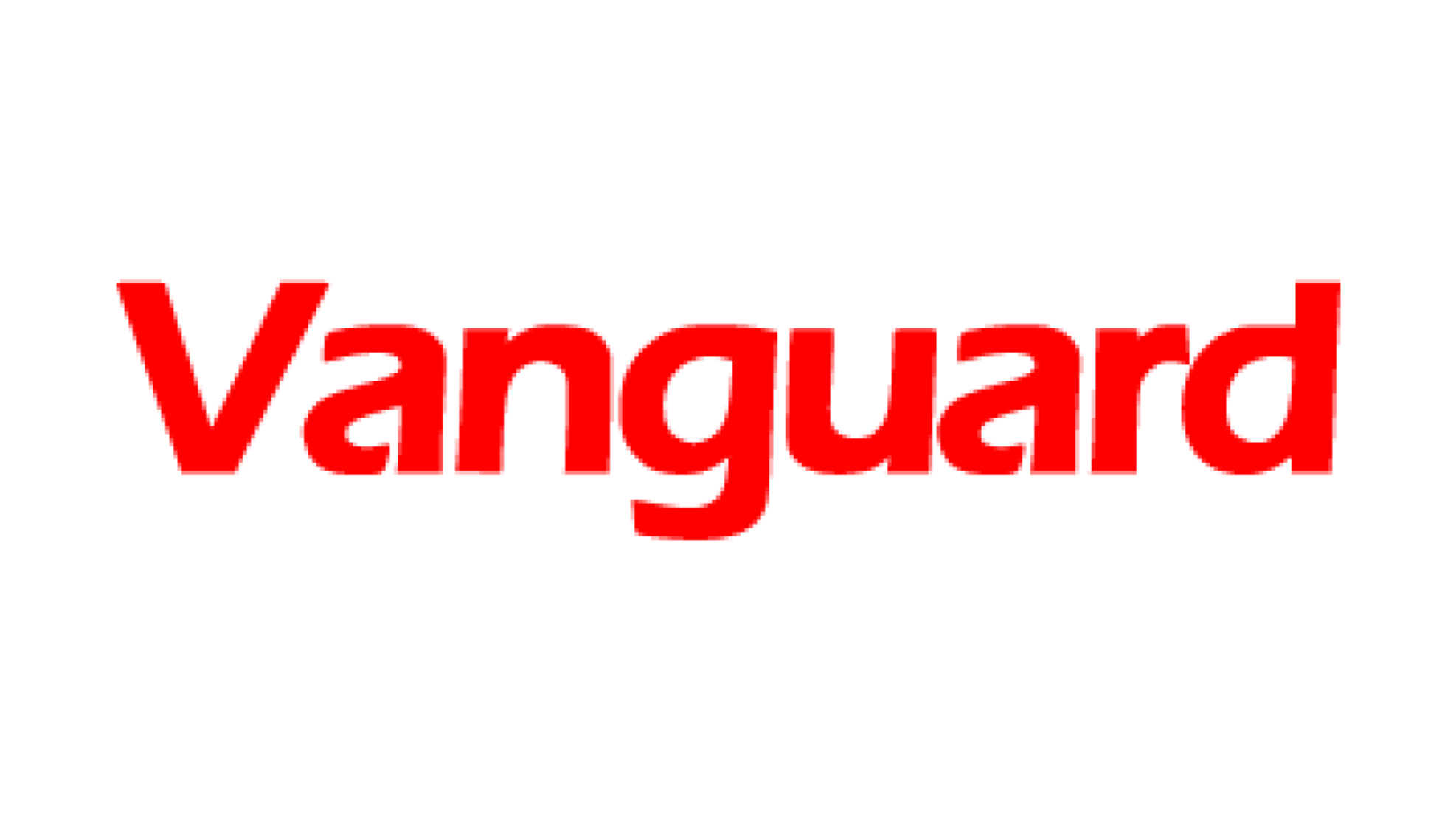 HI, It is said that what you don't know cant hurt you. So, most women love to turn a blind eye to the activities of their men, even when the obvious signs that they are playing around are glaring.

Many are even of the opinion that as long as these other women know the territorial boundaries, there can be no problem. Sadly, many men are also being forced by prevailing global economic and social situations to follow these paths.
But is love or relationship worth preserving when partners are forced to look the other way just to maintain the status quo and not rock the boat, while the other goes about enjoying the licence offered by his/her sex and libido, while endangering the lives of their partners and family members?

Is it not enough emotional and psychological trauma to discover that a spouse  is dating someone else? Naturally, one feels hurt, spited, betrayed and cheated.
Oftentimes, insecurity and helplessness creeps in, and one begins to wonder for how long one has been deceived to believe in a deceitful partner.
To make matters worse, is the manner with which these discoveries are made. Some are so callous such that the chain of trust is broken and may never be repaired, the relationship ending abruptly.
For those who decide to remain in the murky waters, the seeds of doubt, already sowed, can only lead to a life of suspicion and webs of lies. Some respondents share their experiences with us.. Please, send your contributions/views and opinions on this issue to The Human Angle, Vanguard, P.M.B. 1007, Apapa, Lagos. Or e-mail address: [email protected] cheers!!
Nkcchi (26) a graduate is now serving NYSC in Enugu. Her boyfriend, Bosun (32) an Officer in the Nigerian Army, an indigene of Ondo state also resides in Enugu. They have been dating for over two years now. On a visit to Bosun in Enugu last year, Nkechi not only met her  rival but got the shock of her life:
He pleaded with me and even asked my parents to beg me, though he refused to tell them what he had done. Later, he made another trip with a good friend of his, then finally another with his mother and brother.
Eventually, I had to succumb to pressure and we continued the relationship. I figured if he could go as far as bring his mother from the village, then he must really be sorry for his action.
I am now staying with him in Enugu, though I was given accommodation by my employers. However we are yet to discuss anything serious about getting married.
Whenever I try to raise the issue, he says he is waiting for something very important at the office and unless that thing comes through, he does not want to discuss marriage yet.
He has been persuading me to go for my Masters , insisting that young people don't stop at first degrees anymore, but add post graduate diplomas and second degrees to it. He said going for a master will do me much good and even make him very proud of me.
Everyone of my friends are convinced that Bosun is plotting a way to ditch me, yet, he insists he loves me and wants to be with only me. As for the girl, I haven't seen her since then and he tells me its all over with her. That they did not even have anything to do with each other prior to that fateful night.
He explained that though they knew each other back at their home town, they had not exchange anything such as a loving discussion before.
He said one of her brothers is also an Officer serving in the state and that she had come to visit him. But the brother was not in town and she came to pass the night at his own flat.
He insisted that he could not have turned her back because of the fact that they knew each other and would some day meet again in the village. He however did not expect that the girl would do what she did to him that night. On why he could not resist her moves knowing I was in bed with them?
He said it was the work of the devil, or that the girl bewitched him. What do I do? I still love him despite everything. And just as they say, there is no relationship without its own peculiar problem. So, maybe this is mine? Is it serious enough to call it quit? I don't know. So, I am hanging in there till I get a clearer picture of what is going on.
I believe the picture is very clear, colourrful and bright for Nkechi, only she is being too sentimental about things. Or what do you think? Remember to share your views on Nkechi's situation with us as you respond.
For Tinuade, the victim in the next story, the word 'love' may always leave a sour taste in her mouth;
Adebisi, (37), an Advert Manager tellls the story of how his girlfriend paid him an unscheduled visit, only to discover that he had just married someone else:
My marriage was just about two months old when Tinuade paid me a visit from Kano.
She did  not  know I was married because I did not write to inform her. I resided in Kano before I was transferred back to Lagos.
GSM had not come into existence then and so communication by telephone was still quite restrictive.
As luck will have it, I was not at home when she came but she met my wife, Joke and my younger sisters.
My sisters received her warmly because  she was known to the family.She asked after me and made moves to go to my apartment at the back of the building but my sisters swiftly prevented her and led her to the family sitting room.
As soon as Joke (my wife)came out, she knew the ladywas my visitor as she hadseen her photographs in myalbum and also from the warmness by which she was welcomed by my sisters. She later told me she felt heart broken and wept as she helped to prepare the meal for Tinuade.
Tinuade too was already aware of what was going on and she too had become sad and sullen. She could however not cry out. My sisters were sorry for her because they realised that I had not informed her about my marriage.
That evening when I came home from work, I immediately suspected that something was wrong. I was quickly apprehended  by one of my sisters who gave me a run down of the events and how the two women had been taking it.
I really felt terrible. I was scared because my wife was pregnant at the time and worried that she could do something silly to herself and the baby. I was covered with sweat as I entered the sitting room.
Although Tinuade's luggage had been  taken  inside by my sisters, they said she had not moved  out of her seat since afternoon and had not said anything to anyone. The same went for my wife.
As I made attempts to pacify Tinuade, my father and my senior brother walked  in. They had already been informed of what was going on at home. My father was really mad with me. He asked that Joke should come to the main house. He also sent for my  mother who was at her shop. Nobody could say anything as we waited for her arrival.