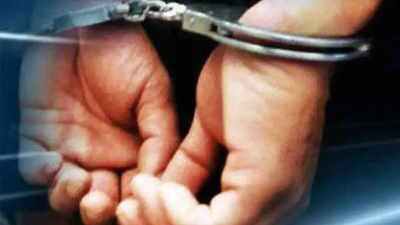 lDoctors confirm organs intact, active
By Kingsley Omonobi
Abuja—The Federal Capital Territory, FCT, Police Command, yesterday, said it arrested and charged 14 male suspects to court for falsely claiming that their male organs had disappeared, prompting separate mob actions that would have led to the death of innocent people.
Commissioner of Police, FCT, Haruna Garba, who disclosed this, said: "The FCT Police Command has recorded over 10 cases of alleged disappearance of male organs across the Territory, and the escalating incidents of mob action by irate youths.
"It took the intervention of the Police Command to prevent the loss of life and property and restore law and order. 14 suspects who claimed that their male organ has disappeared were taken to the Hospital, where the Medical Doctor confirmed that their male organs are intact and active.
"Consequently, they were charged to court for giving false information and inciting public disturbance."
He appealed to the residents of FCT to warn their wards and children against raising false alarm, urging residents not to resort to jungle justice or mob action as innocent lives may be lost in the process.