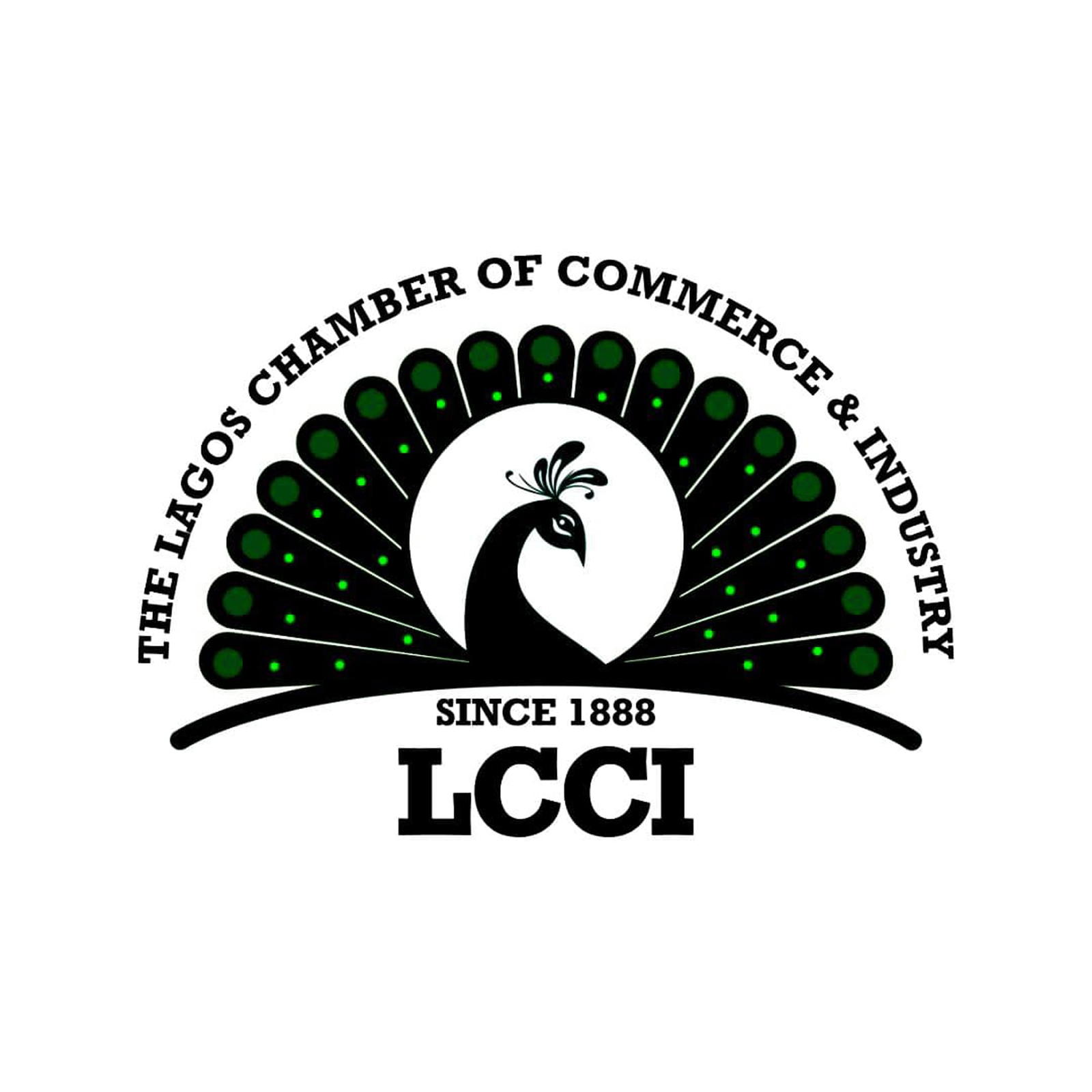 By Yinka Kolawole
The Lagos Chamber of Commerce and Industry (LCCI) has called on the federal government to cut taxes on basic food items to mitigate the effect of rising inflation on the most vulnerable Nigerians.

LCCI made the call against the backdrop of the Consumer Price Index (CPI) data released last Thursday by the National Bureau of Statistics (NBS), with the headline inflation rate up to 22.41 percent in May – the fifth consecutive month rise, from 22.22 recorded in April. Food inflation rate also increased to 24.82 percent, from 24.61 percent the previous month.

In a statement made available to Vanguard on Friday, Director General, LCCI, Dr. Chinyere Almona, recommended a pause in interest rate hikes to relieve the pressures on economic agents.

She stated: "We also urge the government to implement fiscal measures such as reducing/ removing the tax on basic food items to protect the most vulnerable as well as spur demand-side growth.

"We implore the government to hasten the provision of the anticipated palliatives in order to lessen the impact of the rising trend in prices on economic agents".

LCCI expressed concern that there may be a consistent increase in inflationary pressures in the near term.
Almona added: "There are also fears that fuel subsidy removal and the floating of the Naira exchange rate will come with its inflationary impact.

"As a result, we anticipate businesses will implement a variety of cost reduction strategies, including downsizing and local sourcing of input factors as they bid to lower operating expenses. Also, household real income will continue to experience a decline, especially in the near term."