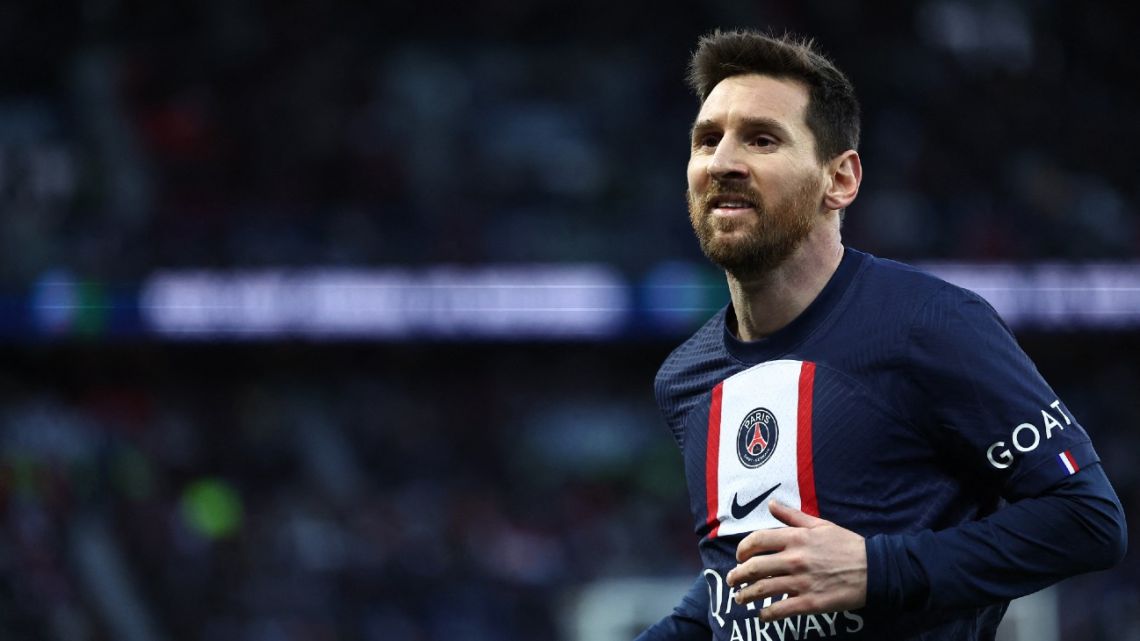 Lionel Messi has confirmed that he will be joining MLS side Inter Miami FC this summer.
In a statement with Mundo Deportivo he said 'I'm not going back to Barça, I'm going to Inter Miami.'
'I made the decision that I'm going to go to Miami. I still haven't closed it one hundred percent. I'm missing some things but we decided to continue on the path. If the Barcelona thing didn't come out, I wanted to leave Europe, get out of the spotlight and think more in my family,' says Messi.
Speaking on the potential rumours that he could return to Barcelona, the seven-time Ballon d'Or winner said: 'I really wanted [to return to Barcelona], I was very excited to be able to return, but after having experienced what I experienced and the exit I had, I did not want to be in the same situation again: waiting to see what was going to happen and leaving my future in hand from another.
'I heard that they had to sell players or lower players' salaries and the truth is that I didn't want to go through that, nor take charge of obtaining something that had to do with all that'.