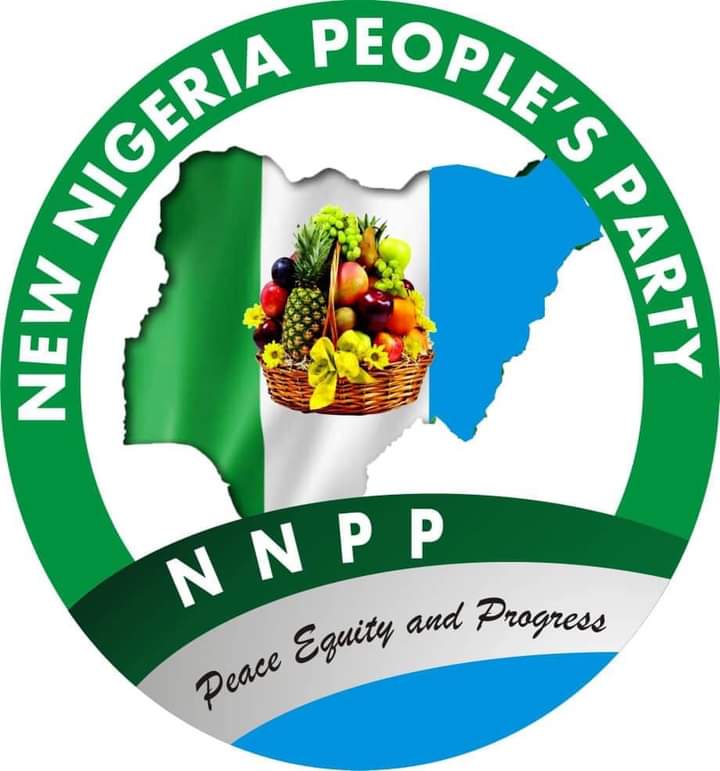 By Adeola Badru
Weeks after the inauguration of the caretaker chairman for the New Nigeria People's Party (NNPP), the party has appointed an acting secretary and other caretaker committee members in Ogun State.
The party, yesterday, made the disclosure in a letter addressed to the Resident Electoral Commissioner, Independent National Electoral Commission (INEC) in the state.
The letter was signed by the Chairman of the interim caretaker committee of the party in the state, Prince Ibrahim Adekunle.
It would be recalled that Prince Adekunle had earlier been inaugurated as the Chairman of the caretaker committee of the party.
The inauguration of Adekunke followed the expulsion of the former chairman of the party, Olapisi Oginni for anti-party activities and the dissolution of the entire state executives.
The party in the letter addressed to INEC has however explained that it has inaugurated other members of the caretaker committee.
Adekunle in the letter explained that Comrade Afuye Oluwatoyin has been inaugurated as Acting Secretary while Comrade Olowu Omokehinde Olayemi has been inaugurated as acting Publicity Secretary.
Others are Comrade Oyegbemi Omokehinde, inaugurated as acting youth leader; Shefiu Musa, as acting Treasurer; Foluke Precious Bagbansoro, as acting women leader and Mrs Riskat Oloyede, as acting Financial Secretary.
The rest are Taofeek Adegboyega as the acting organizing secretary and Akindele Micheal as the acting welfare secretary.