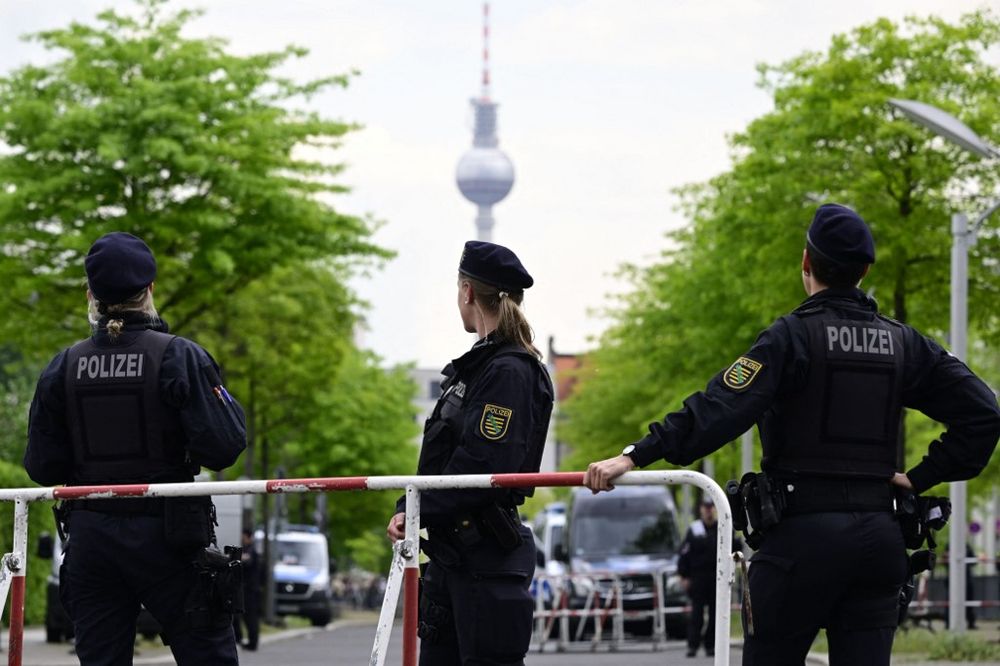 German authorities, Wednesday, have arrested seven people for allegedly funding the Islamic State (IS) extremist group's activities in Syria.
The suspects who were from Germany, Turkey, Morocco and Kosovo were nabbed in five German states, according to Daily Mail.
The suspects – four women and three men have been accused of supporting a foreign terrorist organisation and, in some cases, of violating export laws.
Federal prosecutors said while they were arrested, investigators searched 19 properties in Germany and one in the Netherlands.
They alleged that the suspects were "financial intermediaries" in a network in which two supporters of IS in Syria had asked for donations for the group via Telegram since 2020. 
They said they allegedly collected and helped transfer donations.
The money was used to strengthen IS and in particular, to improve supplies to members of the group held at two camps in northern Syria, prosecutors said. 
In some cases, they added, the money enabled inmates to flee or be smuggled out of the Al-Hol and Roj camps.
At least 65,000 euros (nearly $70,000) in total were transferred to Syria by the financing network, according to prosecutors.
Wednesday's arrests were linked to numerous other investigations of people accused of donating to the network, in which more than 90 other properties were being searched, they added.