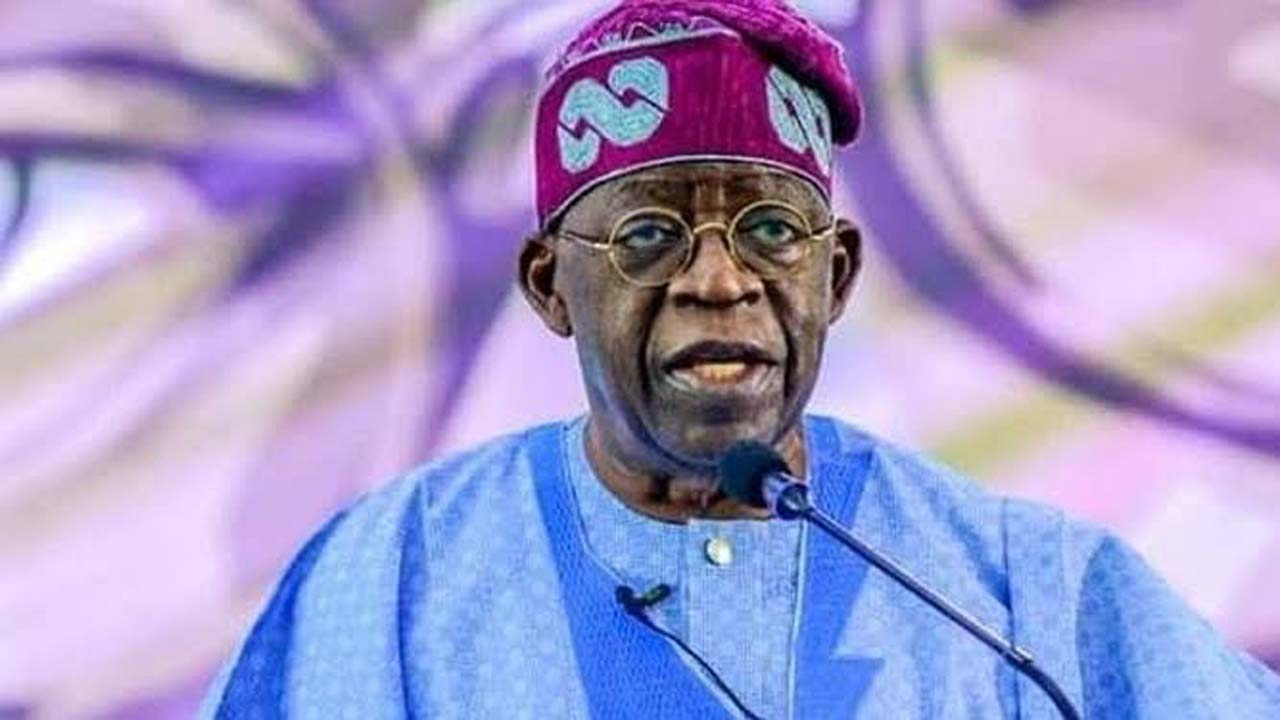 Tinubu
The Centre for Anti-Corruption and Open Leadership (CACOL) has advised President Bola Tinubu to extend subsidies to other critical sectors of the economy instead of implementing the removal of fuel subsidy.
CACOL also urged Tinubu to provide practical solutions that would address Nigeria's numerous challenges including the creation of food banks and production of marketing boards to farmers.
The anti-graft organisation made this known in a statement signed by its Director, Administration and Programmes, Tola Oresanwo, on Wednesday.
It partly read, "We would like to advise that Mr President should not come in to cause agony and increase the level of misery of the people most of whom are already living below the poverty line and who are also looking up to him to proffer solutions to the myriads of problems facing the country. 
"Moreover, the promise of renewed hope would have been eroded if the President carries out his planned suspension of the fuel subsidy regime removal. 
"Instead of removing the subsidy on micro products like fuel, he should rather extend the subsidy to other products like foodstuff, the government should create food banks and produce marketing boards to receive all that farmers especially other food producers harvested from their farms and buy at profitable rates and sell back to the masses at subsidies rates." 
Oresanwo also called on the President to focus on education by making it free and accessible to Nigerians, as he said, "He should also ensure that another way of compensating the poor for the crimes of the rich is to ensure that public education system is completely free from the nursery level to first degree level and other levels of education (from Masters' to Ph.D level) should be generally available to those who can afford it."
He, therefore, expressed dissatisfaction with the announcement of the fuel subsidy removal, saying, "We are particularly disappointed that Mr President carried out his threat to remove fuel subsidy without adequate consultations with the various stakeholders and without considering the implications of the decision on the small scale enterprises and the majority of our people who have been impoverished by the misgovernance imposed upon them by successive governments in the past."