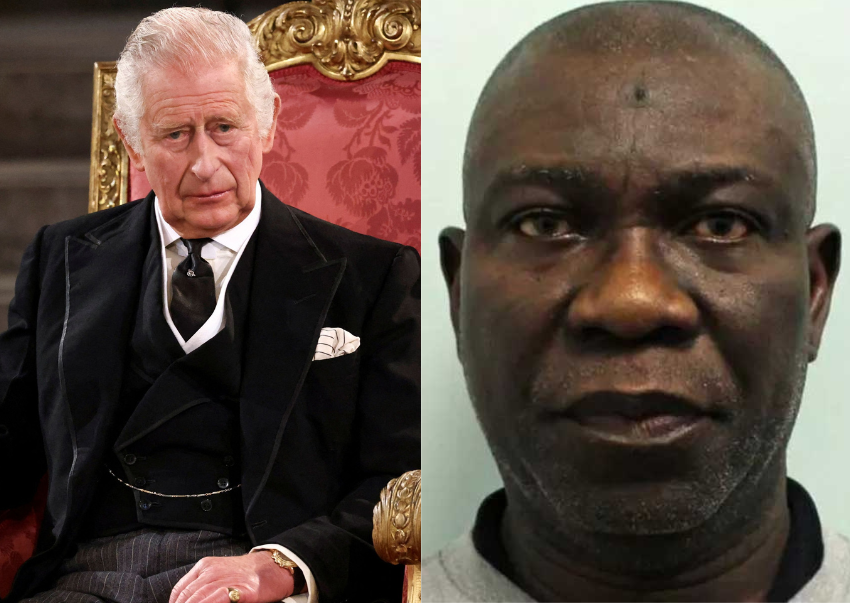 . Worries over fate of beneficiaries of senator's scholarship scheme
By Steve Oko
The proprietor of Gregory University Uturu (GUU), Professor Greg Ibe, has appealed to King Charles lll of England, to grant pardon to Nigeria's former Deputy Senate President, Senator Ike Ekweremadu, and his wife, Beatrice, jailed in London over organ harvest plot.
Ekweremadu was Friday, along with Dr Obinna Obeta, sentenced to 10 years in prison by a London Court, while his wife was to serve a jail term of four years for allegedly facilitating the movement of a youth from Nigeria to London for his kidney to be harvested and transplanted to their daughter, Sonia, down with kidney disease.
Before the court judgement, prominent individuals including former President Olusegun Obasanjo, and House of Representatives, as well as ECOWAS Parliament, had appealed for clemency which the court appeared to have ignored.
But worried over the fate of beneficiaries of Senator Ekweremadu's scholarship scheme, Professor Ibe, appealed to King Charles to consider Royal pardon for the Ekweremadus.
According to him the hope of thousands of indigent students in different tertiary institutions under the sponsorship will be dashed and their studies truncated if the former Speaker, ECOWAS Parliament remains in prison.
Professor Ibe who was the Abia State governorship candidate of the All Progressive Grand Alliance, APGA, in the just-concluded election, noted that his intercession for the Ekweremadus did not amount to justifying their actions but on compassion grounds in view of their peculiar circumstance.
He passionately appealed to King Charles to give humanitarian and diplomatic consideration to the matter to save those depending on Ekweremadu's philanthropic gestures for their education.
Professor Ibe who made the appeals in a press statement he personally signed, also advocated immediate commencement of appeal processes to appeal the judgement.
It read in part:"I have read with reservations trending news of the unfortunate sentencing of Distinguished Senator Ike Ekweremadu, his wife Beatrice and Dr Obinna Obeta by a court in the United Kingdom on allegation of organ harvesting.
"It will be recalled that during the trial process our university joined other well meaning Nigerians, including former President Obasanjo in appealing to the court and indeed the UK government for clemency on diplomatic and compassionate grounds.
"Now that it appears our several pleas didn't secure the leniency of the UK judiciary, I am compelled by the impending negative impact of the sentence on our nation's image and the unfortunate gloomy fate of countless youths who are beneficiaries of Senator Ekweremadu's philanthropic benevolence to call for immediate commencement of legal appeal proceedings, in an effort to reverse the judgment.
"While acknowledging that the various intercessions from well meaning Nigerians do not confer any form of innocence on Senator Ekweremadu and his team, it is important to reassert the place of appeals to temper judgment with mercy in every temple of justice.
" I wish to enjoin all affected beneficiaries of Senator Ekweremadu's academic benevolence, especially in Gregory University Uturu, to keep hope alive as I partner other public spirited individuals in commencing multi-dimensional intervention in order to deliver timely succor and relief."