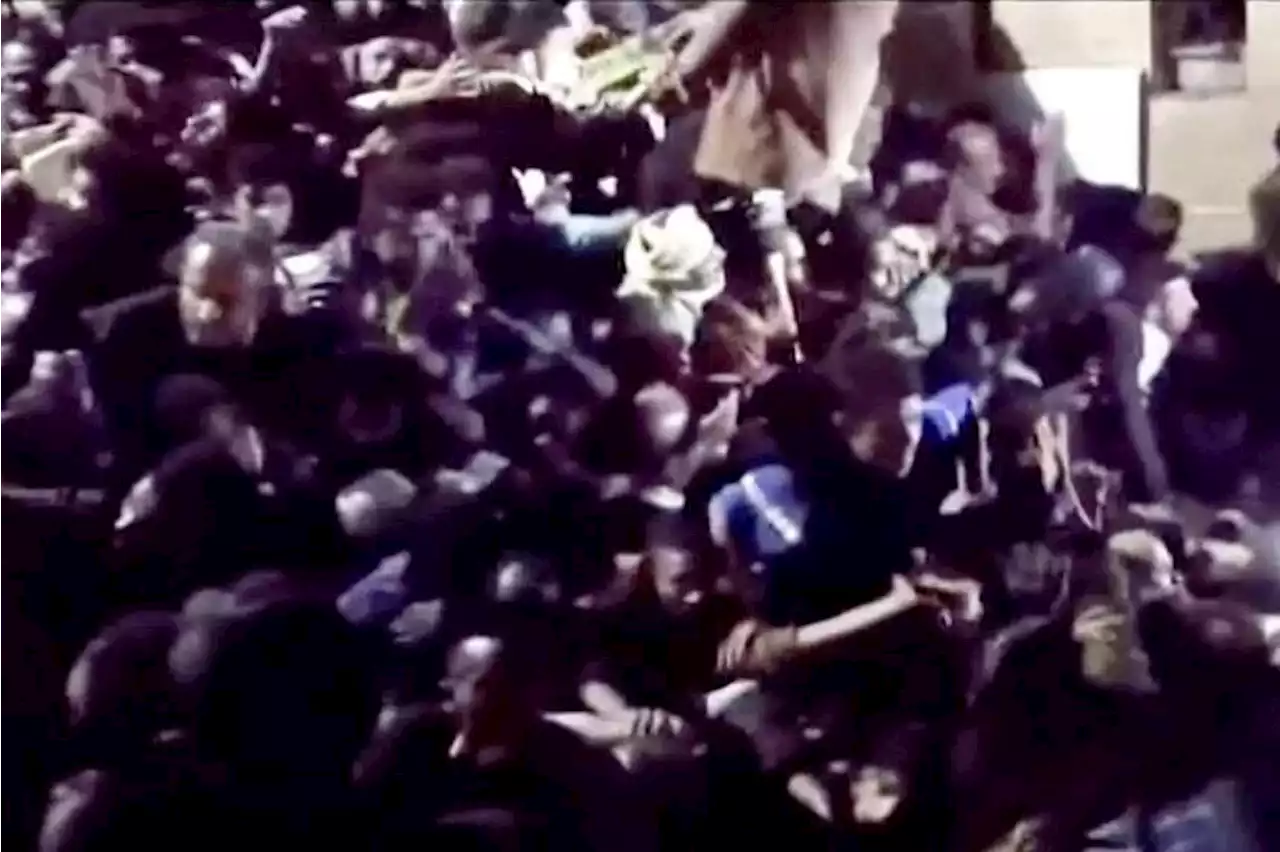 By Biodun Busari
At least 78 people were crushed to death in Yemen's capital, Sanaa as hundreds gathered in a school to receive aid on Wednesday night.
Evening Standard also disclosed that dozens more were reportedly left injured, including 13 who were in critical condition.
Witnesses said hundreds of people had crowded into a school to receive donations of around £7 each from a charity funded by local businessmen.
Wealthy people and businessmen often hand out cash and food, especially to the poor, during Ramadan, Evening Standard said.
Mohamed Ali al-Houthi, head of the Houthi supreme revolutionary committee, said it was the result of the Yemeni people suffering "the worst global humanitarian crisis" after eight years of fighting.
 "We hold the countries of aggression responsible for what happened and for the bitter reality that the Yemeni people live in because of the aggression and blockade," al-Houthi said on Twitter.
There were also claims that the crowd had been startled by gunfire and an electrical explosion.
Armed Houthis fired into the air in an attempt at crowd control, apparently striking an electrical wire and causing it to explode, according to two witnesses, Abdel-Rahman Ahmed and Yahia Mohsen.
The incident sparked panic, and people, including many women and children, began stampeding, they said.
Abdel-Khaleq al-Aghri, a spokesperson for the Houthi-run Interior Ministry, blamed the crush on the "random distribution" of funds without coordination with local authorities.
The interior ministry said the two merchants responsible for organising the donation event had been detained and an investigation was underway.