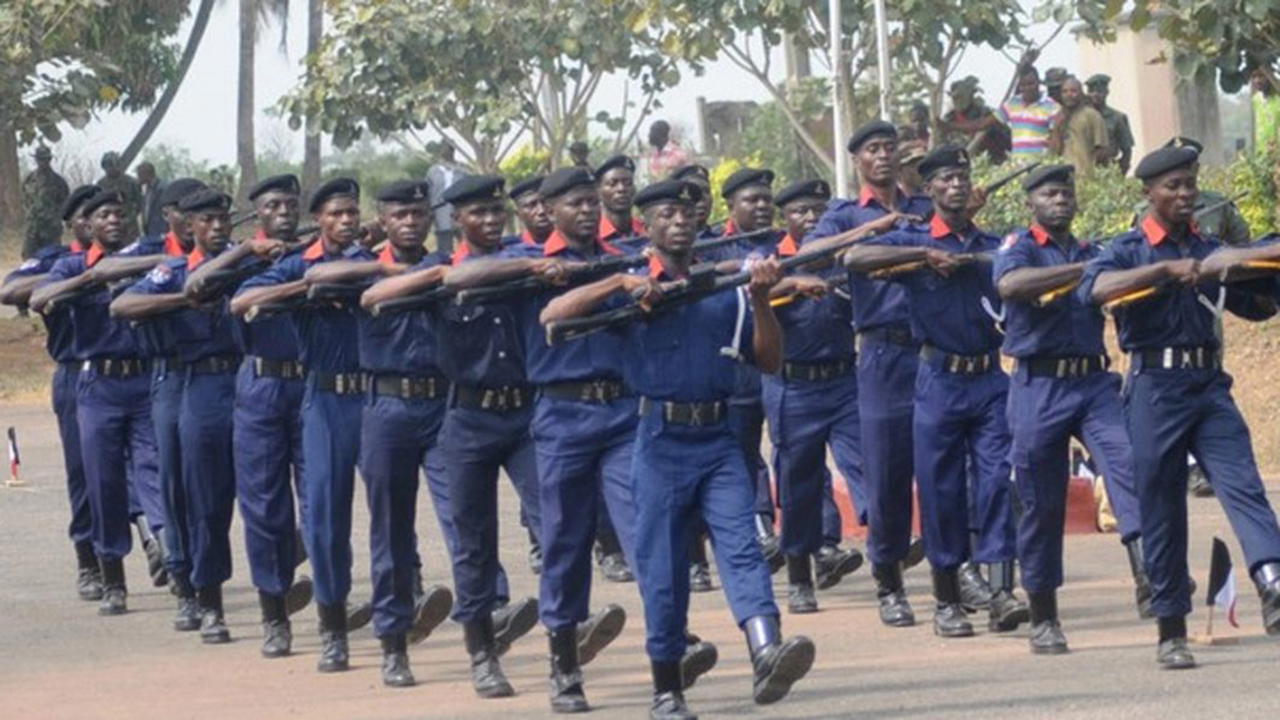 The Nigeria Security and Civil Defense Corps (NSCDC), Lagos State, has enlightened pupils of Gulf Flower Schools, Oworonshoki, Lagos,  on ways to tackle insecurity, if they encounter any.
The command spokesperson, Mr Seun Abolurin, in a statement to newsmen on Friday in Lagos, said the School Safety Security tallies with the vision of NSCDC Commandant-General (CG ), Mr Abubakar Audi, on security of school environments and pupils.
He said the programme was held in partnership with  a Private Security Organisation ( PSO),  Safety Signature.
According to him, NSCDC is worried by the incessant attacks on school children and all forms of social vices amongst students .
"In line with the above, the NSCDC Lagos Command organised the safety programme for school children, under the "Safe School Initiative," he said.
Abolurin reported the Corps Commander, NSCDC Lagos Command, Mr Usman Alfadarai, as saying that the sensitisation, which kicked off in Gulf Flower School, would be replicated in other schools in the state.
The Head of Special Female Squad Unit of the Command, Deputy Superintendent of Corps (DSC), Mrs Ada Agada, also stressed the relevance of the initiative of the programme.
"This Initiative was set up to help students curb the effect of social vices such as sexual harassment, bullying, cultism," Agada said.
Also, the Managing Director, Safety Signature, Mrs Cynthia Greg, advised the students to shun sexual harassment and other social vices.
"I call on victims of such unfortunate incidents to speak out," she said.
Grey added that the organisation would ensure that the perpetrators were brought to book.
The pupils, represented by Mr Gbenga Adegbojo, said they would make good use of what they had learnt during the programme.