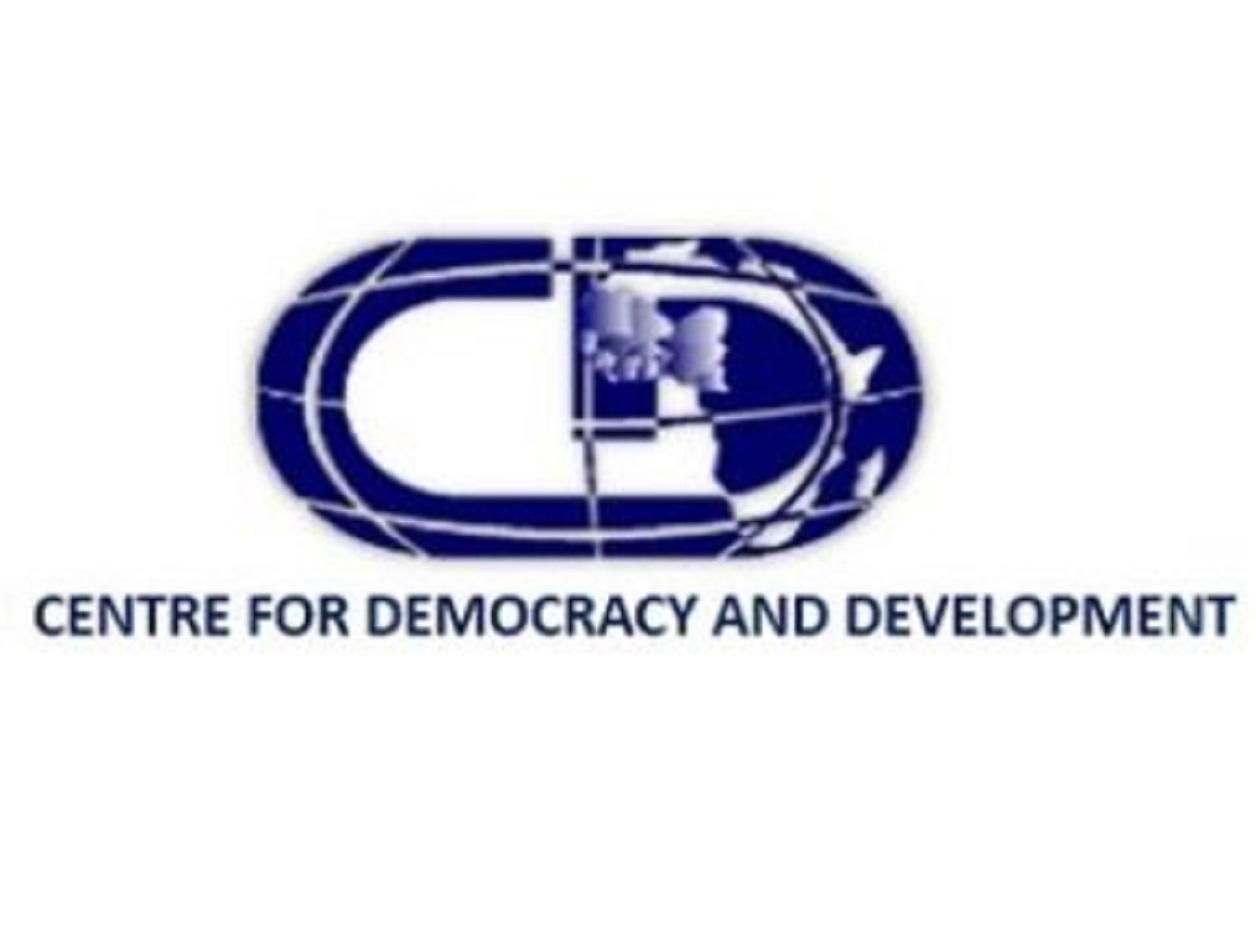 By Luminous Jannamike
THE Centre for Democracy and Development, CDD, yesterday lamented that violence undermined the efforts of the Independent National Electoral Commission's effort to deliver election and good governance.
Chairman of CDD's Election Analysis Centre, Prof. Adele Jinadu, stated this during the post-election press briefing in Abuja.
According to him, data from its 1,500 field observers deployed to monitor last Saturday's governorship elections showed violence occurred in 10.8 per cent of polling units observed. 
He stated that voter suppression, intimidation and the destruction or theft of election materials by political party agents and aligned thugs was recorded across all six geopolitical zones. 
Adele added that political actors deployed violence, not only offline but also online through the use of identity to drive misinformation and disinformation on social media.
He said:  "The improved conduct of the governorship and houses of assembly elections by INEC was undermined by the combination of violence, vote buying, online and offline intimidation of voters, disinformation and decreased citizens trust in the electoral umpire."