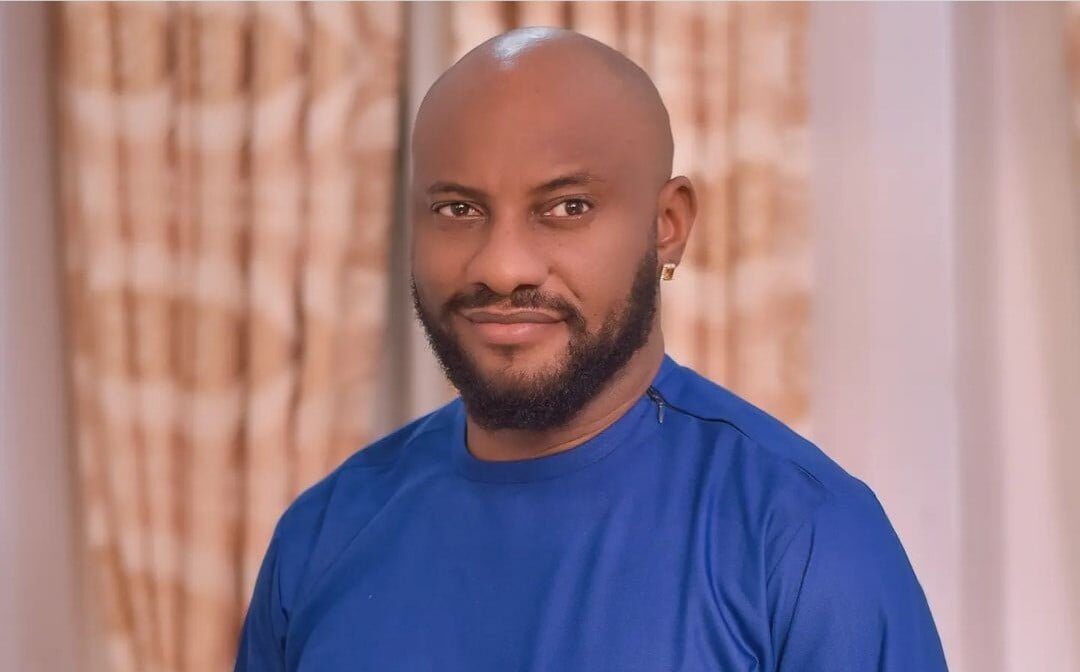 By Precious Osadebe
Nollywood actor, Yul Edochie has encouraged Nigerians to check the veracity of election-related information before publishing anything online.
The actor made this known on his Twitter page on Friday stating that people publish on social media without checking the information's authenticity or the information's source, particularly during election seasons.
According to Yul Edochie, a lot of false information is spread online because people sit at home and create stories to put online, ahead of the governorship elections.
He further cautioned Nigerians to refrain from such actions.
He said," Any information you see about the election, pls confirm the authenticity before you post or repost. So much fake news flying around. 
"Some people sit in their homes, create stuff & post it as news. 
"Such could set our country ablaze. Pls, verify before posting or reposting."