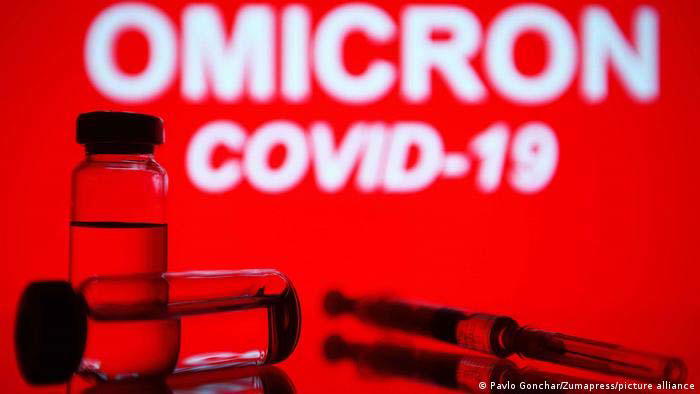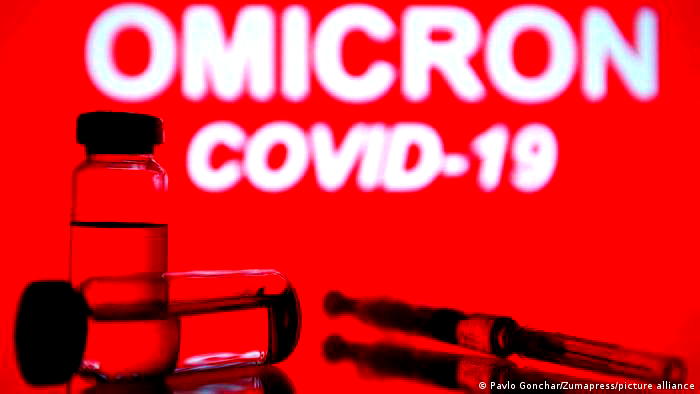 By Dirisu Yakubu
Activities remained unaffected at the Nnamdi Azikiwe International Airport, NAIA, Abuja, Tuesday, following the discovery of a new variant of coronavirus known as Omicron in Canada.
The Nigerian Civil Aviation Authority, NCAA had Monday, said it was waiting for directive from the Presidential Steering Committee on COVID-19 on modalities to guide against possible infiltration of the virus into the country.
This is even as the federal government assured Nigerians that the Ministries of Aviation, Health, Nigeria Centre for Control, NCDC, NCAA and relevant stakeholders were working together especially on preventive measures to prevent the new strain of the virus from possible entry into the country.
At the international wing of the airport, Tuesday, officials were seen busy helping passengers with the COVID-19 protocols including presentation of vaccination certificates on arrival, compulsory use of facemask as well as the routine use of hand sanitizer.NAIA official who gave his name as Steve said though there is the need to prevent Omicron from having a foot in Nigeria, "there is nothing to worry about as those responsible for ensuring that these things are taken care of are doing their work."
According to him, it is a good thing that Nigerians are talking about the new variant of the virus, adding that "in similar fashion, government has taken it upon himself to put everyone on notice. This is certainly good news for Nigerians and in the long run, good news for the aviation industry because a healthy populace is good for business including aviation business."
An official of the Federal Airport Authority of Nigeria, FAAN, told Vanguard in confidence that "if past mistakes that opened the country to widespread infection of COVID-19 are avoided, Omicron will have no chance to rear its head here. The important thing at the moment is that relevant authorities have taken up the challenge. The Minister of Health has risen up to the challenge and the NCDC are on alert to ensure safety for all."
In a telephone conversation with our correspondent, NCAA spokesman, Sam Adurogboye said the agency is working relentlessly with the Presidential Steering Committee chaired by Secretary to the Government of the Federation, Boss Mustapha to ensure safety of the airports and air passengers.
"NCAA is part of the Presidential Steering Committee on COVID-19. All the appropriate agencies including airports authority are on red alert," he said even as he stressed that preventive measures are in place as the agency awaits further directive from the Boss Mustapha-led committee.