The Vanguard Newspaper Economy Editor, Babajide Komolafe, has simplified the steps to buying existing shares in the stock market. 
Subscribe to our newsletter
Sign up for our newsletter, and be the first to get the latest news on Vanguard.
Subscribe
A lot of shareholders passed away without adequately handing over their investment portfolios to any relative. In fact in many instances, relatives of the shareholder may not even be aware of such investment. The worst case is when the late shareholder did not keep records of such investment and the relative only know when they began to receive dividend warrants posted to that late shareholder.
I need update on my late father's shares
My late father has shares in some companies. Since his death mid last year, we haven't received any dividend warrant. What do I need to do to get his detailed statement of shareholdings? Do I go to CSCS or the stockbroking firm. What documents do I go with? (Ike Benedict)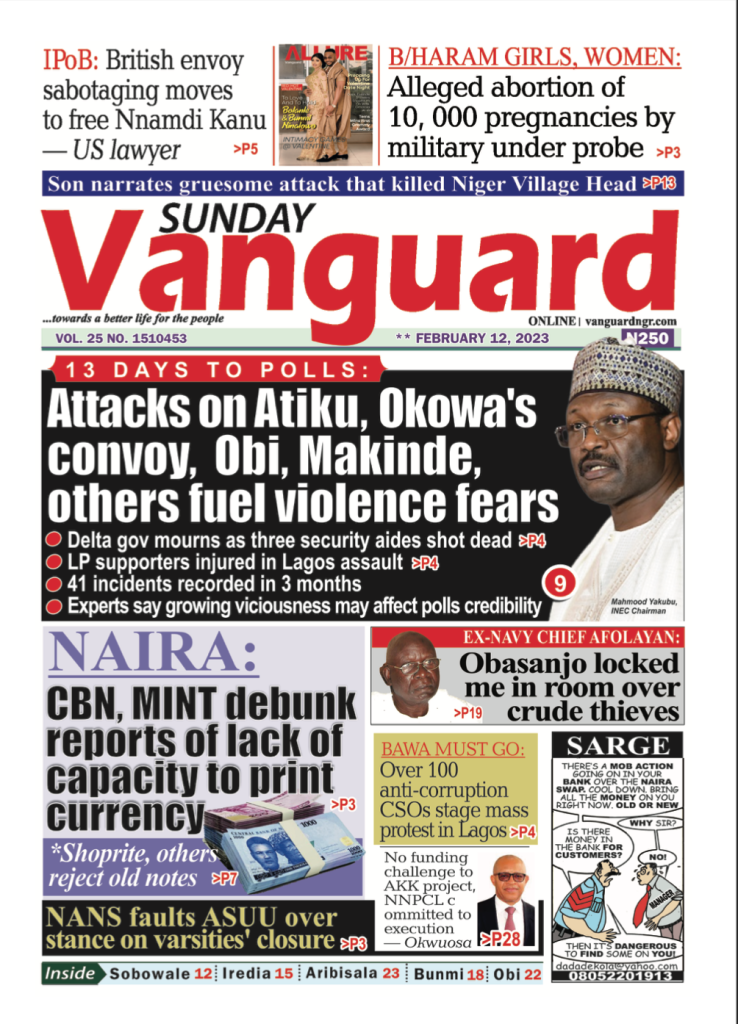 Subscribe to our E-EDITIONS
Subscribe to our digital e-editions here, and enjoy access to the exact replica of Vanguard Newspapers publications.
Subscribe