As the Keeper of the Scottish Seal, Yousaf now has the authority to make decisions on behalf of the crown, which effectively means he can lead the country with the support of the Scottish Parliament.
Subscribe to our newsletter
Sign up for our newsletter, and be the first to get the latest news on Vanguard.
Subscribe
The University of Dundee's School of Medicine has been announced as the best university in Scotland by the Guardian University Guide and included in the United Kingdom's top five places to study medicine every year since 2011.
Scotland's devolved parliament suspended a planned vote on Wednesday to give its government a mandate to seek a new independence referendum after an attack on Britain's Houses of Parliament in London.
The risks to Britain of its vote to leave the EU were laid bare on Monday when Scotland's nationalist government announced a new independence vote in anticipation of the imminent start of the Brexit process.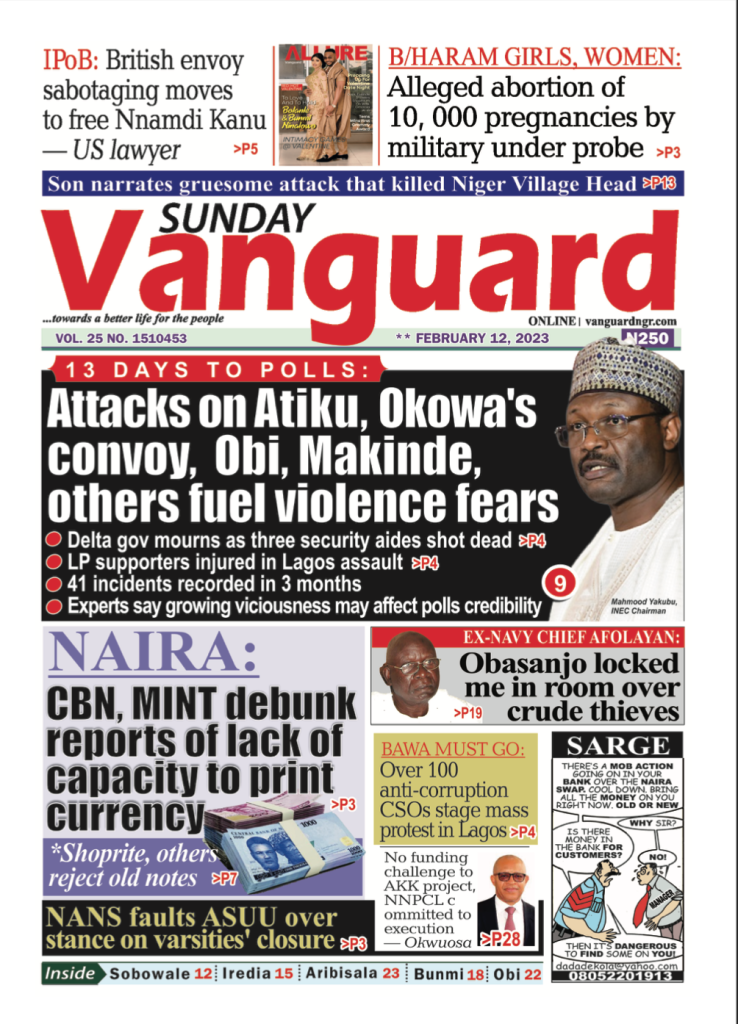 Subscribe to our E-EDITIONS
Subscribe to our digital e-editions here, and enjoy access to the exact replica of Vanguard Newspapers publications.
Subscribe