Chinese-based hackers seeking intelligence information breached the email accounts of a number of US government agencies, computer giant Microsoft said.
Subscribe to our newsletter
Sign up for our newsletter, and be the first to get the latest news on Vanguard.
Subscribe
Nigerian hackers and cyber criminals are being accused of masterminding a grand theft of information and money running into billions of dollars, worldwide.
Hackers using malware "stolen from the NSA" crippled 45 National Health Service, NHS, trusts in Britain and caused disruption across at least 45,000 computer networks in 99 countries in an unprecedented global attack at the weekend.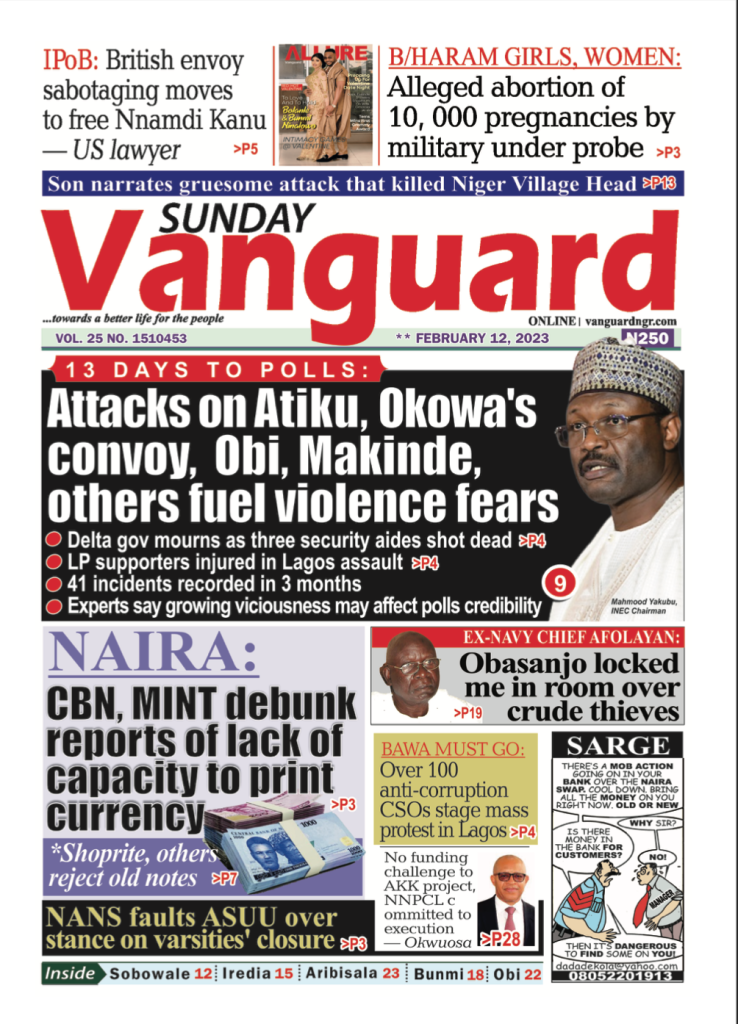 Subscribe to our E-EDITIONS
Subscribe to our digital e-editions here, and enjoy access to the exact replica of Vanguard Newspapers publications.
Subscribe