Real Madrid goalkeeper Thibaut Courtois has had "successful" surgery on a knee injury he picked up in pre-season, the club announced on Thursday.
Subscribe to our newsletter
Sign up for our newsletter, and be the first to get the latest news on Vanguard.
Subscribe
Chelsea shot stopper, Thibaut Courtois is hoping to get a new Chelsea contract as a reward for helping his team win the Premier League title.
Jose Mourinho says Thibaut Courtois is fit and available for selection tomorrow but John Terry, Ramires and Falcao remain out.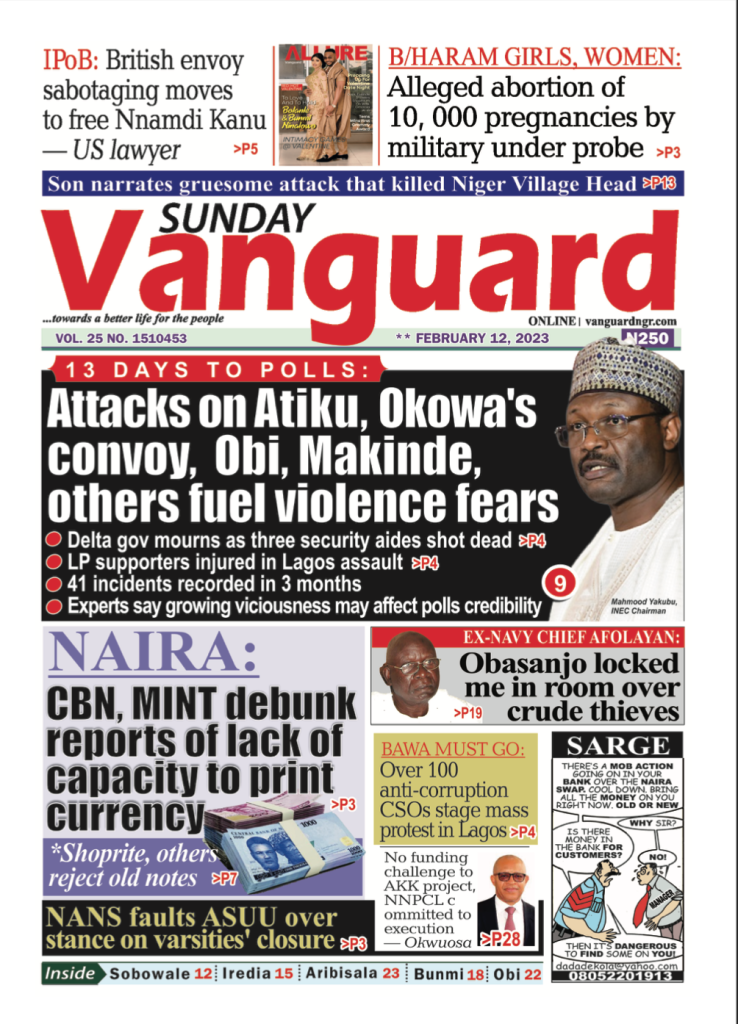 Subscribe to our E-EDITIONS
Subscribe to our digital e-editions here, and enjoy access to the exact replica of Vanguard Newspapers publications.
Subscribe